According to city police, two passenger trains crashed in the German city of Munich, killing one passenger and injuring more than 40 others. Dozens of people were treated for severe shock.
Two S-Bahn trains crashed on a single-track railway at the Schäftlarn train station in Munich's southern region around 4:35 p.m. on Monday. The trains carried 95 passengers.
"There are numerous emergency services at the scene, people are injured, and the route is currently completely closed," Munich police said in an initial statement.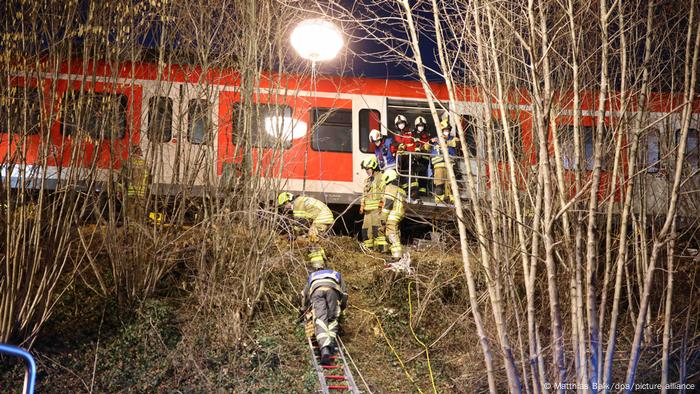 Munich police spokesman Andreas Franken later confirmed that at least one person had been killed in the crash, and 18 others were taken to hospital, including five people who suffered severe injuries. Twenty-five others were treated for injuries on an outpatient basis.
The dead person was identified as a 25-year-old Afghan national.
According to a 19-year-old passenger on one of the trains, the tragedy occurred shortly after they departed a railway stop. According to him, all passengers were thrown from their seats.
The site was promptly evacuated, and the casualty, a male passenger, has yet to be recognized. We also don't know if the train disaster is still on fire, and there's no word on whether all passengers have been safely evacuated.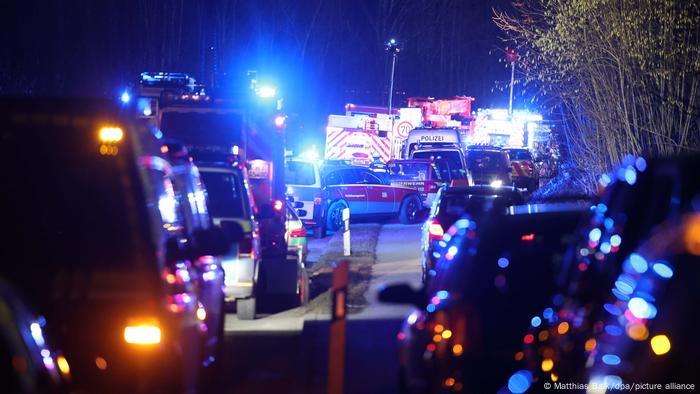 While two trains going too near on the same track are the direct cause of the incident, the reason they were put in such unsafe proximity still has to be established.
"It's crazy that six years after Bad Aibling (a town in Germany), the railways don't have their single-track lines under control," one expert remarked of the consequences. The S-traffic Bahn's control and logistics may have been the reason both trains were so tight along the same track.
Since then, the S-Bahn train line known as S7 has been closed. Until the situation is sorted, localized shuttle services using huge taxis would carry S-Bahn passengers to their destination. While the cause of the incident may not be known for some time, the remaining passengers were being evacuated as there was no fire posing a threat to human life.