Some nuclear power plants in the US contain counterfeit parts that could pose significant risks, an investigation by the inspector general's office of the Nuclear Regulatory Commission has found. Those parts "present nuclear safety and security concerns that could have serious consequences," says the report.
The investigation was conducted after unnamed individuals alleged that "most, if not all," nuclear plants in the US have fake or faulty parts. The report states that the DOE had separately flagged 100 "incidents" involving counterfeit parts just last year.
The report sampled four power plants across the US and found evidence of counterfeit parts at one of those plants in the Midwest.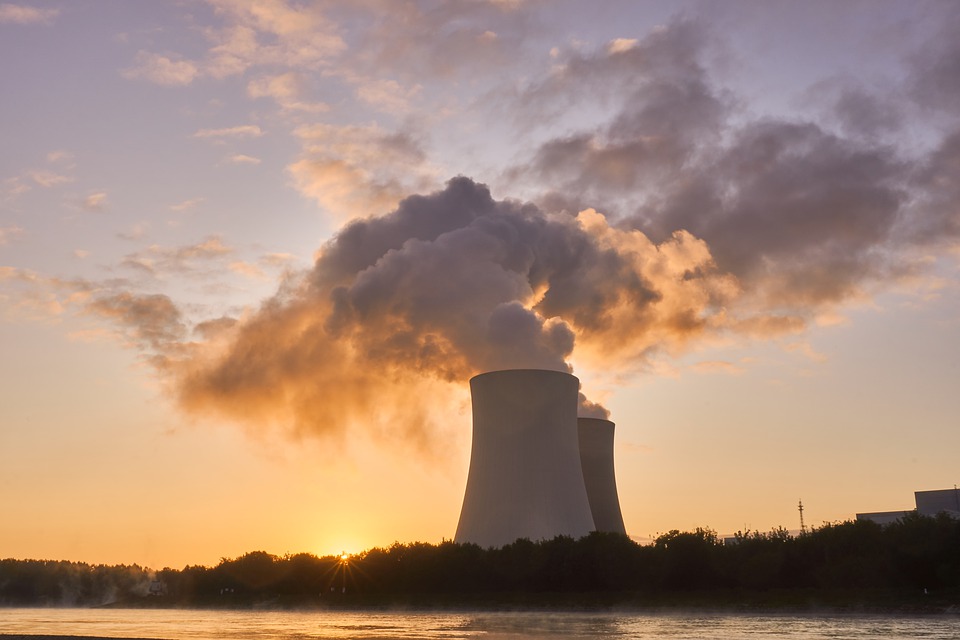 The first issue found by the NRC principal was a water pump shaft used for emergency service that snapped soon after being installed. At a separate plant in the Northeast, temperature monitors in "safety-related areas" that are used to identify steam line breaks suddenly failed "at a significantly increased rate."
It was revealed that there is no proper system to identify or check the use of counterfeit parts. The report also notes that the NRC hasn't entirely investigated all counterfeit allegations. There were 55 nuclear power plants operating in the US as of September 2021, and the inspector general's office sampled just four for its report.
NRC Public Affairs Officer Scott Burnell told The Verge in an email that "nothing in the report suggests an immediate safety concern. The NRC's office of the Executive Director for Operations is thoroughly reviewing the report and will direct the agency's program offices to take appropriate action."
The Electric Power Research Institute and the International Atomic Energy Agency (IAEA) have also identified counterfeit valves, bearings, circuit breakers, pipe fittings, and structural steel in nuclear power plants in the US and abroad in recent years.
Using nuclear reactors has become a controversial topic. It is said that they can be a sustainable solution for energy problems, but the safety concerns are also said to outweigh the benefits in some cases.
Today, the US Department of Energy called for public input on a new $6 billion program to keep aging nuclear actors online. The bipartisan infrastructure law funds the program, which also plays into the Biden administration's aim of achieving a 100 percent clean energy grid by 2035.