Jared Isaacman, the billionaire who travelled to Earth orbit on SpaceX's Crew Dragon spaceship last year, intends to return to the company. On Monday, he revealed that he had purchased three additional upcoming SpaceX missions that will carry him farther into space on the company's spaceship.
Isaacman intends to launch a four-person crew using SpaceX's Falcon 9 rocket and Crew Dragon spacecraft.
The first mission, led by Isaacman, will contain numerous historic firsts, including the first private spacewalk and crew testing of Starlink communications in space. The crew will spend up to five days in orbit as part of the project, which will push the group further than any other human spaceflight in the last 50 years.
In addition to Isaacman, the first mission's crew includes Scott Poteet, a member of the Inspiration4 mission, and two SpaceX engineers, Sarah Gillis and Anna Menon. The first flight will put human health to the test on long-duration space missions, paving the door for a future in space.
"The Polaris Program is an important step in advancing human space exploration while helping to solve problems through the use of innovative technology here on Earth," Isaacman said in a press release.
The Polaris Program intends to deploy SpaceX's Dragon spacecraft on its second flight, which NASA uses to send humans to the ISS. The third trip would be aboard SpaceX's new Starship. SpaceX is currently constructing the spaceship, but NASA intends to use it to return to the moon in the future.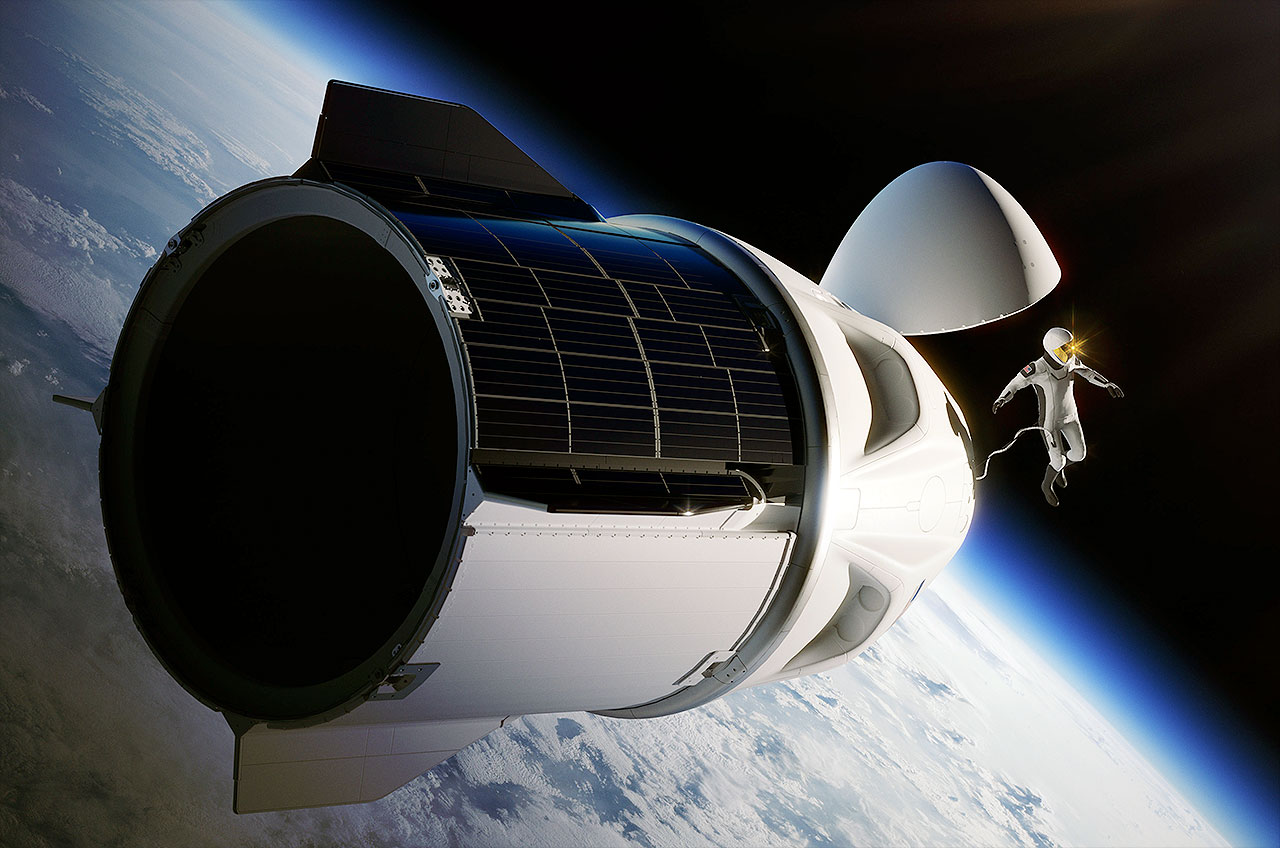 Isaacman previously funded SpaceX's Inspiration4 mission. He suggested at the time that he hoped to return to space on future missions.
The Polaris Program, like the Inspiration4, will collect donations for St. Jude Children's Research Hospital.