Caviar, a Russian luxury goods brand, revealed a new idea for those prepared to pay exorbitant prices for a special iPhone. The iPhone 13 Pro Tyrannophone features a tooth piece from an 80-million-year-old T-Rex.
A new phone with a reinforced titanium panel and a Tera diamond variant with 1,024 diamonds on the back is also available in the new Tera series.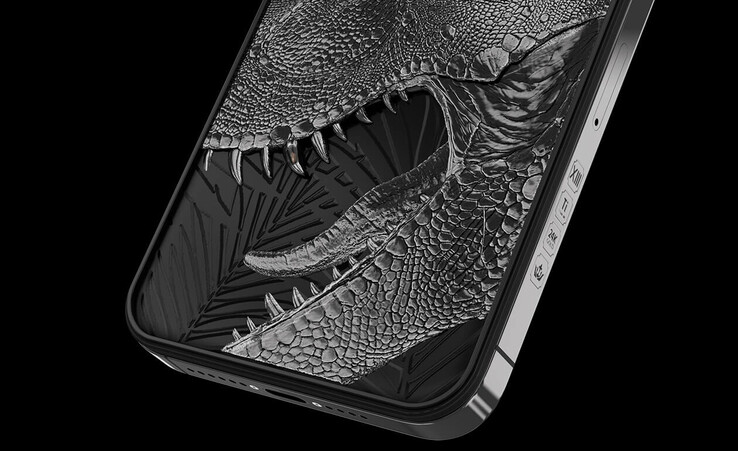 The Tyrannophone additionally includes a gold-plated jewelry alloy basis and a lightweight composite foundation with engraving on the rear. Aside from a tiny bit with the real teeth embedded, the dinosaur's eye is made of real amber, and the volumetric head sculpture is constructed of titanium.
Caviar's website mentions that: "Unique iPhone 13 Pro Tyrannophone is adorned with a 3D image of a dinosaur head that strikes fear into the hearts of your competitors with a gaze of its yellow eye, made of pure amber,".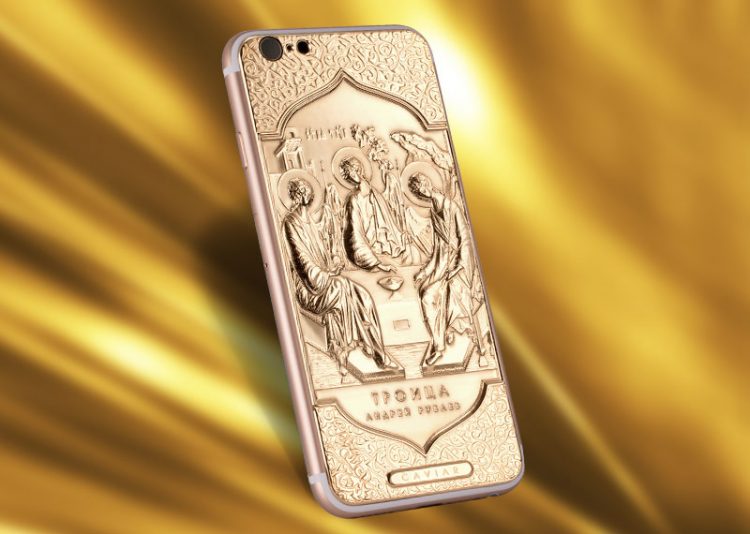 The website further noted that "The predatory grin of a monster is not just an element of decor, but also an element of exclusivity and uniqueness because one of the teeth of a tyrannosaurus is real! It contains an insert from a fragment of a real Tyrannosaurus tooth, 80 million years old."
This phone is a limited edition, with only 7 pieces being produced by Caviar. Because the topic is Tera, it's no surprise that iPhones are only available with 1 terabyte of capacity. The iPhone 13 Pro will set you back $8,610, while the iPhone 13 Pro Max will set you back $9,150. Given the uniqueness of the materials, this is reasonably priced by Caviar standards – after all, we just saw a phone with images of Donald Trump and Joe Biden that started at $15,000.