While Russia maintains its dominance over Ukraine's southern Black Sea flank, it appears that the Ukrainian Navy is giving up its flagship, the Hetman Sahaidachny (U-130).
According to a photo of the ship half-submerged, the vessel was deliberately destroyed to prevent it from slipping into hostile territory. In addition, there might be a possibility that Russian interference was at blame, but it seems less likely at the time.
The Krivak III/Menzhinsky frigate would have been just a symbolic victory for Moscow since it lacks the real-world striking capability that may aid the Russian Navy's Black Sea Fleet in combat. It could also have serve as a motivational tool for Russian soldiers.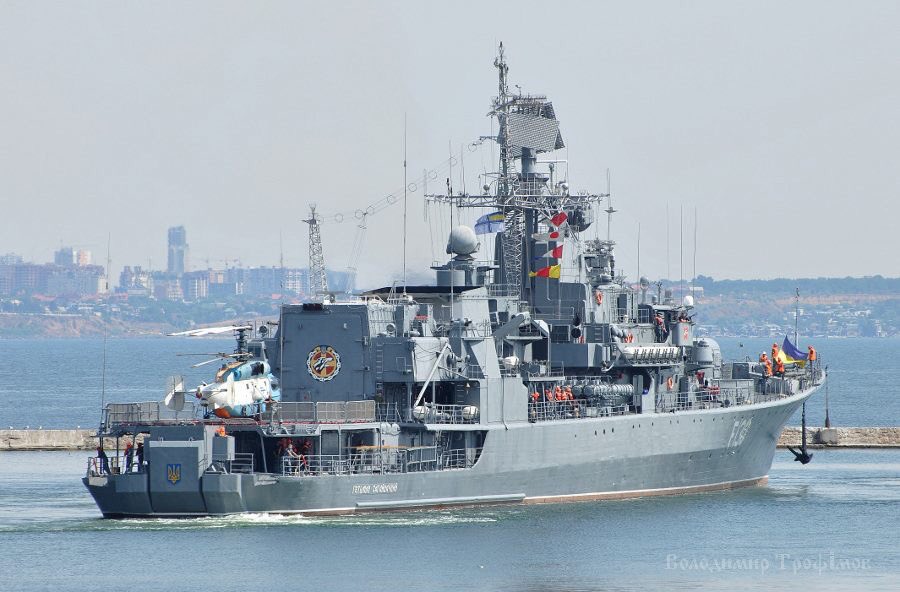 The 30-year-old battleship was a source of national pride for the Ukrainian Navy. The frigate was outfitted with a 100mm deck gun, small cannons, anti-submarine grenade launchers, torpedo tubes, and a helicopter. During maintenance, the battleship was sunk in the port city of Nikolaev.
The Russian forces have intensified their grip on southern Ukraine. The nearby Kherson surrendered on Thursday with fears of an invasion of Odessa.