Amid the Russia-Ukraine crisis, the famous hacker group Anonymous claims to have shut down Russia's space program so that Vladimir Putin "no longer has control over spy satellites."
The Anonymous-affiliated Network Battalion 65, or 'NB65,' released a tweet claiming to disclose Roscosmos server information. According to NB65, they have obtained and erased sensitive material pertaining to the space agency's satellite imagery and Vehicle Monitoring System.
Roscosmos's head, on the other hand, rejected the claims and referred to Anonymous as "scammers and petty swindlers."
"The information of these scammers and petty swindlers is not true. All our space activity control centers are operating normally," Director General Dmitry Rogozin tweeted.
Furthermore, he claimed that any hacking of Russia's satellites would be used as grounds for war. Rogozin has previously stated that cyber thieves cannot get control of the Russian space industry, orbital group, or Russian part of the International Space Station.
"The WS02 was deleted, credentials were rotated, and the server is shut down," hackers tweeted:
"We won't stop until you stop dropping bombs, killing civilians, and trying to invade. Go the f*** back to Russia."
It comes only days after Anonymous claimed to have successfully breached over 300 Russian websites and offered troops more than $53,000 (£39,000) in exchange for surrendering their tanks.
According to Ukrainian media, the hacking community has accumulated over RUB 1 billion ($10.3 million) and is giving tank crews money for each surrendered tank.
Anonymous declared 'cyber war' on Putin's administration last week as he launched a full-scale Ukraine invasion.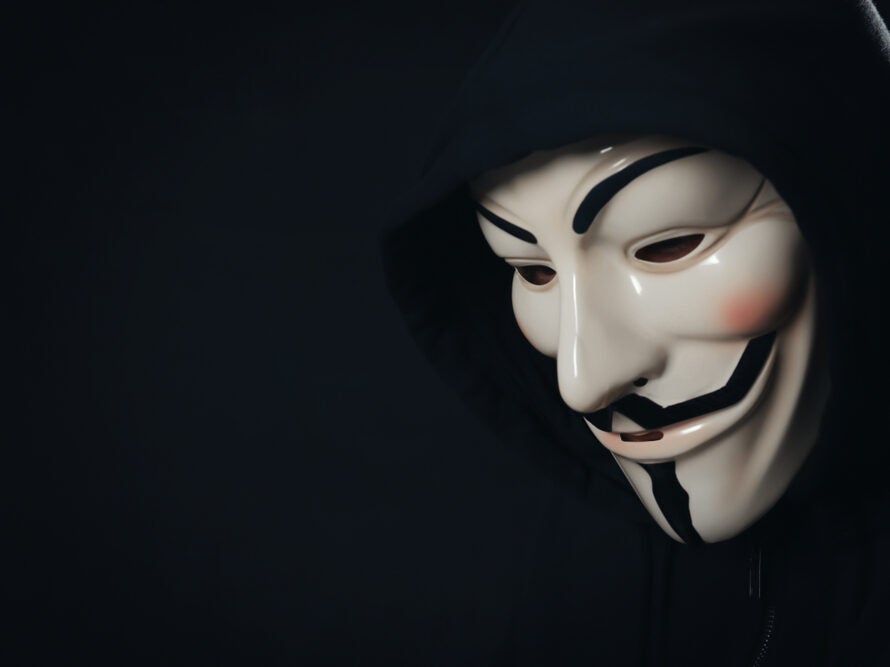 "The Anonymous collective is officially in cyberwar against the Russian government," the group wrote on Twitter.
Previously, Anonymous attacked groups such as the Ku Klux Klan and Islamic militants. The group members are known as 'Anons,' and their Guy Fawkes masks may identify them.