Russia stated on Thursday that it is discontinuing collaboration with Germany for research studies onboard the International Space Station, adding gasoline to the flames of deteriorating diplomatic ties (ISS). On Thursday, the Russian space agency Roscosmos announced on Twitter that the combined experiments scheduled for the Russian part of the ISS will now be carried out separately.
Furthermore, it stated that Russia's space activities will now be altered under the sanctions by several nations for invading Ukraine.
"The State Corporation will not cooperate with Germany on joint experiments on the Russian segment of the ISS. Instead, Roskosmos will conduct them independently", Roscosmos tweeted.
The agency said that it will now prioritize the development of its satellites for the defense industry.
"Russian space program will be adjusted against the backdrop of sanctions; the priority will be the creation of satellites in the interests of defense," Roscosmos added in its tweet. It is pertinent to mention that out of seven astronauts currently living in the ISS, German-born Matthias Maurer is the only European astronaut. The remaining are four NASA and two Russian cosmonauts.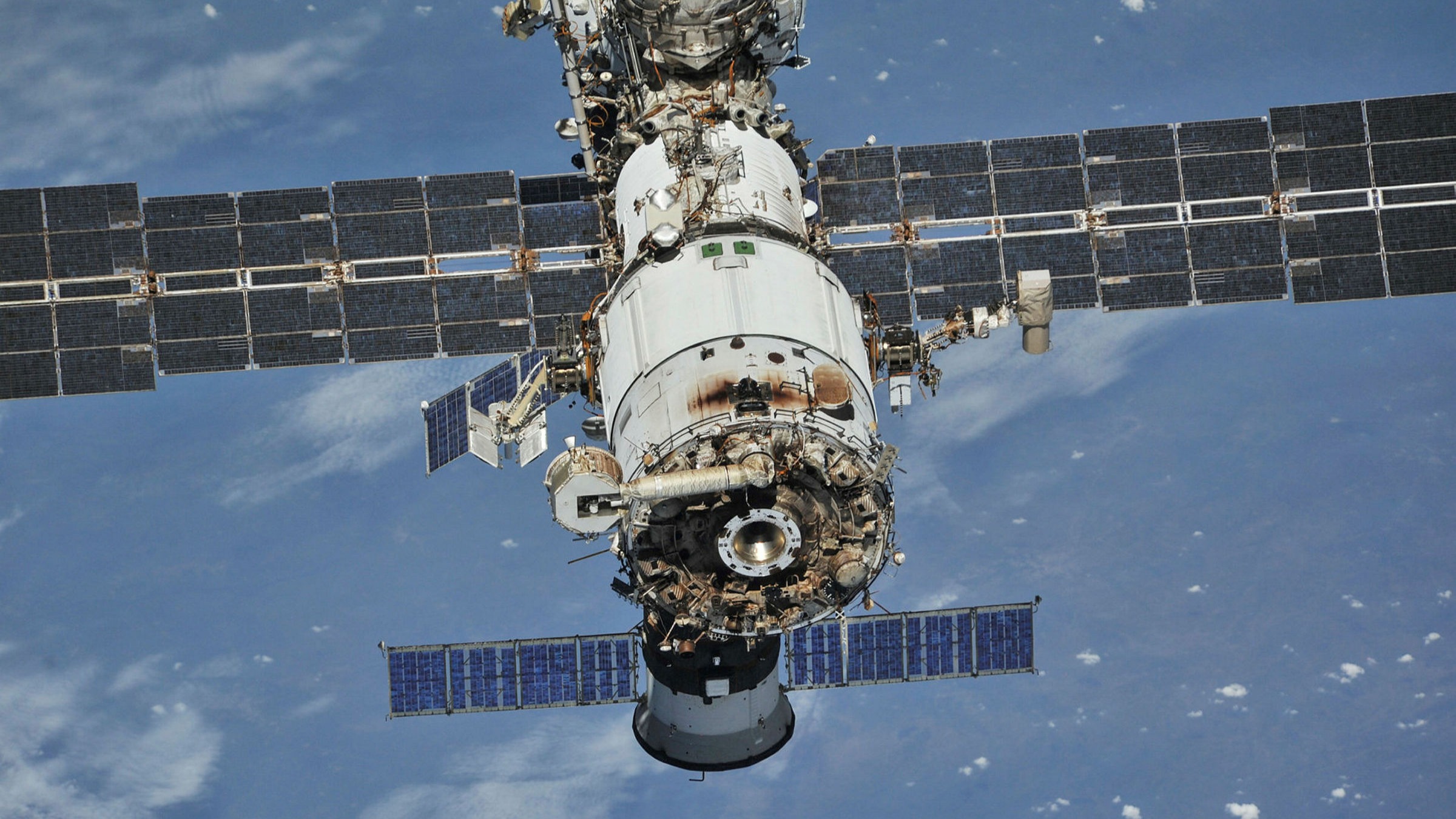 Russia's move to discontinue cooperation with Germany came after Germany cut bilateral ties with Russia over the ongoing Ukraine issue. On March 3, the German Aerospace Center (DLR) published a statement condemning "Russia's hostile actions."
The DLR Executive Board said that "All collaboration activities with Russian institutions on current projects or projects in the planning stage will be terminated" It went on to say that "there will be no new projects or initiatives with institutions in Russia."
This reflects the worsening of Roscosmos' ties with NASA and the European Space Agency (ESA). While NASA continues to work with Russia in space, the European Space Agency (ESA) has stated that it will carry out any sanctions imposed by European governments on Russia.
Dmitry Rogozin, the chairman of Roscosmos, has declared that Russia will neither provide rocket engines to the United States nor repair them.