Elon Musk, CEO of SpaceX, has alerted that the company's Starlink satellite broadband service could be "targeted" in Ukraine, which has been ravaged by the Russian invasion. The caution comes just days after a web security specialist claimed that satellite communications equipment may become "transmitters" that Russia could target with warplanes. Because Starlink is the only non-Russian communication standard still operational in some sections of Ukraine, the likelihood of being attacked is considerable.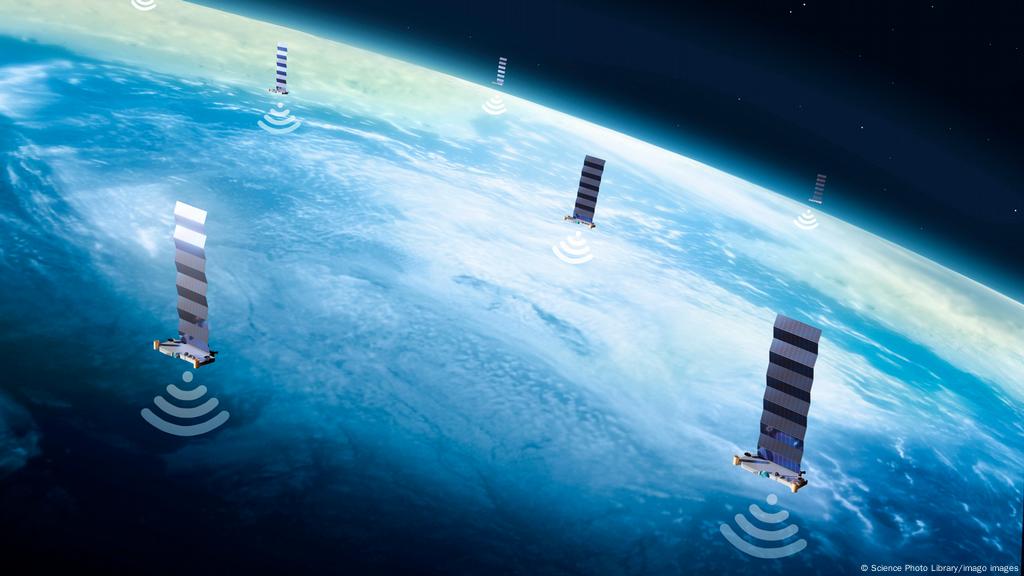 Although there was some skepticism about Musk's Starlink cargo, and whether this was just another promotional gimmick like delivering a submarine that can save Thai tunnel kids, it appears like it is truly assisting Ukrainians, which is fantastic. While the circumstances in Ukraine appear terrible, let us all pray for a swift and amicable resolution to the war. According to Tim Farrar, a satellite communications analyst, Starlink antennas, which resemble household satellite television dishes, are not intended to be utilized while in mobility, and it was unclear what Musk implied by the tweet.
Even while Starlink does not require a regular broadband network, the Earth-bound device requires electricity. And, as Russian assaults continue to pound the nation, Ukraine's internet connectivity will be jeopardized. Fedorov characterized Internet access as "life-saving" contact, whether among members of the family evacuated and divided by a missile assault or first aid workers attempting to identify an injured individual. Internet connectivity is vital for people battling to withstand the onslaught in Ukraine.
Starlink's internet connection, delivered via a system of repeater antennas and a cluster of low-orbit satellites, may provide Ukraine with a security edge over conventional, territory internet infrastructure. Russia would incur significant costs if satellites were shot down. However, the relay towers used by Starlink to give internet access to Ukraine are most likely located in neighboring nations, where Russian soldiers cannot strike them. Ukraine's administration has formulated extensive use of digital services, like the Telegram messaging service, to maintain civilians updated on its combat operations, and politicians appear to be active on Twitter. However, internet failures have occurred in areas where fighting has been most intense, and it is probable that Russian soldiers would target Ukraine's internet infrastructure, such as transmitter towers if the battle continues.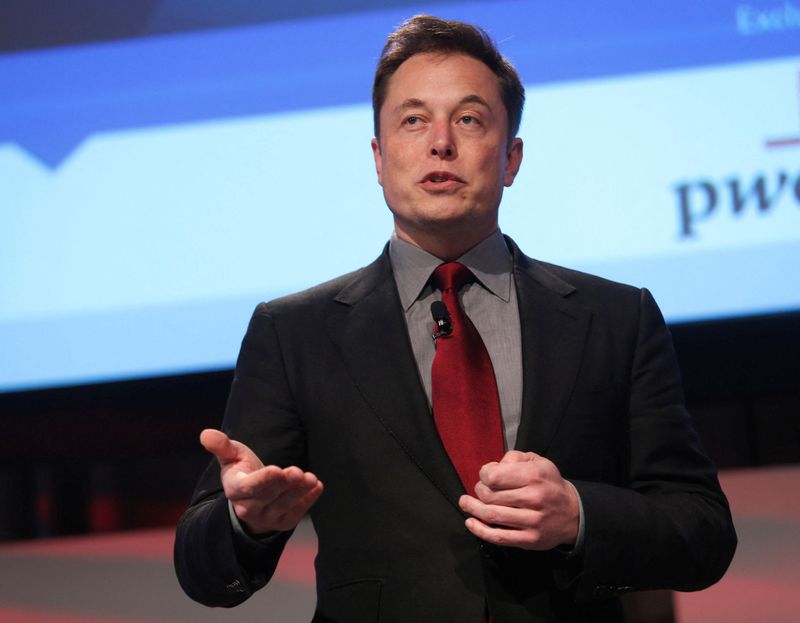 Following Russian incursions on other broadband networks, including a TV tower in Kyiv, the bulk of the population has still accessibility to their typical, Earth-based broadband connections. Many anticipated that following Russia's invasion, Ukraine's internet connectivity would be shut off, either through hacking or the damage of network infrastructure – or both. While there have been occasional brief disruptions and attacks on government websites, there has not yet been a digital blackout. Nonetheless, after Ukraine's vice prime minister, Mykhailo Fedorov, tweeted a plea to Elon Musk, the billionaire responded with assistance.