Despite supply chain constraints and production delays in China, Tesla has outperformed analysts' expectations with the recent report of its Q1 2022 earnings.
According to CNBC, experts predicted earnings per share of $2.26 USD and revenue of $17.80 billion USD. Tesla, however, outperformed expectations with a reported earnings per share of $3.22 USD and a revenue total of $18.76 USD. Automotive revenues climbed by 87 percent year on year to $16.86 billion USD, while gross margins increased to 32.9 percent. Tesla's primary segment also saw a gross profit of $5.54 billion USD.
On the company's latest earnings call, CEO Elon Musk voiced conviction that 2022 would be another watershed moment for Tesla. Musk estimates Tesla can increase its revenue by at least 50% over last year's figures. Despite supply-chain concerns, Musk predicts that Tesla will be able to produce 1.5 million vehicles by 2022. He also stated that the company plans to manufacture structural battery packs with 4680 cells in Texas later this year and regular packs with 2170 cells.
It was undeniably a momentous quarter for Tesla. The company launched two additional plants, one in Berlin on March 22nd and another in Austin, Texas, on April 8th, while suspending its Shanghai manufacturing for many months due to escalating COVID statistics.
The earnings call revealed further information about the long-awaited Cybertruck, which Musk says would go on sale in 2023. He also informed customers that he plans to launch a beta version of Full Self-Driving technology in North America later this year. However, Musk refrained from providing specifics on the "futuristic" robotaxi but stated that the company is presently working on the project and "aiming for volume production in 2024."
In addition, Price rises across all Tesla models occurred in Q1 2022, as did the removal of mobile connectivity in newly-purchased EVs.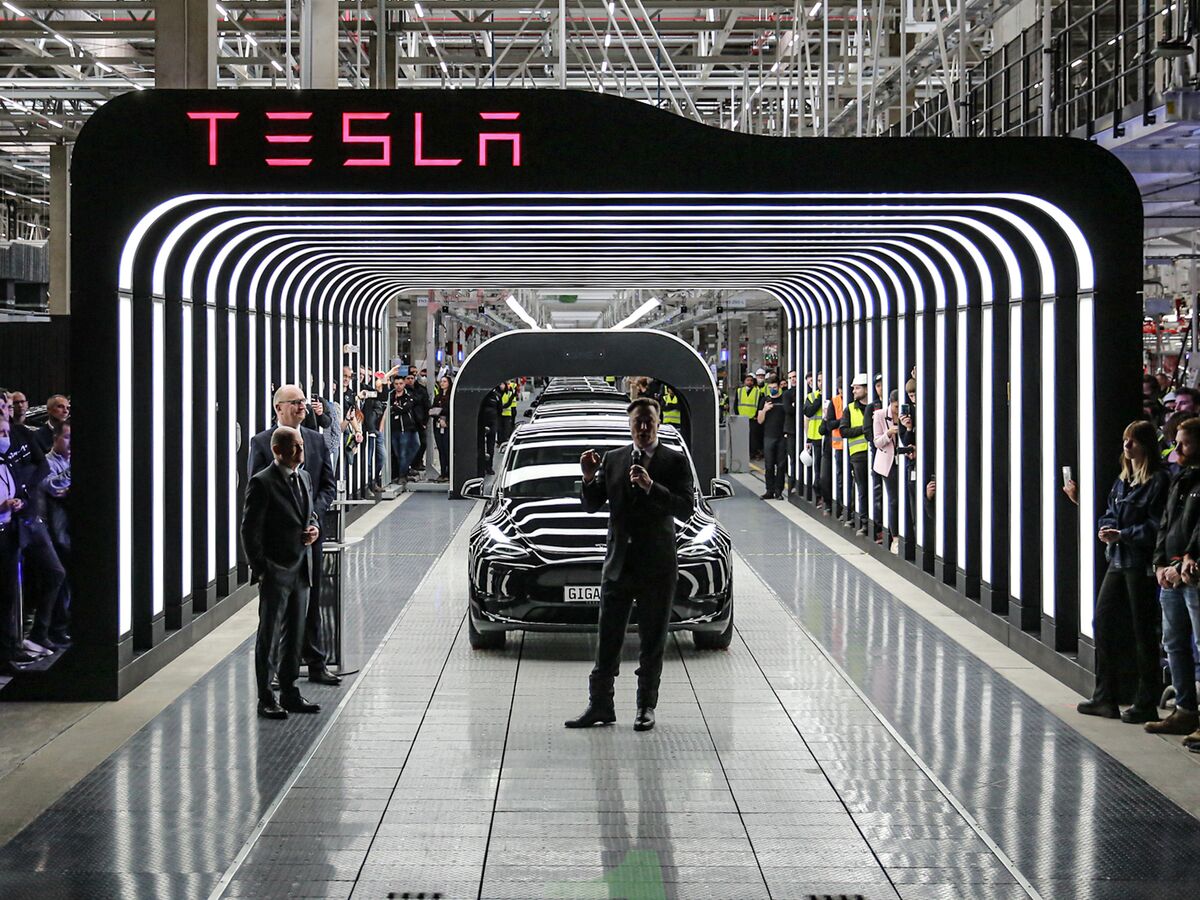 The legal battle between Tesla and the SEC also continued in this quarter. After many employees alleged racial discrimination and harassment, the California Civil Rights Commission filed a lawsuit against the company.
There's also Elon Musk's unexpected $48 billion deal to buy Twitter. It's questionable how Musk's hostile takeover will affect Tesla, but it comes at an unfortunate time given the number of milestones Tesla still needs to hit this year.