Oppo, a Chinese smartphone maker, unveiled its first foldable mobile on Wednesday, marking the company's latest foray into the high-end market, where rivals are vying to fill the hole left by Huawei Technologies Co.
In his first big public appearance since the firm combined with sibling brand OnePlus in June, Oppo chief product officer Pete Lau said the Find N unfolds to expose a 7.1-inch display, delivering 60% more screen than a conventional smartphone with a standard 6.5-inch display. On the outside, the phone also has a 5.49-inch display.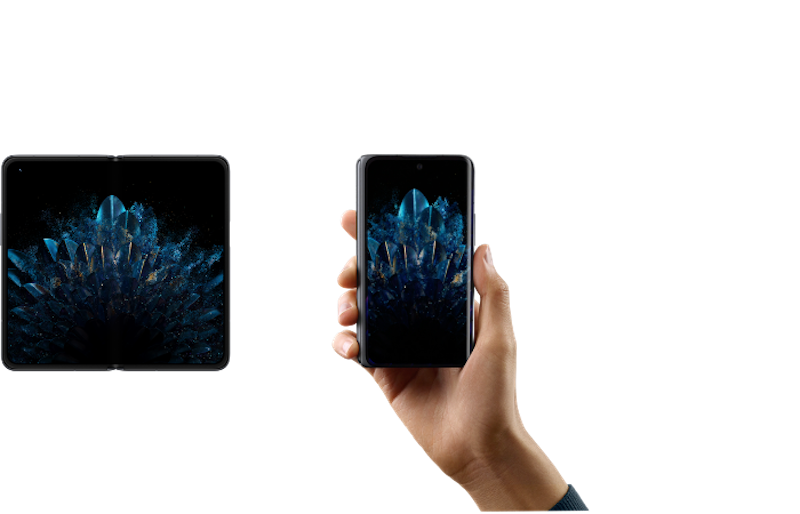 Pete wrote "this is our first foldable flagship smartphone – a result of four years of intense R&D and 6 generations of prototypes. This device is OPPO's answer to the future of smartphones, and one that I've been truly excited about since taking on the role as chief product officer at OPPO."
The OPPO Find N combines cutting-edge technology with unrivalled quality to deliver a better foldable experience, with a fully functional compact smartphone folded and an intuitive and immersive landscape display unfolded.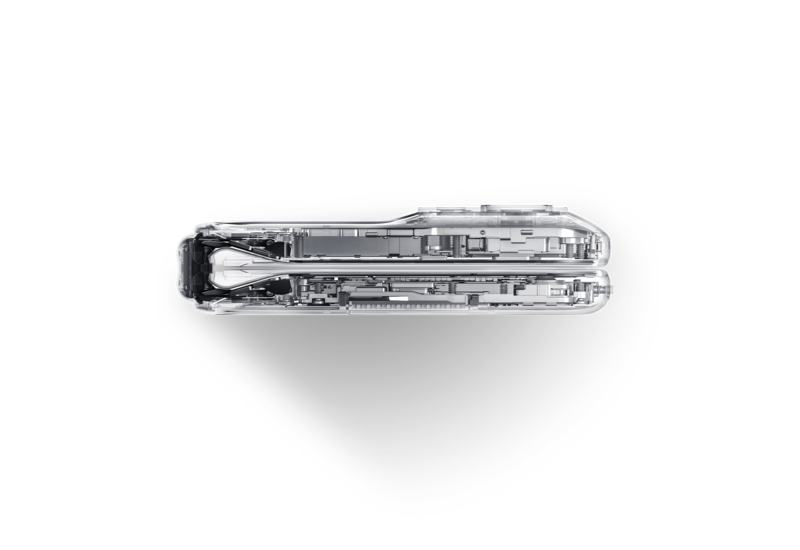 Oppo has tweaked the design of the Find N to set it apart from rival foldable phones. The phone is shorter and wider than the Samsung Galaxy Z Fold 3, giving it a box design rather than the TV remote shape of the Z Fold. To put it in context, the Z Fold 3 has a 25:9 outside display, and the Find N has an 18:9 display.
The phone has a 5.49″ exterior display and a 7.1″ interior display, making it a hybrid of flip and fold phones. The main display is a 120Hz LTPO AMOLED panel, while the outside screen is a 60Hz AMOLED screen. Gorilla Glass Victus protects both of them.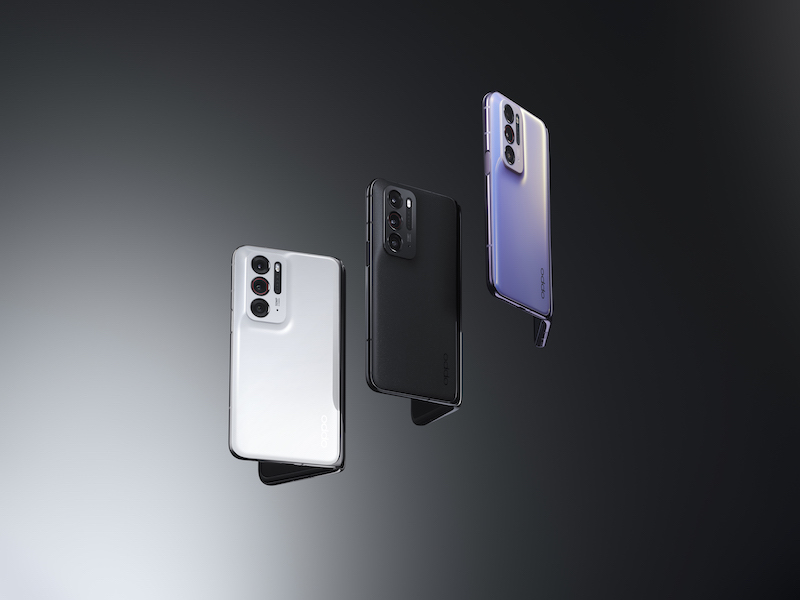 Oppo Chief Product Officer further wrote in his post that "to us, the name Find N represents new possibilities. We are ushering in the next chapter of smartphones: the revolutionary experience of this new form factor will undeniably shake up the industry. The Find N is OPPO's unique solution in an increasingly homogenized smartphone industry."
Over the course of four years, the phone has gone through six distinct prototypes, but it's finally ready to enter the market. Unfortunately, it will only be available in China.