It seems our world is a cobweb of diseases, flaring up one after the other. Right after the coronavirus pandemic has settled down to some extent, there is another outburst of the disease reported by the World Health Organization (WHO), i.e., monkeypox. Around 92 cases have been confirmed by WHO in 12 different countries around the world, and increased cases are probable once an investigation is carried out. The cause of concern for the health agencies is that the cases are emerging from countries where this disease is not detected in the first place and is typically not present. Countries like the US, UK, Spain, Portugal, Canada, France, Germany, Italy, France, Belgium, Sweden, Spain, and Australia are at the top based on the number of cases of monkeypox.
This virus is usually transmissible to humans through animals, and such animals are typically found in the Central and Western African rainforests. It is not as clinically severe as smallpox and coronavirus but often carries the same symptoms, including body aches, flu, fever, and ultimately rashes on different parts of the body. WHO said, "We are working with the affected countries and others to expand disease surveillance to find and support people who may be affected, and to provide guidance on how to manage the disease."
The Centre for Disease Control and Prevention said on Tuesday that the death rate from monkeypox is estimated to be 1 in 10 people who contract the virus. Although the virus primarily transmits to humans via animals, human-to-human transmission occurs through the respiratory droplets in the air, through broken skin, blood, and face-to-face contact as well. The fever usually remains for about one to three days, and after that, rashes start to develop on the face, which then extend to other parts of the body as well.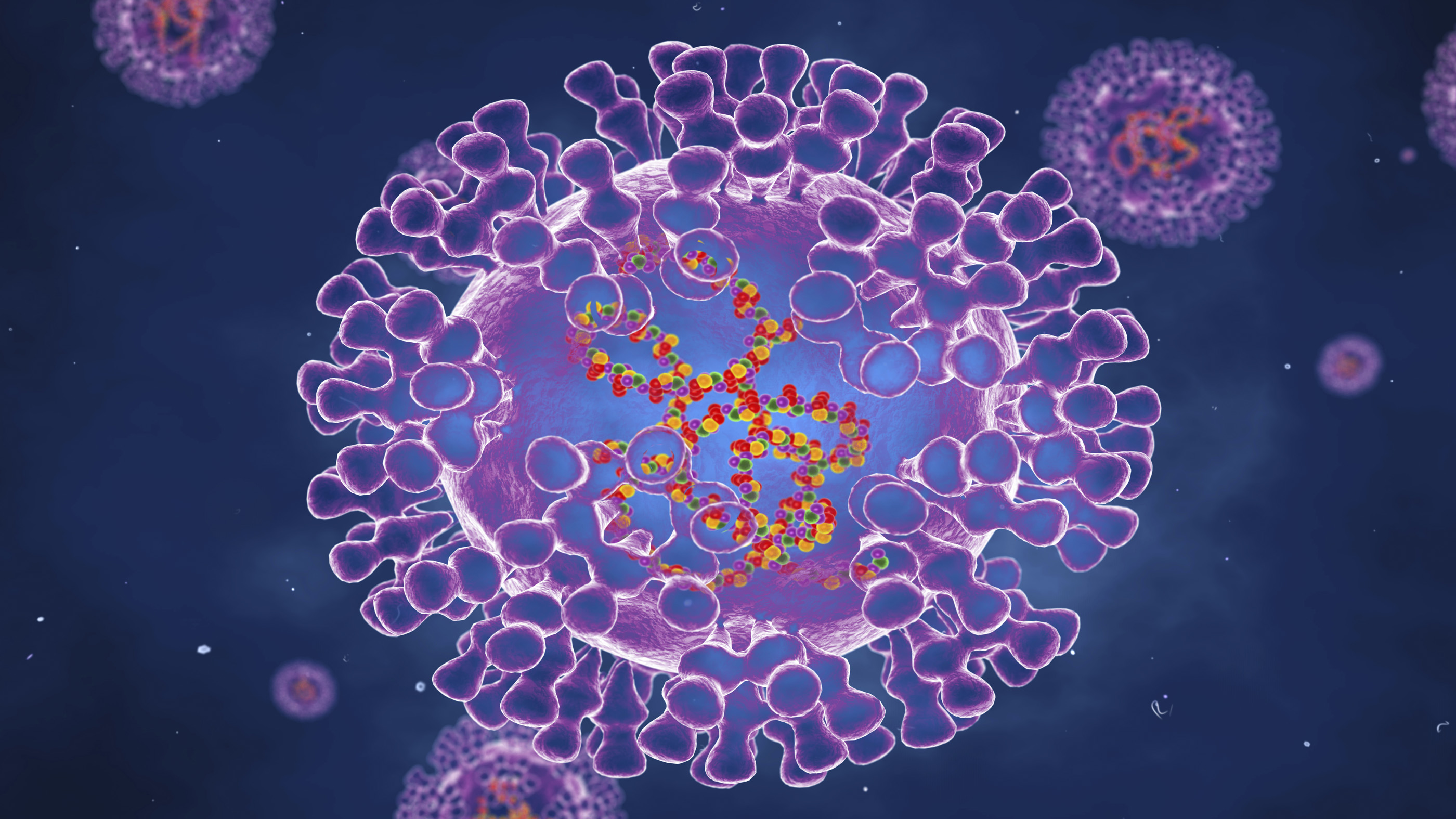 The illness usually lasts for about three to four weeks, and as far as vaccination is concerned, the vaccine for "smallpox" is considered effective in treating this disease. Based on some observational studies, the vaccine is effective up to 85%, so it's better to immunize your body against this upcoming disease through these safety measures.
"As monkeypox spreads through close contact, the response should focus on the people affected and their close contacts." "Healthcare workers, household members, and sexual partners of people who have the virus are at greater risk of disease," WHO added.