Many Western countries have pressed Europe's largest economy to become less reliant on Russian gas, but its aspirations to wind out petroleum power plants by 2030 and close nuclear power stations by the end of 2022 have left it with few choices. Economy Minister Robert Habeck has identified faster renewable power capacity construction as a critical component in reducing the country's reliance on Russian fossil fuel supply. According to the report, the relevant change to the country's Renewable Energy Sources Act (EEG) is ready, and wind or solar power should account for 80 percent of total energy consumption by 2030. According to the research, by then, Germany's onshore and offshore wind capacity might quadruple to up to 110 gigawatts (GW), offshore wind energy could reach 30 GW – the equivalent of ten nuclear power plants – and solar energy could more than treble to 200 GW.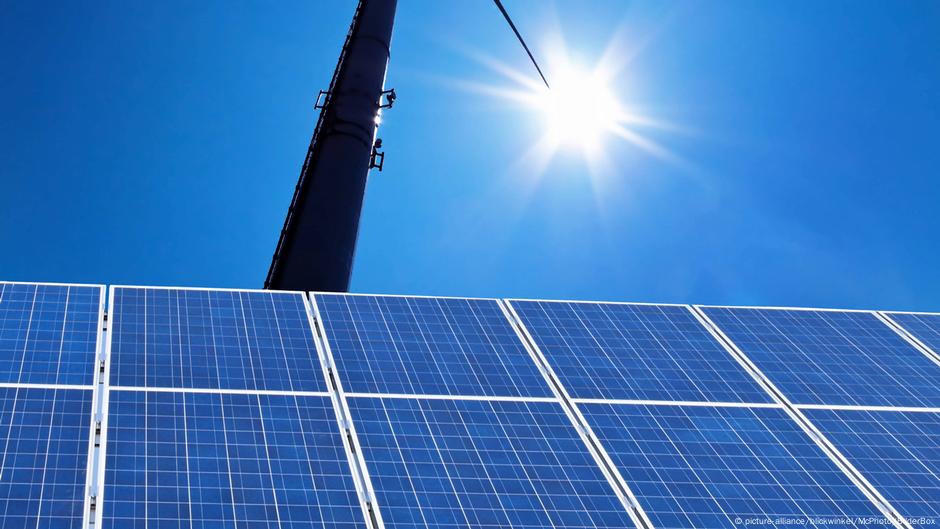 Germany plans to meet all of its power demands with renewable sources by 2025, up from its earlier objective of abandoning fossil fuels. As Europe's largest economy increases measures to phase out fossil fuels, Germany's next administration will scale up climate protection measures with far-reaching changes, including a quicker development of renewables and an expedited coal departure. Among a slew of initiatives, the alliance stated that it will guarantee stronger carbon emissions prices to incentivize a rapid transition away from fossil fuels, as well as more assistance for hydrogen as an energy solution, according to the pact.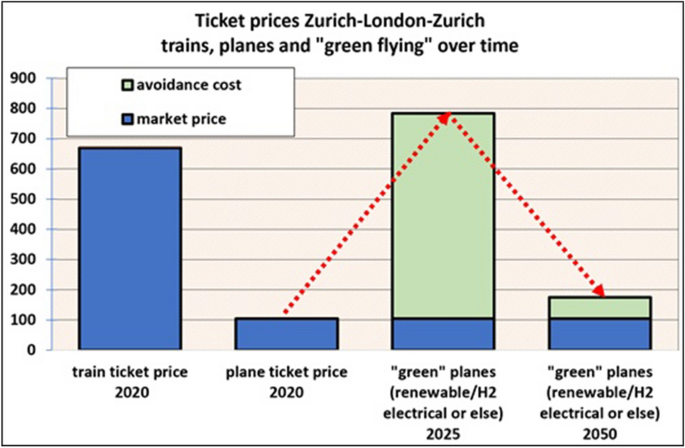 Based on anticipated increases in power demand, the government will direct the country's regulators and distribution grid companies to develop new plans for quicker network growth. Germany will also strive for 10 GW of hydrolysis generation capacity to serve as the foundation for a new hydrogen fuel cell that will rely heavily on imports.
German industrial enterprises are due to have a fresh subsidy if they contribute to fulfilling national climate change goals.
The government will assist businesses in investing in temperature industrial processes through new carbon contracts for difference, which are designed to make the prices of green energy efficiency measures more realistic. A change of Germany's commencement of construction is also necessary. With new reimbursements scheduled to begin in 2025, the government will ensure that every newly installed heating system for buildings utilizes at least 65 percent renewable energy. It also intends to develop a new plan for combined heat and power networks, along with finance.