According to Ukraine's national security agency, Russian forces launched rockets at a physics facility in Kharkiv that houses nuclear material and a reactor, as reported by the Independent.
The attack on the nuclear facility comes on the eleventh day of the invasion, and the security service has warned that it might result in a "large-scale ecological disaster." It said that Moscow's soldiers were launching missiles from truck-mounted "Grad" launchers, which lacked precision targeting, stoking fears that one might go astray.
The Neutron Source, a nuclear research facility with 37 nuclear fuel cells in the active zone, is housed in the Kharkiv Institute of Physics and Technology.
Blasts were seen hitting a building – allegedly at the Kharkiv Institute in footage posted to Facebook by Ukraine's interior minister. However, there were no initial reports of any damage to the nuclear materials within.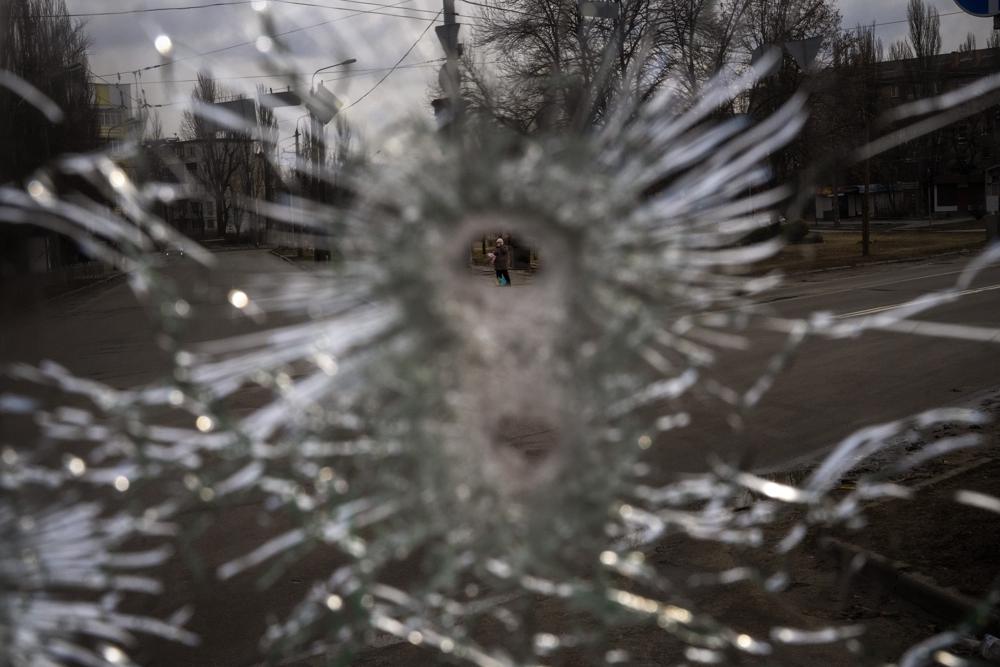 Several media organizations have confirmed the shelling; however, it is unclear whether it continues. According to sources, the army used Grad rocket launchers that lacked precise aiming abilities. It's possible that the attack on the institution was an accident, but knowing that Russia bombed nuclear facilities during its invasion, seems deliberate.
The incident comes only two days after Russian soldiers attacked Europe's largest nuclear power facility in Zaporizhzhia, raising concerns of a radioactive disaster akin to the 1986 Chernobyl tragedy.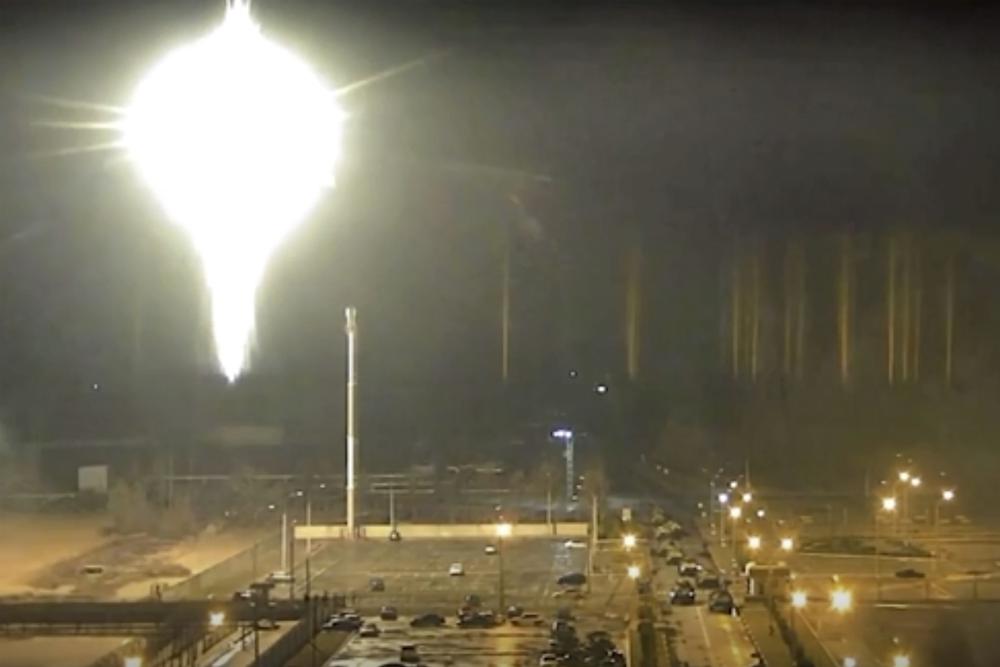 Given the fact that targeting nuclear facilities wasn't the goal, Russia's provocative moves are intensifying the war. Ukraine's president, Volodymyr Zelenskyy, expressed his worries that continued strikes will progressively implicate unarmed people and nuclear material.
"Condemned nuclear terrorism and war crimes of Russia. Discussed further strengthening of sanctions against Russia and agreed on the next joint steps," Zelenskyy said.
There are several uncertainties about Putin's motives. Let's hope that either someone intervenes or that the Russian president reevaluates his actions in time.