Oil prices have risen to their highest level since July 2008, after the United States said that it was in negotiations with other nations about restricting Russian exports. The global oil benchmark, Brent crude, climbed top $139 a barrel before falling to $130.
Energy markets have been roiled in recent days by supply concerns sparked by Russia's invasion of Ukraine. As gasoline prices and utility bills rise, consumers are already experiencing the effects of increasing energy expenditure.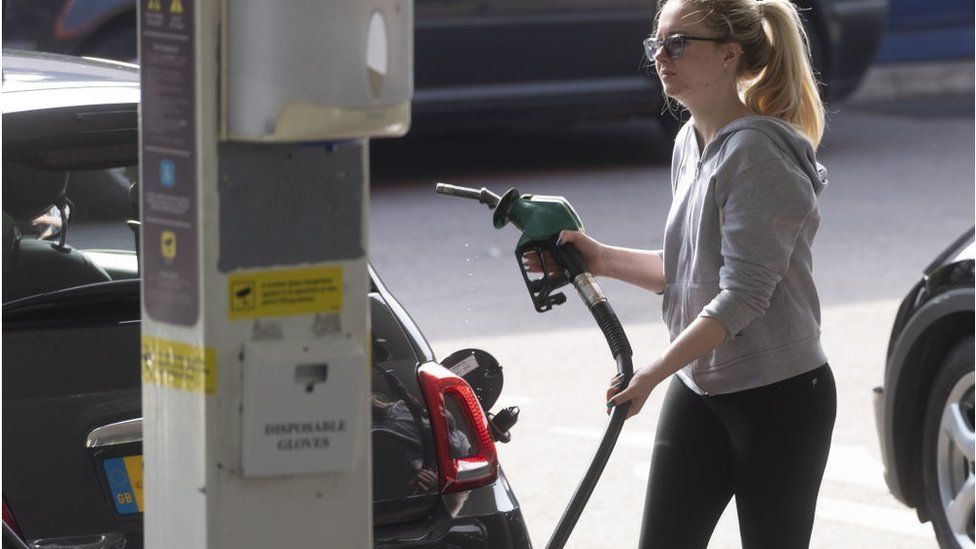 According to US Secretary, the Biden administration and its supporters are discussing a limit on Russian oil supplies. The House is presently considering significant steps to further isolate Russia from the global economy.
The action came as pressure is mounting on the White House and other Western nations to take stricter measures against Moscow. The Russian oil crisis would be a significant escalation in response to the invasion of Ukraine, potentially having a substantial impact on the world economy.
"While the US might just push through a ban on Russian oil imports, Europe can ill-afford to do the same. More worryingly, [Russian leader Vladimir] Putin, with his back to the wall, could turn off gas supplies to Europe, cutting off the continent's energy lifeline," oil markets analysis firm Vanda Insights stated.
Consumers throughout the world have seen their bills rise in recent days due to increased energy prices.
The American Automobile Association said on Sunday that US gasoline prices at the pump had risen by 11% in the last week to the highest level since July 2008. The fuel and diesel prices in the UK have increased dramatically, currently averaging 153p and 157p per liter, respectively. However, analysts have warned the bad news had not stopped, and prices were poised to climb much more.
Furthermore, a rise in gas prices due to the Ukraine crisis has fueled fears that yearly average UK household energy expenses will top £3,000.
Gas prices in Europe and the United Kingdom have recently reached record highs, as worries mount that Russian supply may be curtailed.
Despite the invasion of Ukraine on Sunday, Shell defended its decision to acquire Russian crude oil. The business noted in a statement that the decision to purchase the fuel at a lower price was "difficult." It said on Friday that it had acquired a shipment of Russian crude oil but had "no alternative."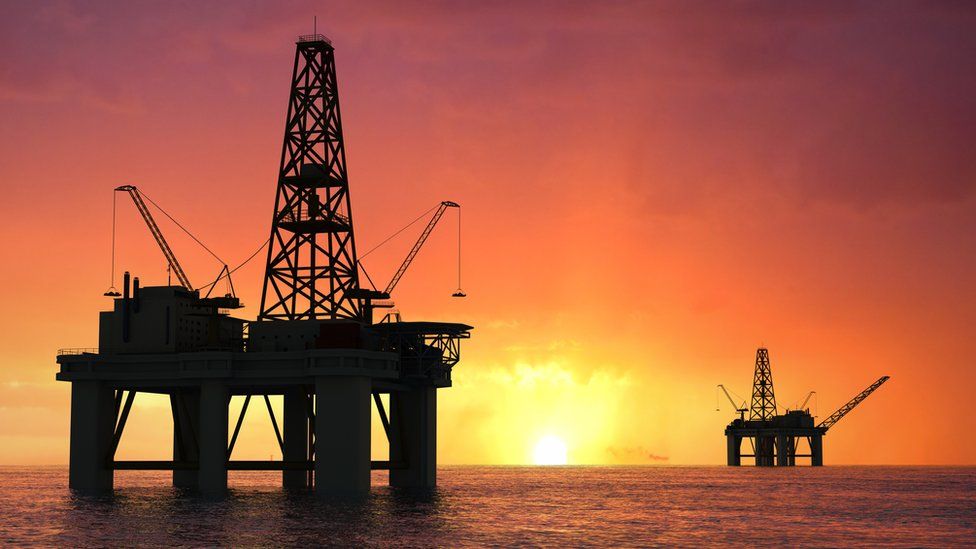 "Doesn't Russian oil smell Ukrainian blood for you?" said Ukrainian Foreign Minister Dmytro Kuleba on Twitter, criticizing Shell.
Rising crude prices and the potential ban on purchasing Russian oil have increased the urgency of identifying other sources of supply. This week, the US is anticipated to exert pressure on Saudi Arabia to raise its oil supply.
TikTok announced over the weekend that it had banned live streaming and new content on its site in Russia while it examined strict new legislation aimed at combating "fake news" regarding the country's military forces.
Meanwhile, the streaming giant Netflix said that it would be discontinuing its services in the nation due to Russia's invasion of Ukraine. Moreover, Visa, Mastercard, and PwC have joined the increasing list of Western companies that have severed connections with Russia.