X, formerly known as Twitter, has taken a momentous step by officially launching its ads revenue program worldwide, aiming to benefit eligible content creators on the platform.
This groundbreaking program offers verified users the golden opportunity to monetize their presence and engagement with their audience through ad impressions on their tweets and profiles.
The ads revenue program is a boon for creators, providing them with a direct avenue to earn money from their content on X. It works when users view an ad on a creator's post or profile, the platform generates revenue from that impression, and a share of this revenue is then passed on to the creator.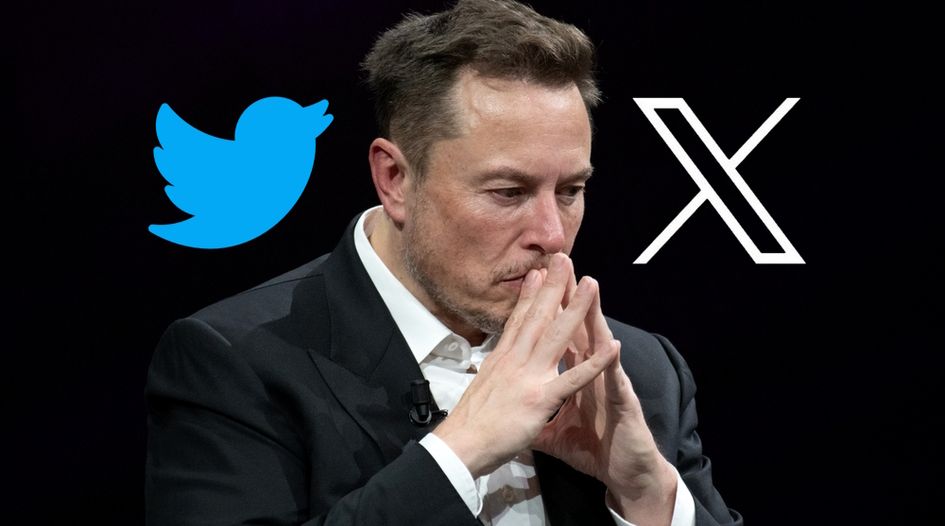 This model acknowledges the value that creators bring to the platform through their engaging content and rewards them accordingly.
To participate in the ads revenue program, creators must meet certain criteria to ensure that only deserving individuals can avail of this opportunity. Firstly, they need to be subscribed to Blue or Verified Organizations, which adds credibility to their profiles.
Secondly, creators must have amassed a minimum of 15 million impressions on their cumulative posts within the last three months, indicating a significant reach and engagement with their content. Additionally, they should have a following of at least 500 users on X, showcasing an active and growing audience base.
Those who meet the eligibility requirements must set up a Stripe account, which serves as the payment processor for the program's payouts. This ensures smooth and secure transactions for the creators.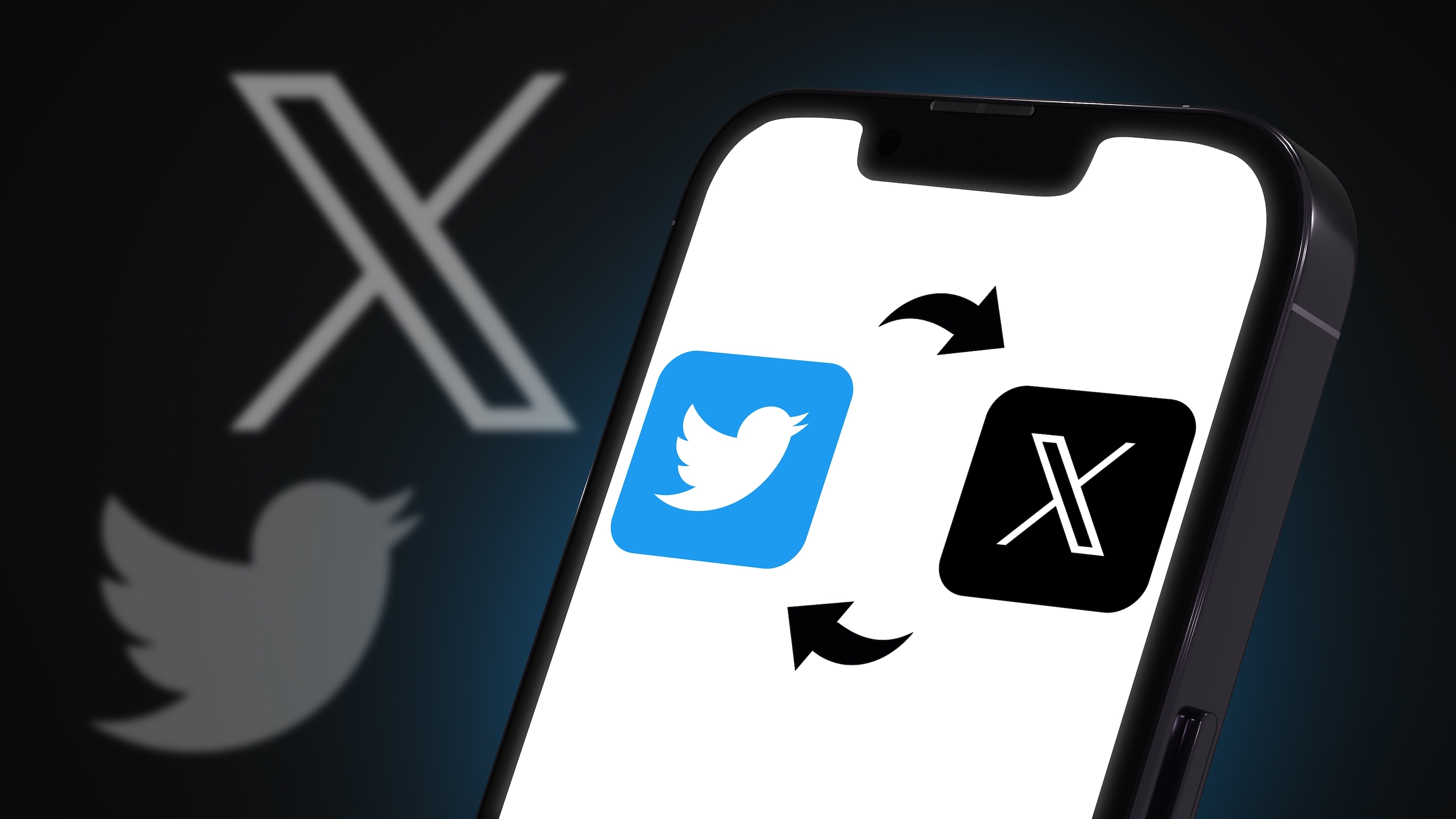 To apply for Ads Revenue Sharing, users can conveniently access the monetization option in their settings. However, it is essential to understand that not all applications will be approved. Applicants will be patiently informed of their application status once it goes through the processing stage.
Adherence to the Creator Monetization Standards and the X Rules is of paramount importance for users aspiring to participate in the ads revenue program. These guidelines play a significant role in determining the eligibility of applicants. Any breach of these guidelines may lead to exclusion from the program, emphasizing the platform's commitment to maintaining a fair and transparent system.
Overall, X's ads revenue program is a remarkable stride in empowering content creators worldwide, offering them the chance to turn their passion into a source of income. By providing a platform for creators to monetize their content and engage with their audience, X continues to foster a thriving ecosystem for creative expression and community engagement.