Elon Musk has revealed additional details regarding Tesla's "robotaxi," noting that it will have no steering wheel or pedals and will cost the same as a bus commute.
During the business's quarterly earnings call on Wednesday, Mr Musk told shareholders that the EV manufacturer intends to begin mass production of self-driving taxis in 2024.
"We're also working on a new vehicle, which I referenced at the Giga Texas opening, which is a dedicated robotaxi," Musk stated.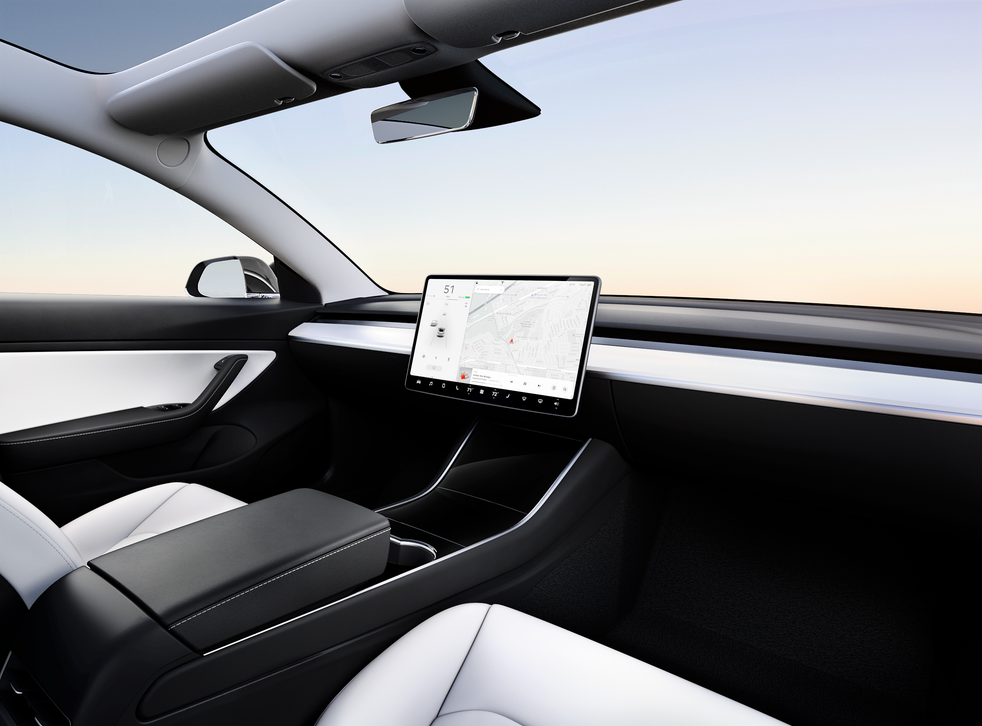 "It is going to be highly optimised for autonomy, meaning it will not have a steering wheel or pedals. There are a number of other innovations around it that I think are quite exciting, but it is fundamentally optimised to achieve the lowest fully considered cost per mile or kilometre when counting everything."
"Looking at some of our projections, it would appear that a robotaxi ride will cost less than a bus ticket, a subsidised bus ticket or a subsidised subway ticket."
The robotaxi is a big deviation from Tesla's passenger vehicle business, but it will use the same autonomous technology developed for Tesla's Model S, Model 3, Model X, and Model Y EV models.
Tesla's sales of such vehicles contributed to the company's record-breaking profits in Q1 of 2022, with deliveries increasing by 68% despite supply chain constraints.
The robotaxi will be unveiled next year, which is an ambitious timeline for the company.
"I think it can be a very powerful product where we aspire to reach volume production in 2024," Musk said.
"I think [the robotaxi] really will be a massive driver of Tesla's growth."