Chipotle Mexican Grill is now testing robots in its restaurants' kitchens to make tortilla chips. The firm considered this as one strategy to overcome the current labour crisis.
Chipotle has collaborated with Miso Robotics to develop the automation it requires in the kitchen. Michael Bell, CEO of the robotics automation firm, stated that "automation is the solution to the labour shortage in the United States today."
The CEO also stated that robots would soon be producing tortilla chips at Chipotle locations around the country.
"The restaurant industry had a labour gap before the pandemic, and the pandemic just accelerated this big gap between the number of jobs and the available labour," Bell said.
"It is not as easy as it may look, but the very specific way they (tortilla chip-making robots) are made is – technology now can follow and do exactly the same way that a human does."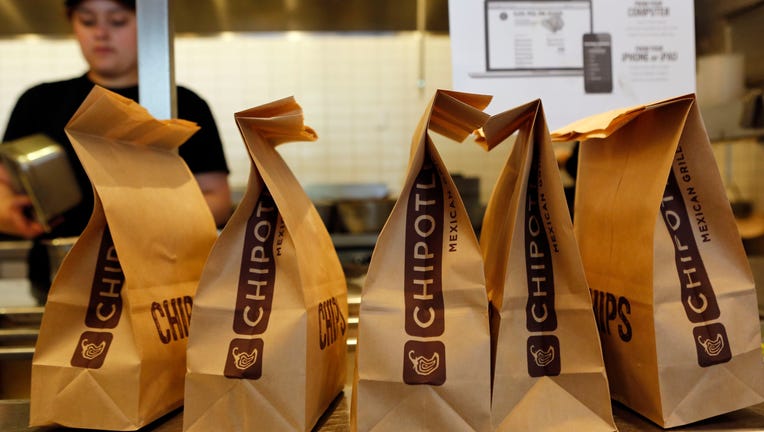 Moreover, the Miso Robotics CEO remarked that since he understands Chipotle has very high culinary standards, its process for making its chips is excellent. For this, Bell stated that they are pleased to accept the task of developing a tortilla-making robot that meets Chipotle's high standards, and they are pleased with the results.
Chipotle originally stated last month that it was testing a robot preparing tortillas. The company aims to formally debut the "Chippy" robot in certain U.S. states after conducting testing at the restaurant's innovation centre in Irvine, California.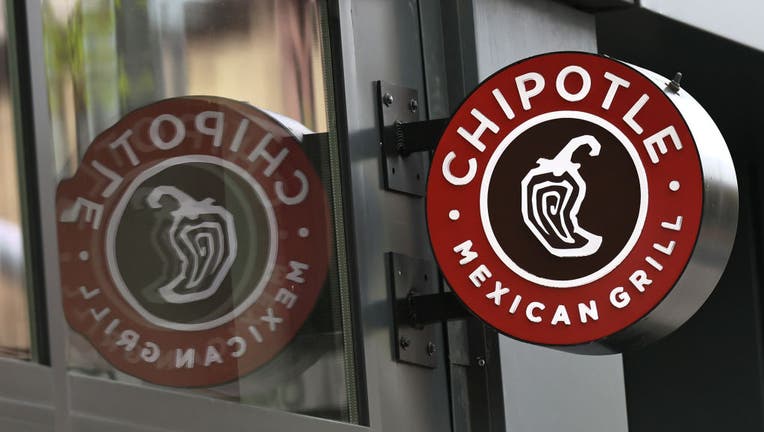 "When Chipotle challenged us to see if our technology could meet the brand's high standards for culinary quality, we couldn't wait to flex our engineering and design muscles," Miso Robotics chief said in a press release.
"This partnership will allow us to move into new territory to help improve back-of-house functions and assist team members with their day-to-day responsibilities."