Apple has asked its employees to return to the office three days a week and a group of its employees is not happy. The group calls itself "Apple Together," and has published an open letter addressed to the executives of the company's Hybrid Work Pilot program. They have called this inflexible.
"Office-bound work is a technology from the last century, from the era before ubiquitous video-call-capable internet and everyone being on the same internal chat application," the letter says. "But the future is about connecting when it makes sense, with people who have relevant input, no matter where they are based.
"Now we ask you, the executive team, to show some flexibility as well and let go of the rigid policies of the Hybrid Working Pilot. Stop trying to control how often you can see us in the office," the group wrote. "Trust us, we know how each of our small contributions helps Apple succeed and what's required to do so."
"We definitely see the benefits of in-person collaboration; the kind of creative process that high bandwidth communication of being in the same room, not limited by technology, enables," the group said. "But for many of us, this is not something we need every week, often not even every month, definitely not every day. The Hybrid Working Pilot is one of the most inefficient ways to enable everyone to be in one room, should the need arise every now and then."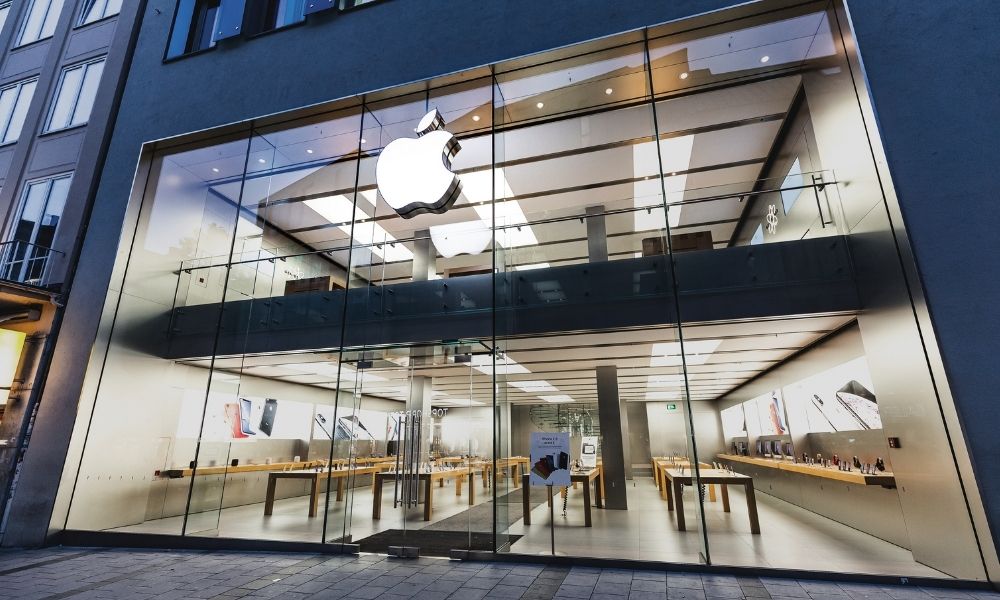 The letter states that this three-day working from office policy only suits the advantaged end of the social classes. It would mean that the workforce will be younger, whiter, and more male-dominated. This policy would only favor "who can work for Apple, not who'd be the best fit."
"Privileges like 'being born in the right place so you don't have to relocate,' or 'being young enough to start a new life in a new city/country' or 'having a stay-at-home spouse who will move with you,'" the letter said.
Apple CEO Tim Cook asked the employees to join the office through a memo in March. Beginning on May 23, employees are expected to come to the office on Mondays, Tuesdays, and Thursdays.
It must be noted that Apple is not the only one to do this. Citigroup, BNY Mellon, Google, and Twitter have done the same.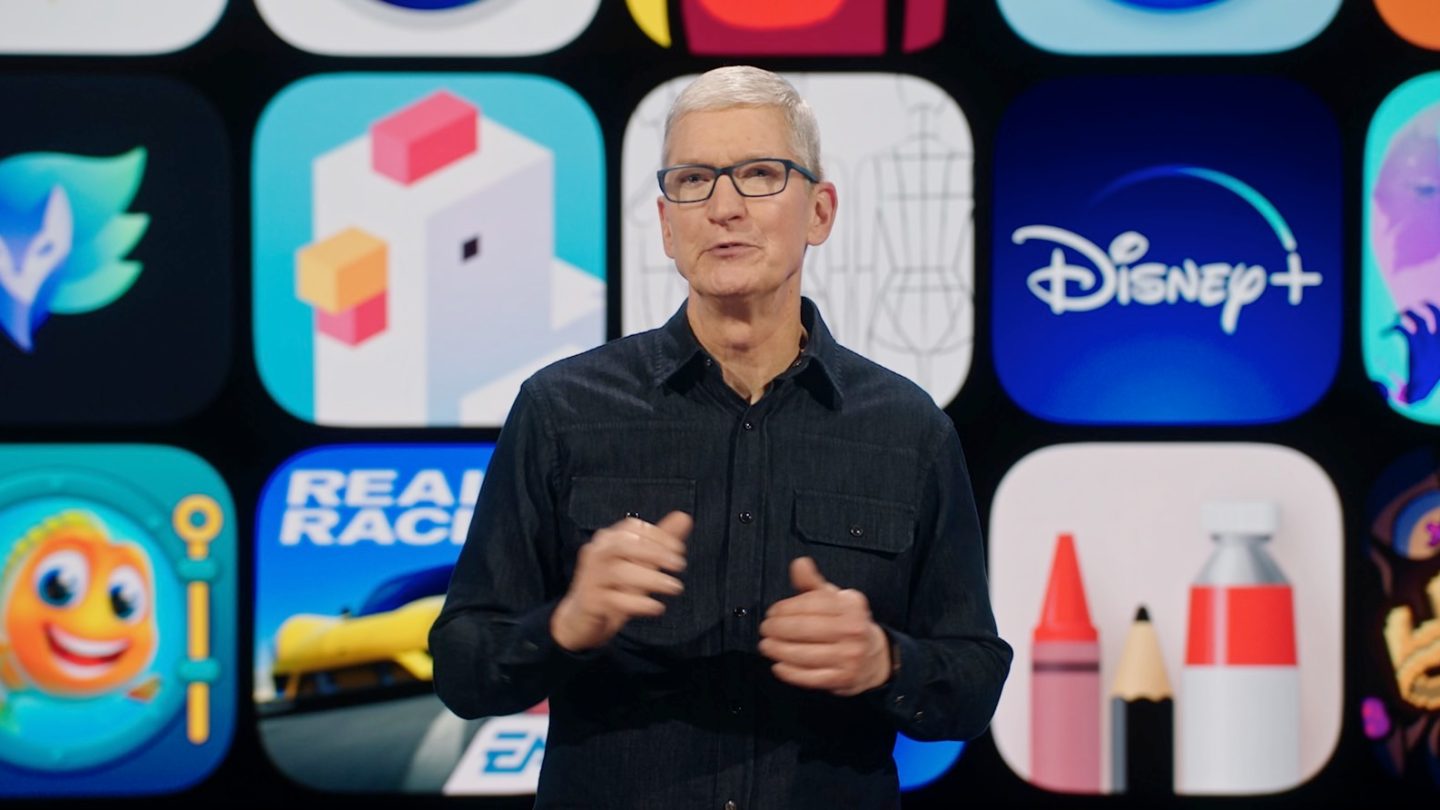 A survey was carried out and it revealed that firms had decided on a fixed minimum on-site workday requirement. However, this is not proving to be good for employee retention.
"A significant percentage of folks are trying to get their workplace back to what they considered normal before COVID," he said.
This idea will not be welcomed by the employees who are now more comfortable working from home. Companies will have to maintain corporate culture and a collaborative experience and what employees want.