On Sunday night, Tesla and SpaceX CEO Elon Musk appeared to make a dark Twitter joke, suggesting that he could "die under mysterious circumstances" after being threatened by Russia's space head Dmitry Rogozin.
According to a statement by Rogozin that Musk tweeted on Sunday night, Rogozin publicly targeted Musk for supplying what Rogozin called the "Nazi Azov Battalion and the Ukrainian Marines in Mariupol" with hardware for SpaceX's Starlink satellite internet system.
Russia says the terminals are being used by Ukrainian soldiers who have been holding out for weeks inside a steel mill in the besieged city of Mariupol.
"The delivery of the Starlink equipment was carried out by the Pentagon. Elon Musk, thus, is involved in supplying the fascist forces in Ukraine with military communication equipment," read the statement by Rogozin. "And for this, Elon, you will be held accountable like an adult—no matter how much you'll play the fool."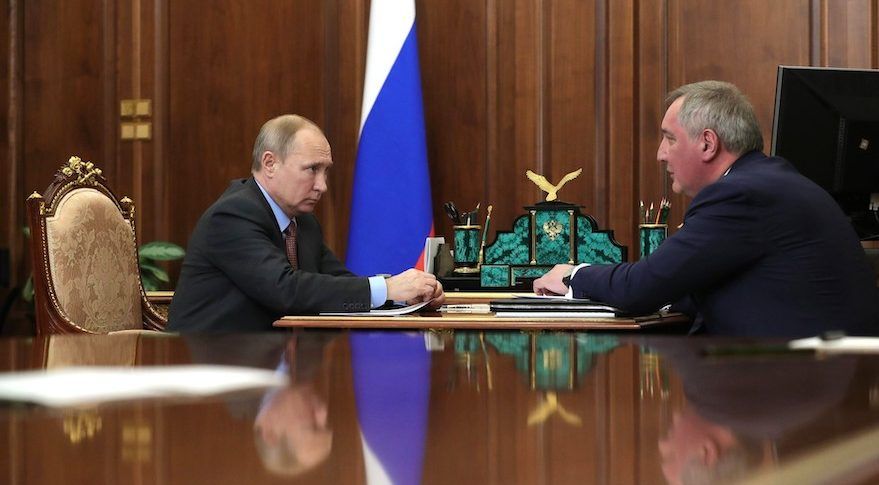 "The word 'Nazi' doesn't mean what [Rogozin] seems to think it does," Musk said. "If I die under mysterious circumstances, it's been nice knowing ya," he later tweeted, and "There are no angels in war."
The billionaire's mother, Maye Musk, responded to the "enjoy knowing ya" post with, "That's not funny," prompting her son to add, "Sorry! I'll do my best to stay alive."
Musk and Rogozin had previously crossed paths. In response to Western sanctions, a Russian official joked in 2014 that the United States should use a trampoline to transfer its astronauts to the International Space Station (ISS) as NASA relied on Russian spacecraft for crewed flights. Six years later, NASA utilized a SpaceX rocket to launch two NASA astronauts to the International Space Station. Musk then pounced on the launch by responding to Rogozin's cheap shot.
"The trampoline is working!" he said in 2020.
Only time will tell how this rivalry unfolds and whether it's just more nonsense or something more meaningful.