According to a news in Tom's Guide, an alleged dummy unit of the Samsung Galaxy S22 Ultra has emerged, and it appears that the largest next-generation Galaxy phone would feature a design similar to the Note.
UK accessories retailer Mobile Fun has also shared the dummies of Galaxy S22. We can see how the three sizes compare – from the 6.06-inch Galaxy S22, the 6.55-inch Galaxy S22+, and the (at least) 6.8-inch Galaxy S22 Ultra – thanks to the dummies, which are reflective of the design and dimensions of the three upcoming flagships.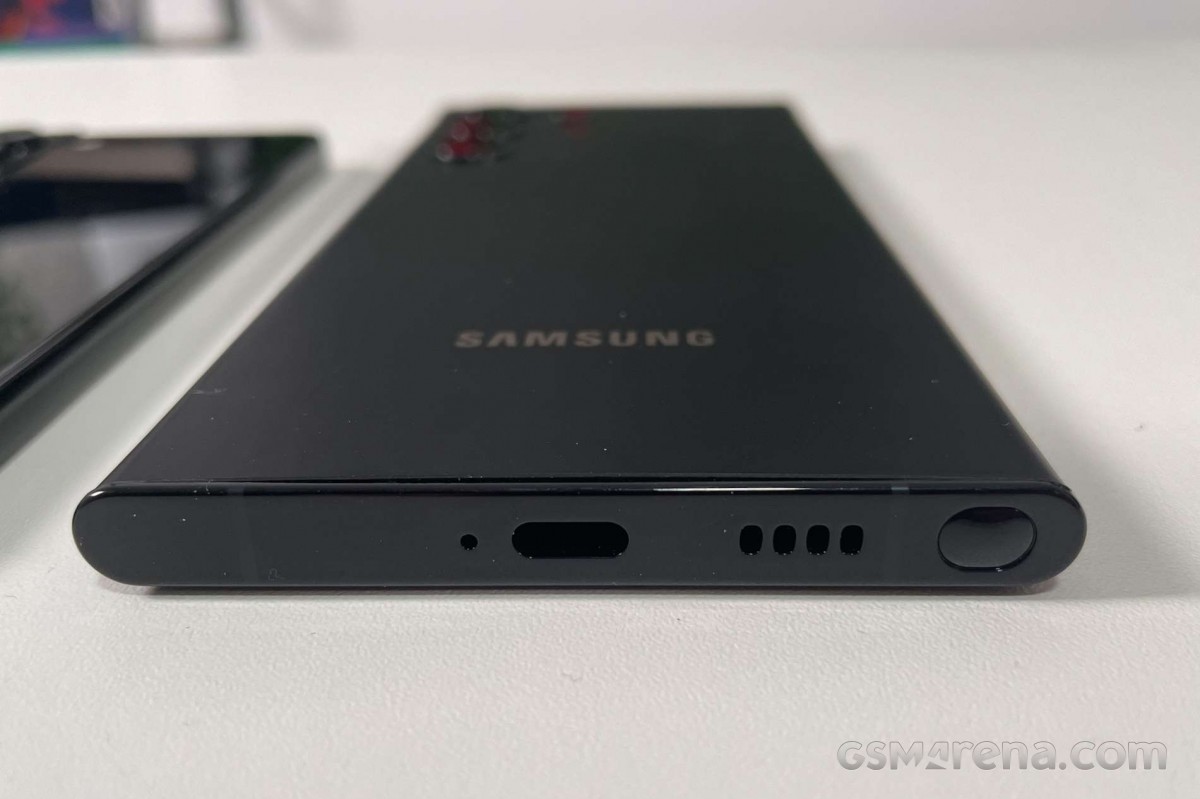 xleaks7's Pigtou and David also shared photographs and footage of a dummy phone that allegedly demonstrates the design of the Galaxy S22 Ultra. The dummy unit seems like a cross between a Samsung Galaxy S21 Ultra and a Samsung Galaxy Note 20 Ultra, with its blockier rectangular form, squared-off corners, and an intriguing P-shaped back camera module.
Like the Galaxy Note series, the Galaxy S22 Ultra will have a S Pen built into its body. In fact, the Galaxy S22 Ultra dummy's overall design and appearance are strikingly similar to the current Note model.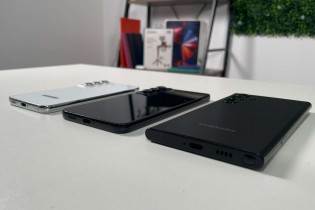 The Galaxy S22 Ultra S Pen has been mentioned on Mobile Fun, and it will be available in Black, White, Red, and Green, which would most likely match the phone's hues. If this official poster is to be believed, the color may simply cover the cap of the pen (which is visible on the bottom of the phone).
When you compare the Galaxy S22 Ultra dummy to the Galaxy S21 Ultra, it's clear that the new phone is significantly larger than the one it replaces. This, together with the lack of a camera island, could indicate that the S22 Ultra has a larger display and, possibly, a larger battery (5,000mAh) – but this is all speculation at this time.