The movement to accelerate the adoption of light-duty passenger electric cars (EVs) and phase out traditional vehicles with internal combustion engines is gaining traction around the world.
Recent trends are encouraging: an increasing number of countries are planning to phase out traditional automobiles totally. China, the European Union, and the United States (which collectively account for over 90% of global EV sales), as well as Costa Rica and Colombia, have lately established much more aggressive EV sales objectives. GM, BMW, VW, Volvo, Nissan, and Audi, among others, have vowed to invest a total of $150 billion in EV manufacturing.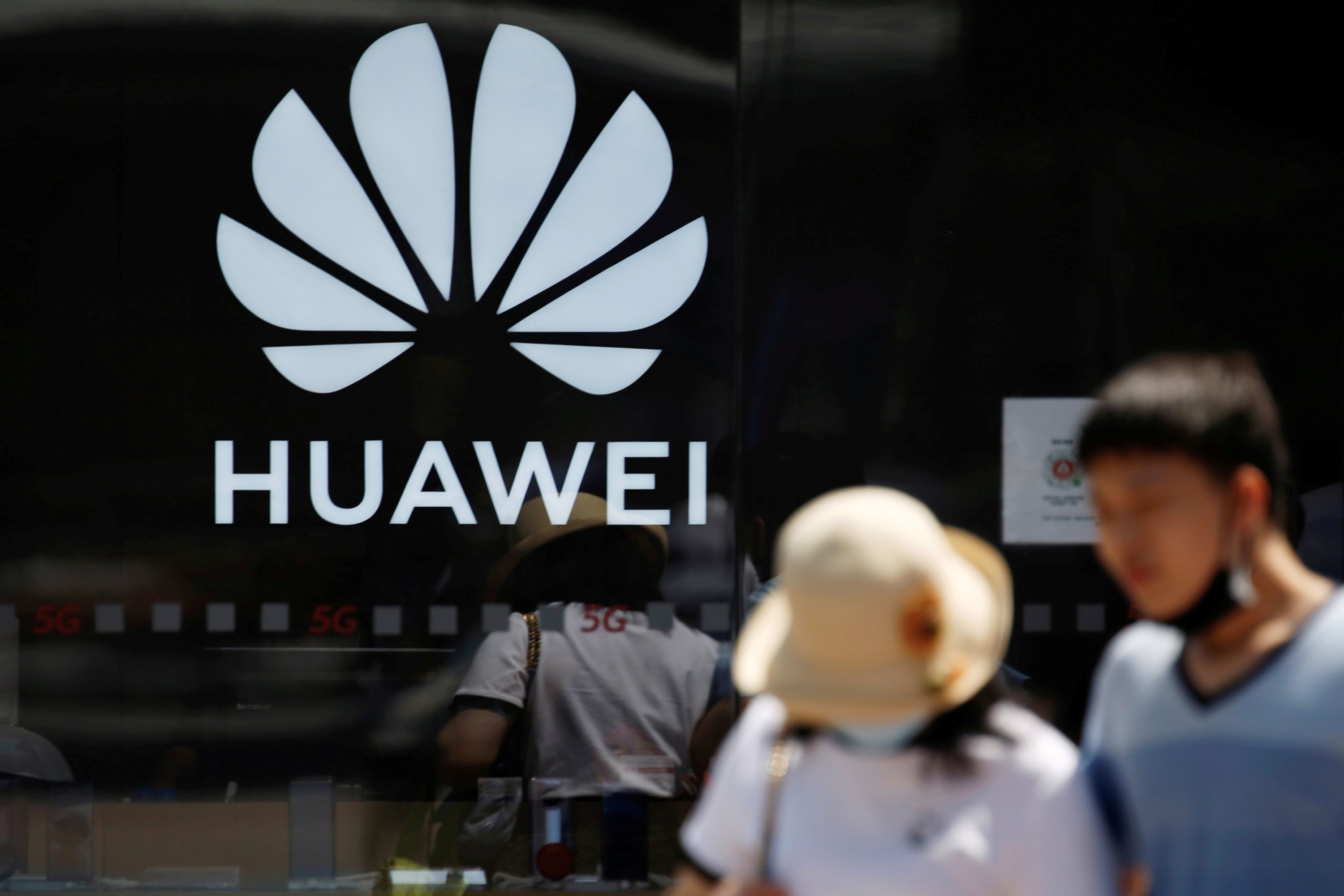 In its recent report, Vice News reported that while the stock valuations of electric vehicle, or EV, companies have always been difficult to parse, thanks in large part to Elon Musk's personality affect on Tesla stock, it's been clear for some time that EV stocks operate in some alternate sphere of economic reality, where companies with no revenue and no product sell stock worth billions of dollars solely on the prospect of one day competing with and possibly dislodging some of the most well-known companies.
EVs have become so popular that even unconnected businesses are seeking to cash in on the trend. Naked Brands, a former stock market darling that used to be worth $800 a share thanks to a meme-stock moment but has been hovering around 70 cents in recent years, essentially turned itself into a SPAC and merged with Cenntro, a small EV startup that, according to the deal, expects to grow at an annual rate of only 630 percent (in this case, investors weren't buying it, as the stock is still worth about 67 cents).
However, it's been clearer in recent weeks just how hot the EV market is. Rivian, a high-end consumer electric vehicle and delivery truck business backed by Amazon and Ford, went public last week with a valuation of over $100 billion, making it the largest IPO of the year so far. Rivian's high worth came as no surprise. Even though its only customer vehicles start at more than $70,000, it has long been touted as one of the most promising EV firms in the business. Even though it only built a few dozen vehicles and lost $1 billion in 2020 and $994 million in the first half of 2021, Rivian's stock still has a valuation higher than all of the big automakers like General Motors and Volkswagen, despite a 15% drop yesterday.