An autopilot mode may not always be helpful.
Recently, a video was released on the internet in which a Tesla in autopilot mode crashed with a private plane worth $3 billion during an aviation trade event. The video was first uploaded on Reddit on Thursday, but it has gone viral, garnering millions of views.
The viral video shows a Tesla vehicle colliding with a Cirrus Vision plane after its owner 'summoned' it. The owner was reportedly using Tesla's Smart Summon feature, allowing Tesla owners to relocate their automobiles to a location of their choice using their smartphones and GPS navigation.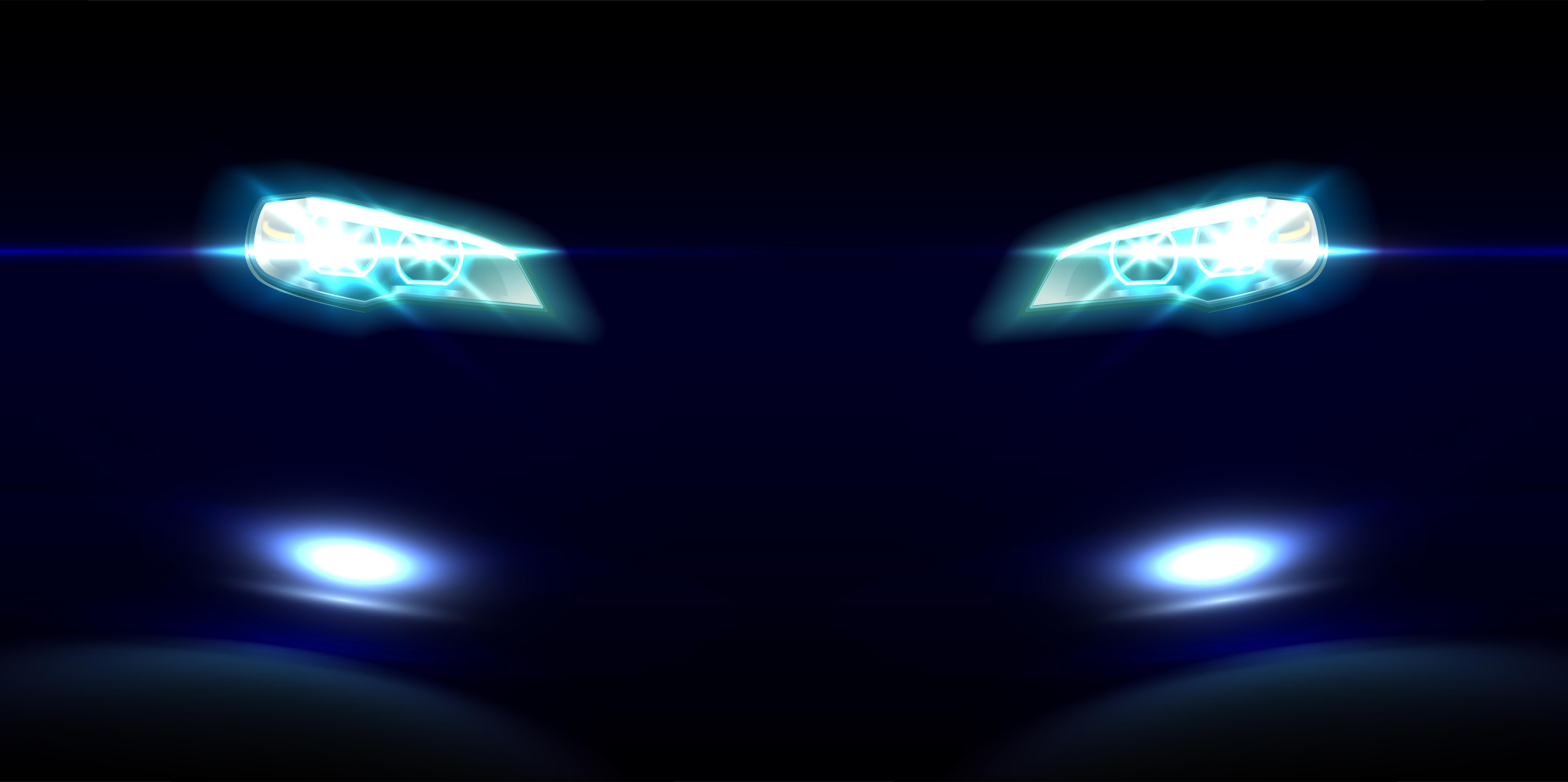 Tesla claims that automobiles equipped with this feature can move past obstacles.
"I was at a Cirrus event, and someone tried to summon their Tesla past a $3,500,000 Vision jet," the video's original poster captioned the video.
"I also drive a Tesla Model Y – but was not the poor soul (with poor decision-making abilities) who summoned his Tesla around several expensive aircraft – only to crash it into the most expensive one ($3,500,000)!" said the Reddit user who first shared the footage online.
The video has since gone viral on Twitter, where it has received roughly 3 million views. It shows the car colliding with the tail of a parked jet, forcing it to turn on the tarmac before stopping.
While some on Reddit estimated that the Vision jet was worth $3.5 million, contradicting sources put its value anywhere between $1.9 million and $2.16 million – still not a small figure by any means.
The summon feature is part of Tesla's Full Self-Driving suite and was introduced in 2019, although numerous vehicles equipped with it have been involved in crashes.
Elon Musk has not commented on any of this. Maybe he's too fixated on being the star of the tech Twitter drama.