Images of a Tesla Supercharger cable being damaged have circulated on social media. Although it appears that the Supercharger cable was neither snapped nor severed by accident, there was very little information about the occurrence.
At a brand-new Tesla Supercharger station in Oakhurst, California, the cable appears to have been broken. The vandal not only cut the wires clean off the station's eight high-speed V3 Supercharger slots but also removed the cables themselves.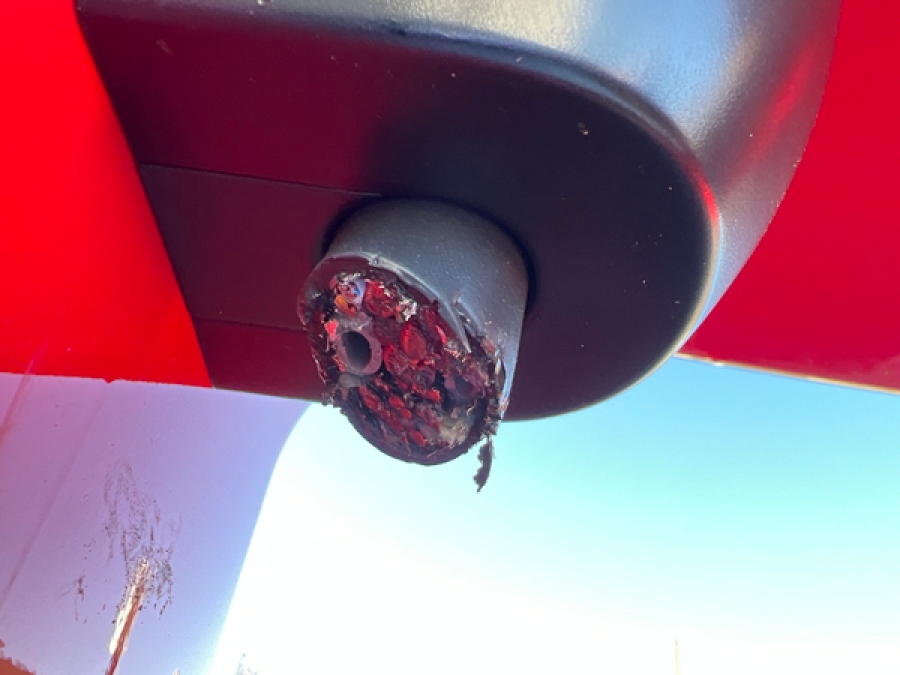 Tesla enthusiasts were delighted about the new Supercharger station's launch. Tesla has been attempting to rapidly extend its DC fast-charging network to keep up with vehicle sales as demand for its automobiles has surged tremendously. While it has been hard for Supercharger expansion to keep up with Tesla's deliveries, the firm has been highly successful in dramatically extending the network.
Over the years, we've witnessed and documented a slew of vandalism intended against Tesla, with most of it captured on video by Tesla's built-in dashcam (TeslaCam) and camera-based Sentry Mode security systems. This time, though, such was not the case. Instead, when Tesla owners came to the new charging station to power their vehicles, they noticed the missing cables.
The recent incident in California might be more Tesla vandalism; however, many people believe the attackers were hunting for the copper inside the cables. Furthermore, they may have desired the heavy-duty cables due to their total material worth, albeit copper would make the most sense.
Furthermore, most of the charging stations are open 24 hours a day, seven days a week. Also, video-based security systems are uncommon at the stations.
While it's unclear if the vandal aimed to show his dissatisfaction with electric vehicles or take some copper, it's a disturbing episode.
One could hope that a Tesla owner was parked nearby at some time and captured video using Sentry Mode, but this does not appear to be the case so far, given that the vandals may have employed Sentry Mode.