Tuesday morning, the US Justice Department said that it had recovered more than $3.6 billion in allegedly stolen cryptocurrencies associated with the Bitfinex breach in 2016. In addition, authorities apprehended a New York couple as part of the operation on suspicion of digital goods laundering.
According to Deputy Attorney General Lisa Monaco, this is the agency's greatest cash seizure ever.
According to authorities, Ilya Lichtenstein, 34, and his wife, Heather Morgan, 31, were detained. The couple is set to appear in federal court later for their initial appearances.
Authorities accuse the pair of attempting to launder the earnings of 119,754 bitcoin stolen from Bitfinex's platform after a hacker accessed the company's infrastructure and launched over 2,000 unlawful transactions. Prosecutors claim the transfers transferred stolen bitcoin to Lichtenstein's digital wallet.
Officials stated that they could seize about 94,000 bitcoin, which was worth around $3.6 billion at the time of seizure. According to the CIA, the total worth of the stolen bitcoin is currently at $4.5 billion.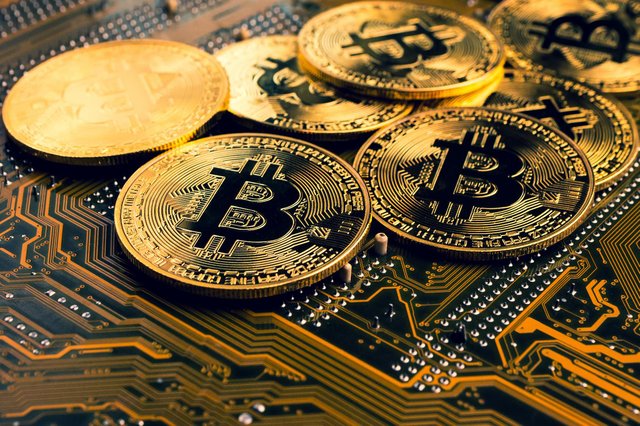 "Today, federal law enforcement demonstrates once again that we can follow the money through the blockchain, and that we will not allow cryptocurrency to be a safe haven for money laundering or a zone of lawlessness within our financial system," Assistant Attorney General Kenneth Polite Jr. said in a statement.
The pair is charged with conspiracy to launder money, which has a maximum penalty of 20 years in prison, and conspiracy to defraud the US, which has five years sentence in prison.
Recently, a spate of thefts and scams have targeted bitcoin sites. According to stats, scammers made a record $14 billion in bitcoin in 2021. Wormhole, one of the most well-known bridges between the ethereum and solana blockchains, was hacked earlier this month and lost around $320 million.