Intel has just launched its new 12th Gen Alder Lake-HX CPUs. A press release from the firm stated that they are desktop-worthy computer chips that can handle some of the most intense video games without compromising workstation operation.
Intel had disclosed its 12th-Gen processor lineup with three takes at the start of the year. First was the H-series, designed for high performance. Then the P-series for ultra-slim laptops. For frequent flyer mile customers, Intel's U-series proved to be the most portable chip.
There was still one missing to cater to high-powered gaming and workstation computers.
The 12th Gen Alder Lake-HX CPU will address the left-out niche. It has a high-performance processor that has seven chips, segmented into Core i5, Core i7, and Core i9. These three types come together, in a BGA package roughly the size of Intel's LGA desktop.
These chips have upgraded PCIe lanes, according to Gizmodo.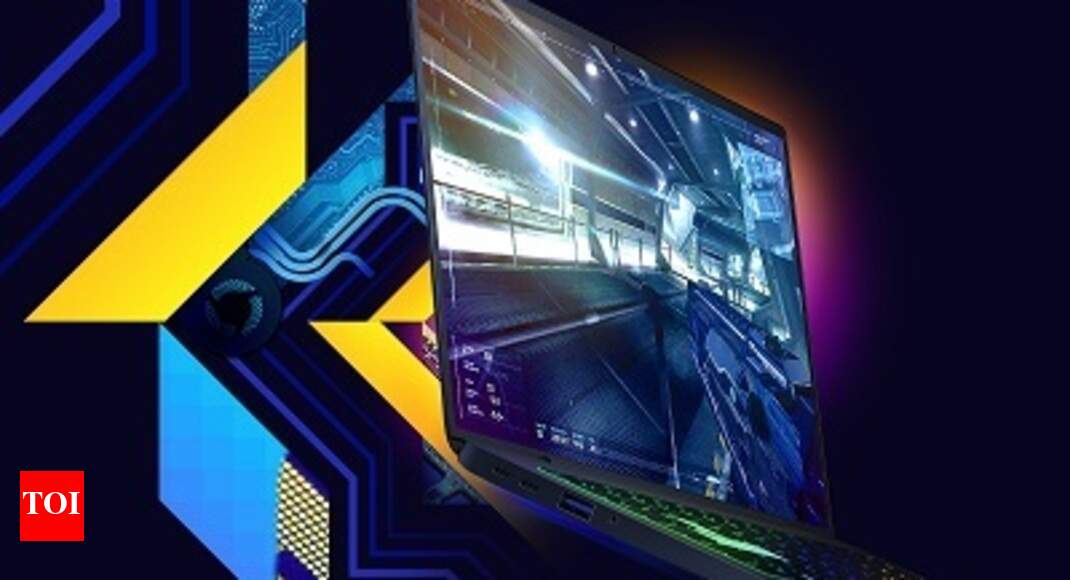 The Core i9-12950HX is the first mobile chip to feature 16 cores —eight efficiency and eight performance cores. There are 24 threads in the chip, and it can climb to a massive 5.0 GHz through its max turbo boost (with a 1.7 GHz base frequency on the efficiency cores).
Each chip starts at a base power of 55 W and can boost to a turbo power max of 157 W.
To keep them cool while processing, computers will need massive thermal equipment, which means a thicker chassis. The battery life is yet to be determined. Apple's mysterious M2 chip that came this year is a significant re-armament for Intel, and the new chips show promise in the game across the entire scope of the computer processing industry.