The MV-22, the biggest assault support carrier for the U.S., having the capability of both vertical takeoff and landing and the engine type of "Turboprop," is showing its wonders. With the growing technological and military demands, the MV-22 is widely in demand on US trans-Pacific trips for the US Marines and is becoming a daily norm. It has taken a trans-Pacific route which is split into three legs and has taken at least seven refueling stops. Now, you might be thinking, what is the purpose behind all this training? So, the reason is that such flyovers are necessary to build a presence in the region against other expanding technologies, and this whole process is always under the US Marine Corps Squadron. Also, the exercise of Balikatan 22 has been ongoing in the Philippines, in which these birds participated.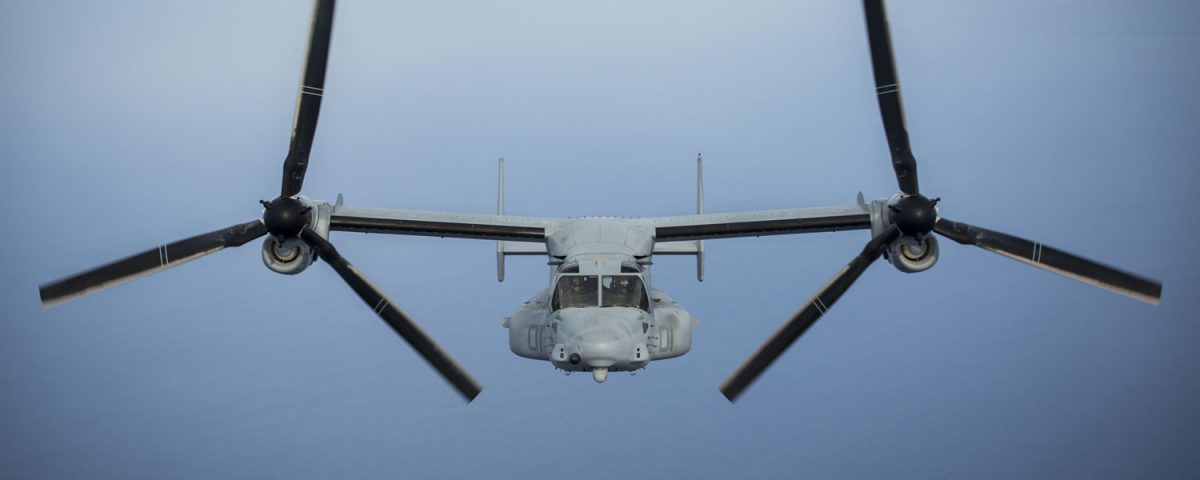 The first leg was from Hickam Field to Wake Island, a distance of 1,998 nautical miles. The second leg was from Wake Island to Guam, thereby flying a distance of 1296 nautical miles, and the third and final leg was from Guam to Subic Bay, a distance of 1,438 nautical miles. It should be noted that this exercise is being done in the Philippines, and it has demonstrated the capabilities and potential of these aircraft for flying in such types of exercises and in such types of regions. This is the benefit that the Marine forces will then take measures and steps to mitigate the errors as much as possible after the drills.
"This movement has significant strategic value in demonstrating VMM-363's ability to self-deploy across the INDOPACOM AOR and reaffirming the capability and operational reach that the MV-22 Osprey brings to the nation's naval expeditionary force-in-readiness," said VMM-363 commanding officer Lt. Col. Joe Whitefield. "Long-distance moves of this type confirm the squadron's operational mobility in support of joint, naval, and Marine Corps operating principles stated in Force Design 2030." Such types of jets are a crucial support for any country's military as they contain vertical take-offs and landings along with some other exceptional capabilities, and the US military is now thinking of deploying some more aircraft of this kind in the future.