Nexo, a cryptocurrency bank, has decided to team up with Mastercard to create the world's first "crypto-backed" payment method. This is the very first time that a big crypto lender and a credit card business have collaborated on a card that accepts cryptocurrency rather than cash or credit. The card, which will first be offered in European nations, would allow people to pay cash without needing to sell off their possessions. "This one-of-a-kind commodity will enable millions of citizens, first in Europe and then internationally, to invest immediately without giving up the possibility of their cryptocurrencies, providing unparalleled each and everyday functionality for the burgeoning investment market," said Antoni Trenchev, co-founder and senior partner at Nexo, in a comment.
The card is connected to a Nexo-provided, crypto-backed credit line that can be used at 92 million Mastercard-accepting businesses globally, helping businesses to purchase up to 90 percent of the currency worth of their digital currencies, according to Nexo. "There are no minimal installments, additional payments, or idleness penalties with this card. There are no FX costs for transactions up to 20,000 euros per month "Nexo indicated. Although a real Nexo Card is accessible, a digital card may be enabled instantly by attaching it to an Apple Pay or Google Pay account. The Nexo Card is connected to a Nexo-provided, crypto-backed credit line with a 0% APR* that begins and remains constant. Cardmembers can utilize their electronic property as collateral instead of selling them. The credit line is flexible and may be used as collateral for a variety of assets, including but not confined to Bitcoin, Ethereum, and Tether.
Nexo executed a limited flip of the Nexo Card in certain European nations earlier this year, addressing a group interview that created unusual interest and volume of transactions, demonstrating the high demand for this financial instrument. In the following stages of Nexo Card production, the business intends to provide debit-type card capability as well as broaden the product globally, among other enhancements.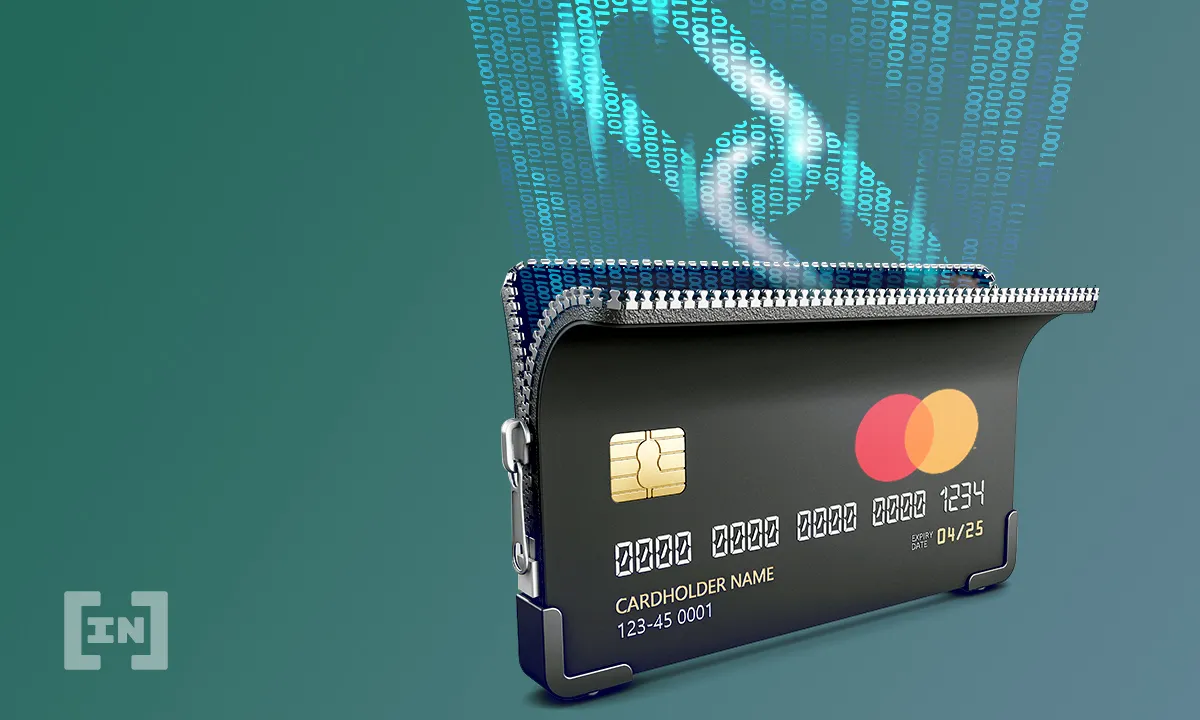 "Launching the Nexo Card across Europe in conjunction with Mastercard and DiPocket is a significant accomplishment for us and the latest example of the great compatibility between the current financial system and digital assets," said Nexo co-founder and general manager Antoni Trenchev. This one-of-a-kind solution will enable millions and millions of people, initially in Europe and then globally, to spend instantaneously without giving up the value of their bitcoins, providing extraordinary daily use for the burgeoning investment market."