'Drones' have played an important role in offering new capabilities for European defense, as well as substantial growth as a consumer recreational product. Drones are providing new possibilities to public safety and protection agencies in the same manner that they have for the armed services and are revolutionizing commercial organizations. Researchers in Spain are trying a novel technique that, presumably, will prevent these drones from colliding. The BUBBLES project brought along scholars from academia, business, and European organizations to create a detachment monitoring system for unmanned aircraft systems (UAS). According to predictions from SESAR, a European collaboration entrusted with modernizing European airspace and air traffic management, there might be around 7.5 million personal and business drones whizzing across European skies by 2050.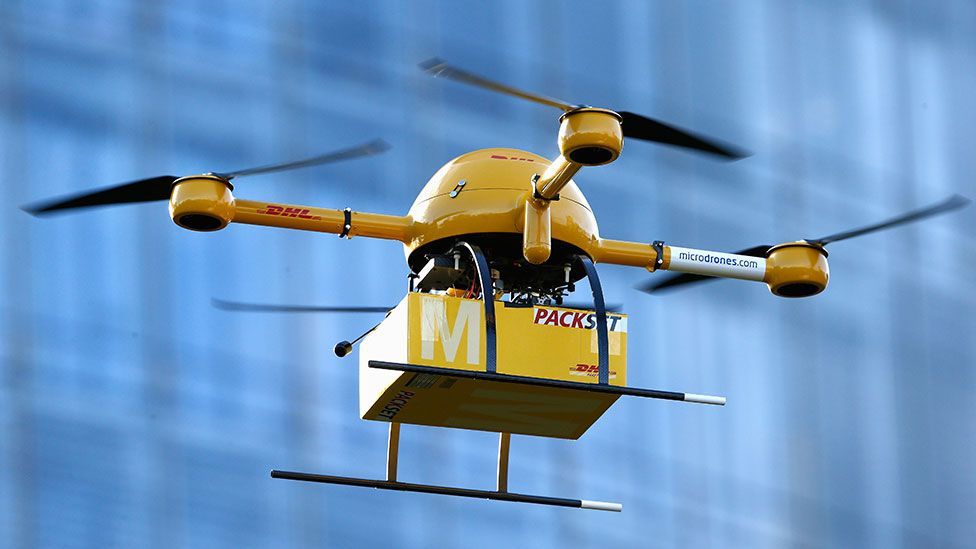 Cummings believes that sophisticated air traffic control may be designed to prevent such deadly collisions. In the event of a breakdown, it would also need to anticipate engine problems before a forced landing. "It's quite straightforward for it to recognize if an engine is malfunctioning and to pick an uninhabited region to land in." Every one of the drones flew in tandem with models of real-world applications such as smart monitoring, marine recovery, search and rescue, transport services, precision farming, and occupational checks. While the drones were airborne, the BUBBLES system recognized potential conflicts due to lack of spacing and sent notifications to the pilots concerned, preventing them from colliding.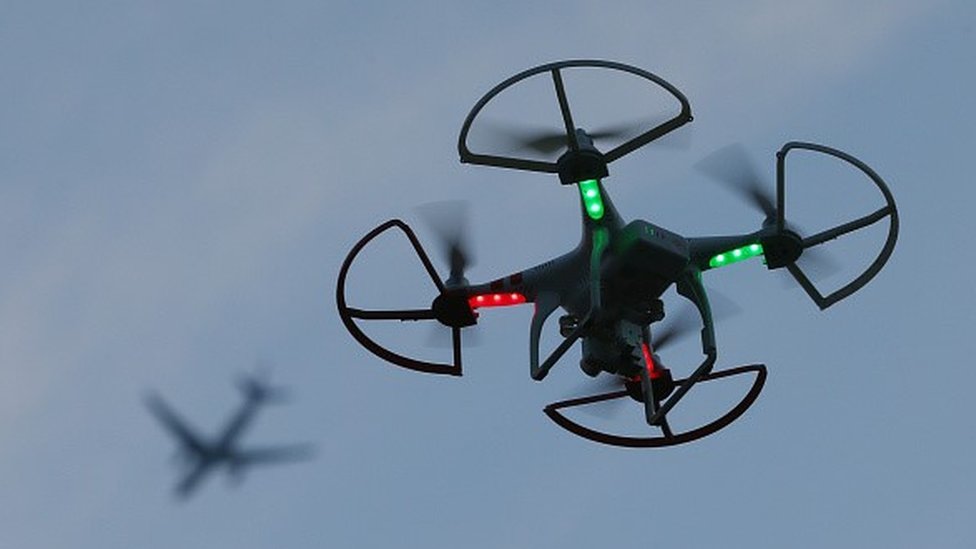 According to Balbastre, BUBBLES produces safety barriers over each drone based on algorithms that analyze the probability of collisions promptly. If this threat exists, the system is even competent in suggesting an evading movement to the pilots, taking into consideration their location as well as the location of the drones engaged in what is described as strategic combat, according to Israel Quintanilla. President of the UPV Drone Commission and a part of the UPV team working on the BUBBLES program. The main goal of this project was to confirm the separation management at these sites – the vertiports–, which will be the takeoff and landing points of the drones in cities for the transportation of various cargo and passengers.