An electric vehicle charger has been built in Norway that can deliver 100km of range in just three minutes, claiming as the fastest electric car charger in the world.
The ABB Terra 360 has a maximum output of 360kW and can charge up to two vehicles at once using dynamic energy distribution, charging an electric car in fifteen minutes or less.
ABB's Terra 360 is now available at the Oasen Shopping Center in Bergen and the Norwegian ski resort of Geilo, thanks to a collaboration with Eviny, a Norwegian e-mobility startup. The charger has a compact footprint, a State of Charge display, and 5 metres long charging cords. It's also wheelchair-friendly.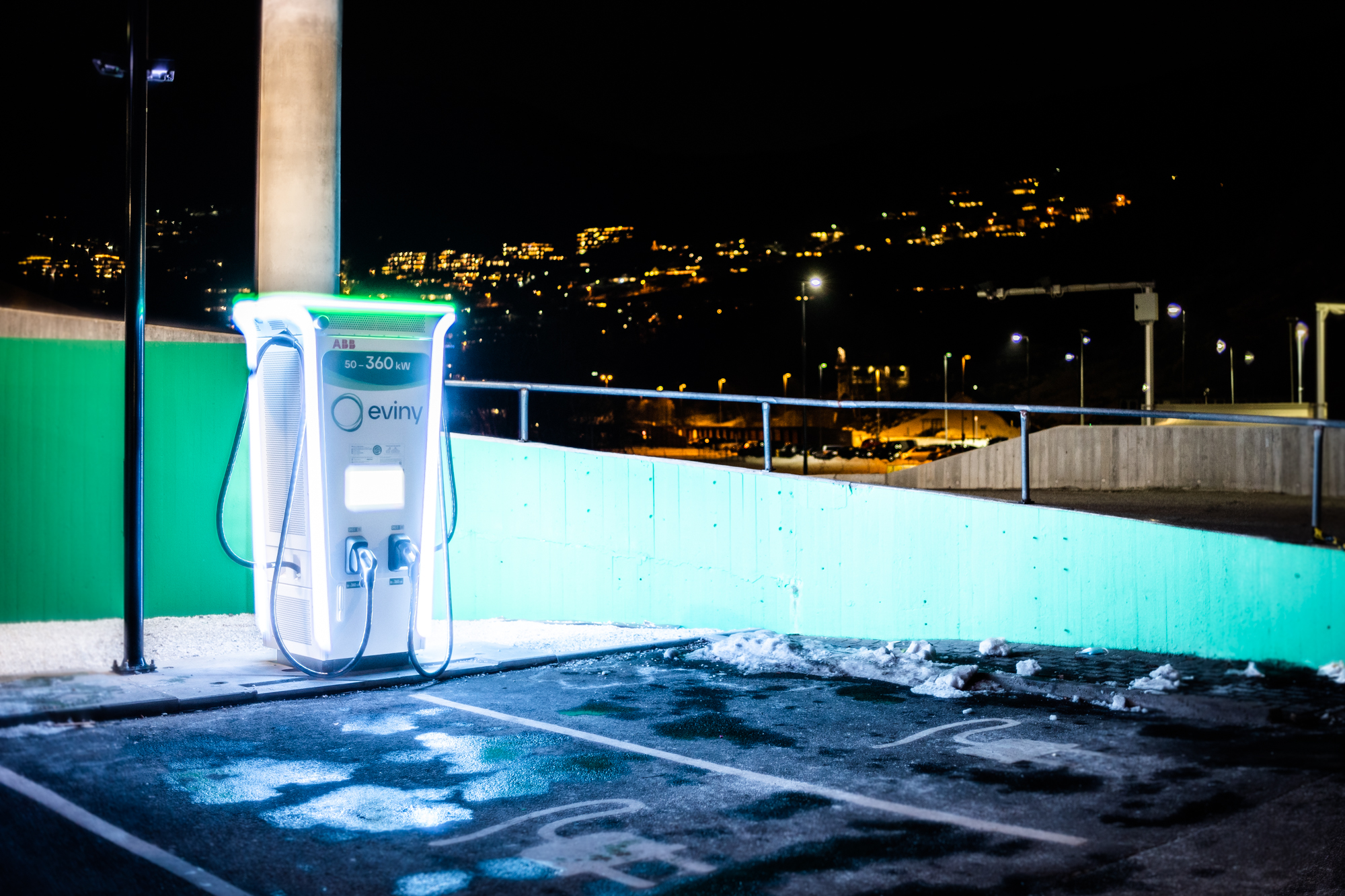 The pilot installations, followed by a more widespread adoption across Norway and Sweden, are yet another example of ABB charging technology's capacity to perform in inclement weather and provide sustainable transportation solutions in various settings.
"Having recently unveiled the Terra 360 to the world, these are truly landmark launches which we are delighted to partner with Eviny on. Norway is setting the global standard when it comes to the e-mobility transition, and we are excited to hear the reaction of EV drivers in one of the most advanced nations for EV adoption," said Frank Muehlon, CEO of ABB E-mobility.
By 2025, Norway aspires to be the first country to wipe out gasoline and diesel vehicle sales.
By far, the highest percentage of pure EV sales globally, accounting for 64.5 percent of all new cars delivered in 2021. With over 400 fast chargers installed in over 150 locations around Norway, Eviny is actively supporting the country's EV transition.