In the era where a major focus is kept on automobiles and electrical vehicles, bicycles have been sidelined. Earlier, people used to partake in cycling for various reasons including the necessity for commuting or just for leisure or fitness. Now, there are so many other options that people do not turn to it as much.
However, the British manufacturer Ribble did not forget it. They worked for three years to make a unique and innovative design for the vehicle. Moreover, work was done on optimization, aerodynamics, and other operating aspects of the machine to make it stand out. As a result, an all-new Ultra SL R was launched.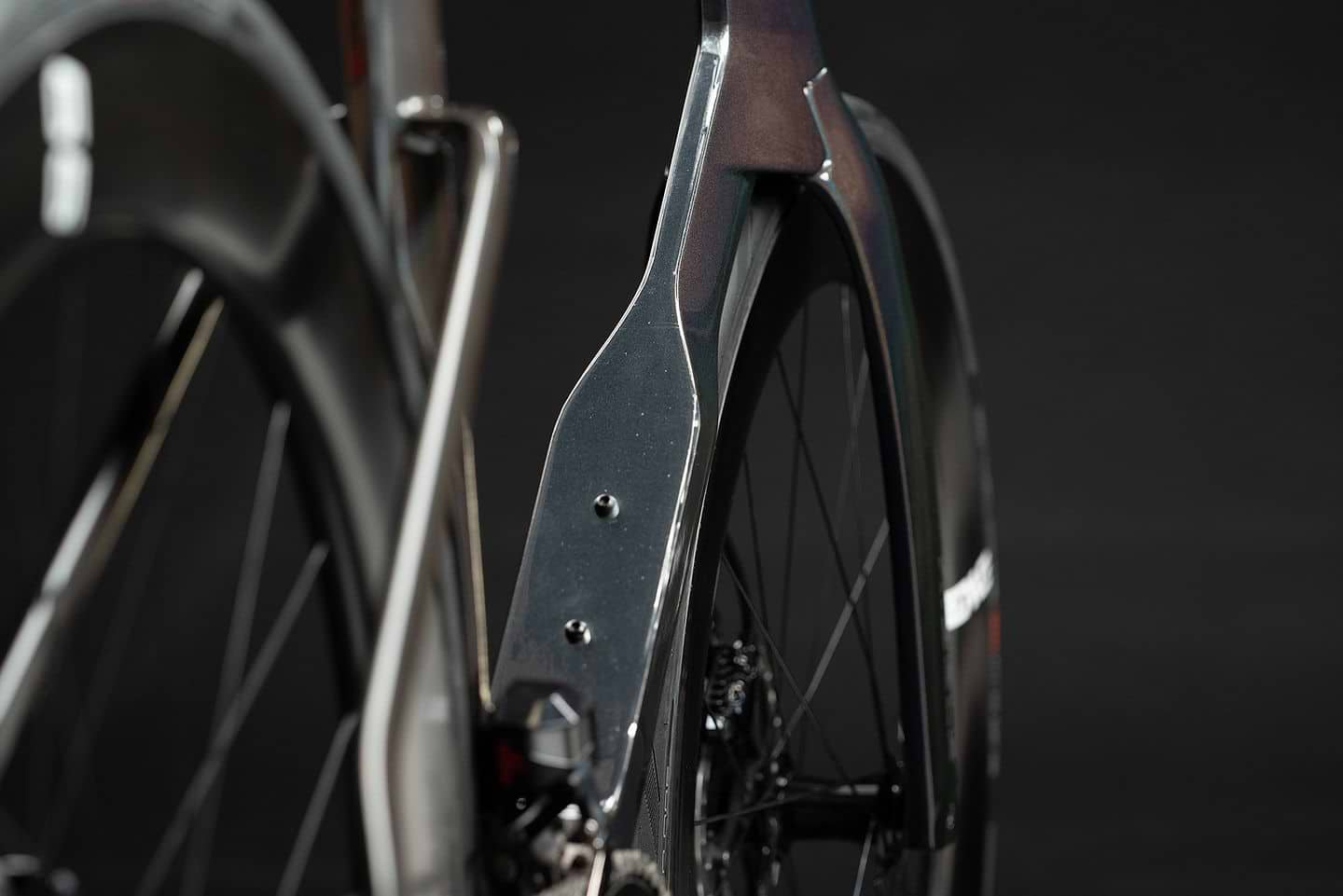 The design comprises blade-like tubes and an air-disrupting cockpit that pops a drag-reduction pocket around the rider. Before this, Ribble had the Endurance SL R as their star product. They have made Endurance a base for the upgrades and add-on features to launch the Ultra SL R.
The trials and tests ran on the vehicle included working on its CFD performance, wind tunnel testing, and real-world analysis. The handle of the bike does not have the conventional brakes systems. In fact, it is much more modified, and it was the first feature that was upgraded in the base design.
They fixed a patent-pending direct-bolt mount that eradicated the need to size the drops around the standard 23.5-mm clamp. This helped reshape the bars entirely based on improved principles of aerodynamics and ergonomics. Furthermore, it has a better grip, and it flattens out the drop-to-top transitions for slipperier aero.
The company is committed to providing the best to the riders. The bike showed 75-second savings across 25 miles (40 km) at an average of 22 mph (35-km/h) and five- to 10-degree crosswind. This adds up to be three seconds per mile. These stats were taken after considering the topography, weather conditions, and corner profiles.
The price can be chosen by the riders as they put on the features they like. It starts from a US$4,892 Shimano Integra model and rises to an $8,305 Shimano Dura-Ace Di2 "Hero" version. Frames start at around $4,436. More information can be retrieved from Ultra Development PDF.