EasyMile, a technology firm, revealed back in November that it had become the first driverless solutions provider in Europe to be approved to run in mixed traffic on a public road without a human on board. Following its trial in Toulouse, France's ministry of transport and ministry of ecological transition have given their approval. EasyMile had to complete a series of tests and dry runs in order to get the permissions, confirming the technology's safety and reliability.
The EZ10 people mover, an electric vehicle with PV-enhanced charging, will be used by the company. It can accommodate up to 15 passengers, all of whom will be required to wear seat belts; wheelchair users will be able to board the vehicle using an electronic ramp.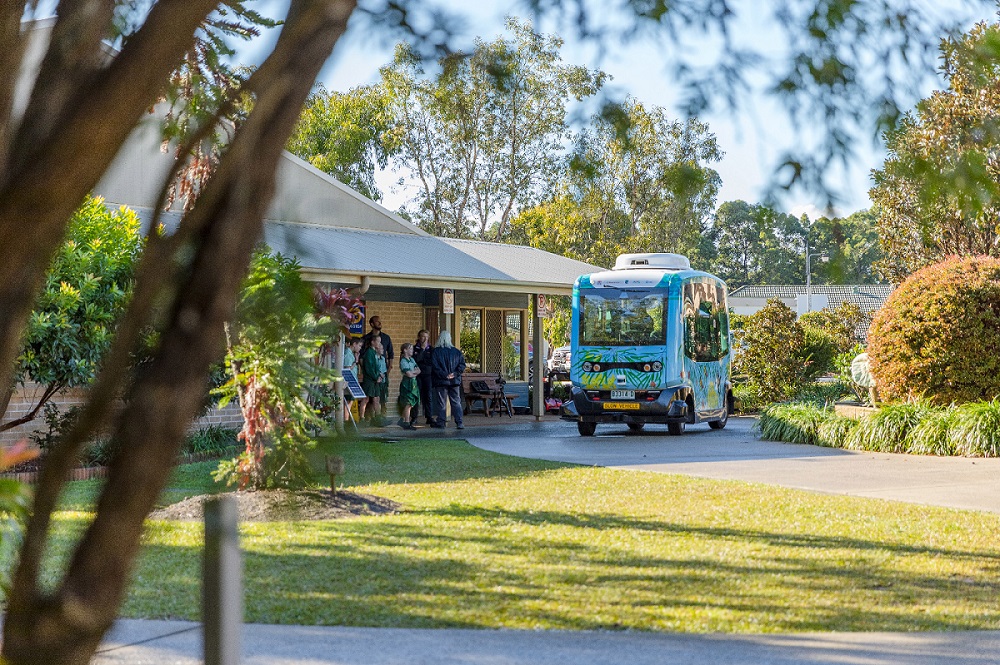 The service, which has already commenced at Oncopole, spans 600 meters between the facility's main entrance and a remote parking lot. The service is currently controlled remotely, but in the next months, it will become entirely autonomous.
SAM stands for Safety and Acceptability of Autonomous Driving and Mobility, and the shuttle is part of that initiative. This is part of France's national policy for developing self-driving cars for public usage. It's being carried out with the help of the government's "Investissements d'avenir" (Future Investments) program.
In a statement released by the company, General Manager Benoit Perrin said: "This is an important step towards real commercialization of autonomous driving, both on large private sites, as well as on public roads. The applications for our technology to move people and goods continue to grow, especially in locations like campuses, business parks, industrial sites, and master-planned communities."
In the last 18 months, EasyMile's totally driverless service has seen remarkable growth. It was the first autonomous vehicle shuttle operator to launch fully driverless operations on a private location in France, and it was quickly followed by a slew of additional Level 4 services throughout the world.
Foodbank deliveries in North America, Nordic deployments, the award-winning BusBot fully driverless shuttle in Australia's Coffs Harbour Botanic Garden, and now the Oncopole service in France are among them. With seven deployments to date, the firm is the most experienced autonomous shuttle supplier of Level 4 deployments on the market.