We are living in an exceptionally technologically advanced era. Everything is now done online. The transactions and operations can all be performed in a contactless manner. Our information is stored on the internet and systems. This has made it more accessible and distributable. However, convenience and ease are not the only things brought forth by the advent of technology.
There is a downside to this blessing as well. All this information is susceptible to a cyberattack. One such hacking incident can jeopardize all the security of this personal and confidential data. Recently, researchers at Abnormal Security have identified the attempt of hackers in luring the employees of companies to download DemonWare ransomware for $1 million in bitcoin.
The people who are coming with the offer and the threat appear to be related to the DemonWare ransomware group, also known as the Black Kingdom or DEMON. The emails were distributed to the employees where they were asked to install a ransomware file in the company's computer systems. The amount that was being offered adds up to be approximately 40% of the total $2.5 million demanded ransom.
In those emails, it was also added that the ransomware can be installed with the help of two ways. It can be installed through the computer electronically and physically. The email asked the interested employees to get back to them or communicate with them through Outlook or Telegram.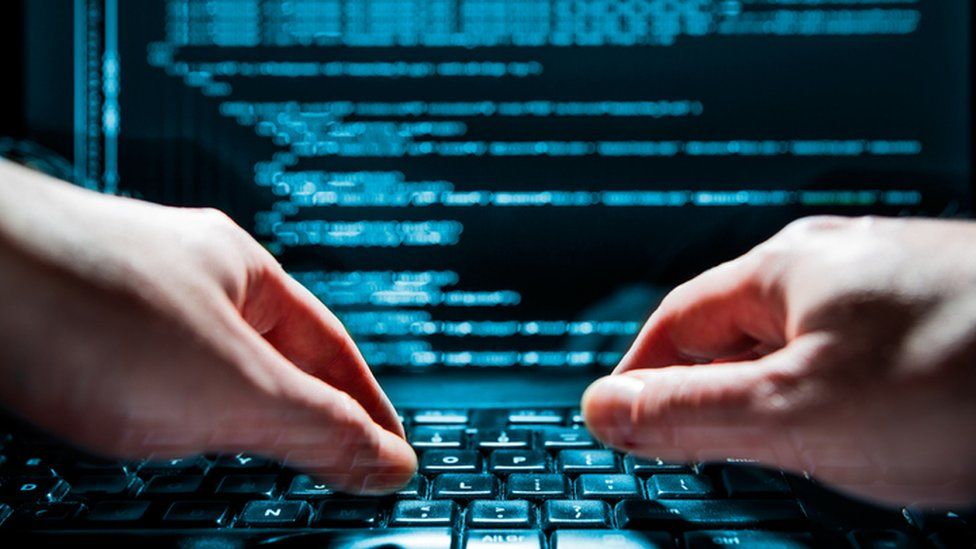 DemonWare is based in Nigeria, and it was recently in the hype when it attacked the Microsoft Exchange's ProxyLogon set of vulnerabilities. It stays popular and in the headlines by attacking popular companies and organizations. Recently, it also attacked companies in 17differecnt countries.
After research was carried out, it was found out that most, over half of ransomware victims end up paying them. However, in this regard, the attack was thwarted before it could get worse and the money was saved.