According to a report published in the Fox News, the US State Department had recently experienced a cyberattack. The nature of this hacking incident is still not disclosed. The intensity and the damage are yet to be revealed by the authorities. The Department of Defense's Cyber Command had warned the Department of the security breach without entirely stating the details of the attack.
Owing to the recent turn of events in Afghanistan, the State Department is occupied with the operations associated with the cases of immigration and migration of Americans and Afghanistan from Kabul, the capital city of Afghanistan. It raised concerns if this attack had affected the progress or confidentiality of these ongoing cases. It is ensured by the authorities that the attack did not affect these records and proceedings at all.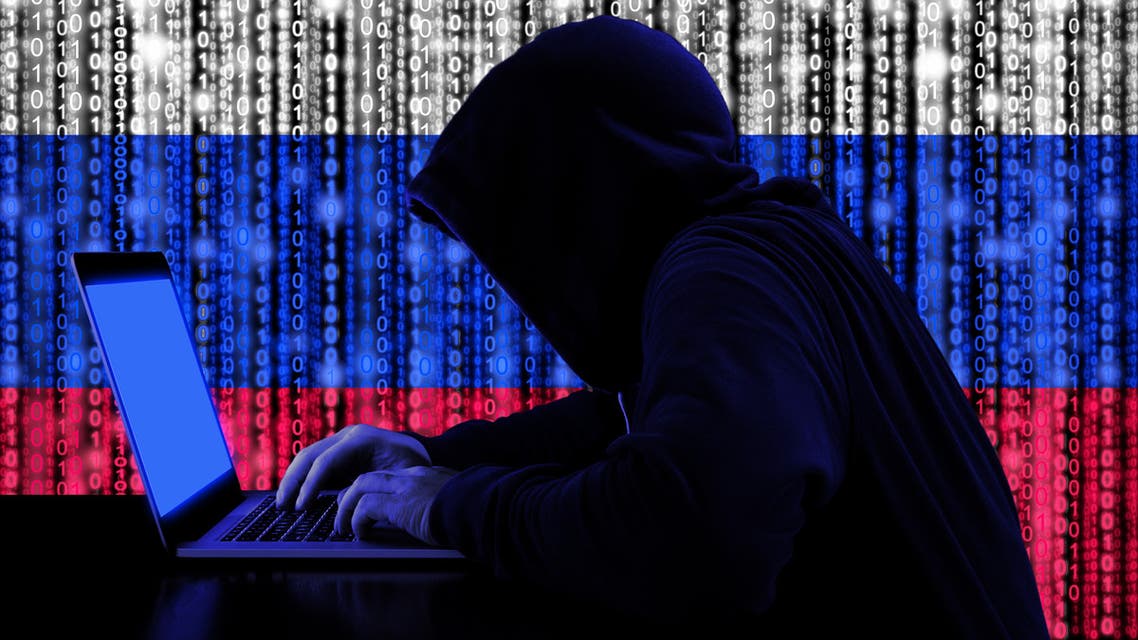 In a statement, the US State Department did not confirm or deny the news of this cyber attack in question. They said, "For security reasons, we are not in a position to discuss the nature or scope of any alleged cybersecurity incidents at this time."
Reuters disclosed that the Department did not experience any extreme breach and the data is safe with the authorities. According to the Senate's Committee on Homeland Security and Government Affairs, this attack happened in the same month when the cybersecurity report was published by the Department.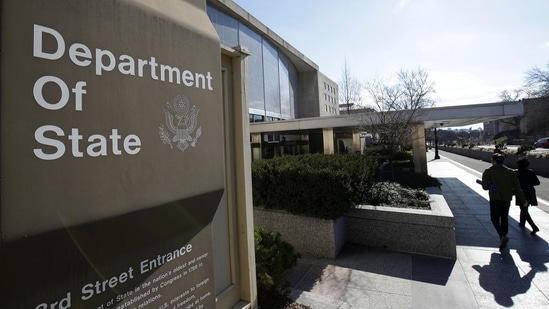 The report showed that 60% of the sample employees tested had access to its classified network. Moreover, people who had left the Department for months still had active accounts and access to the files. Hence, it can be said that any of the former credentials might have been used to access the data.
Ten systems were found to contain 450 critical-risk and 736 high-risk outstanding vulnerabilities. The system scored a D in the report. This indicates the need for increased attentive security in the Department.