As per Ukrainian officials, the world's largest airplane, the Antonov AN-225, was wrecked during Russia's incursion of Ukraine, causing fear and regret in the aviation industry, where it enjoys nearly legendary status.
The Antonov An-225 Mriya is a six-engine strategic aircraft capable of lifting freight transport plane developed and built by Ukraine's Antonov Design Bureau (ADB). In English, the phrase Mriya translates to the word "dream" or "inspiration." Cossack is its NATO reported designation.
The plane was based on the An-124 Ruslan (NATO: Condor). Cossack is the world's heaviest fixed-wing aircraft, capable of carrying 640t of cargo. It is larger than an Airbus 380, an An-124, and a Boeing 747 Freighter.
The massive aircraft, designated "Mriya," or "dream" in Ukrainian, was stationed at an airport near Kyiv when it was assaulted by "Russian occupants," according to Ukrainian police, who added that the jet will be rebuilt. "Russia may have annihilated our 'Mriya.' They will, however, never be able to dismantle our vision of a robust, free, and democratic European state. We will triumph!" Dmytro Kuleba, Ukraine's Foreign Minister, posted on Twitter.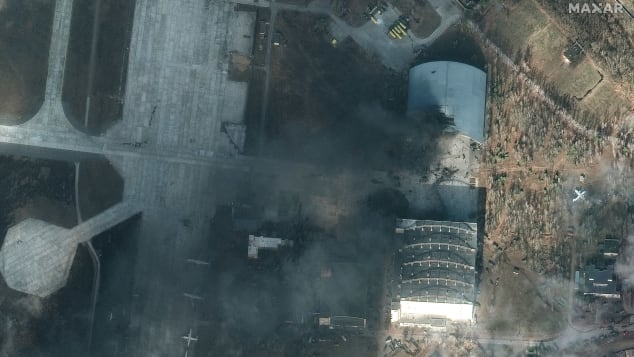 The Ukrainian national military corporation Ukroboronprom, which operates Antonov, said on Sunday that the aircraft had been damaged but will be rebuilt at Russia's expense, at a cost of $3 billion. "The repair is projected to take more than 3 billion USD and more than five years," according to the statement. "Our duty is to guarantee that these expenditures be reimbursed by the Russian Federation, which has purposefully harmed Ukraine's aviation and air freight industry." In a later statement, the company stated that the plane was on the ground near Kyiv on February 24 for repair. Simultaneously, NASA's Fire Information for Resource Management System spotted numerous flames at the airfield, and one in the plane's hangar. According to NASA data acquired from a variety of NOAA and NASA satellites, the fire at the hangar was spotted around 11:13 a.m. on Sunday. It is unclear if the airport flames are the result of genuine explosions and fires caused by military attacks.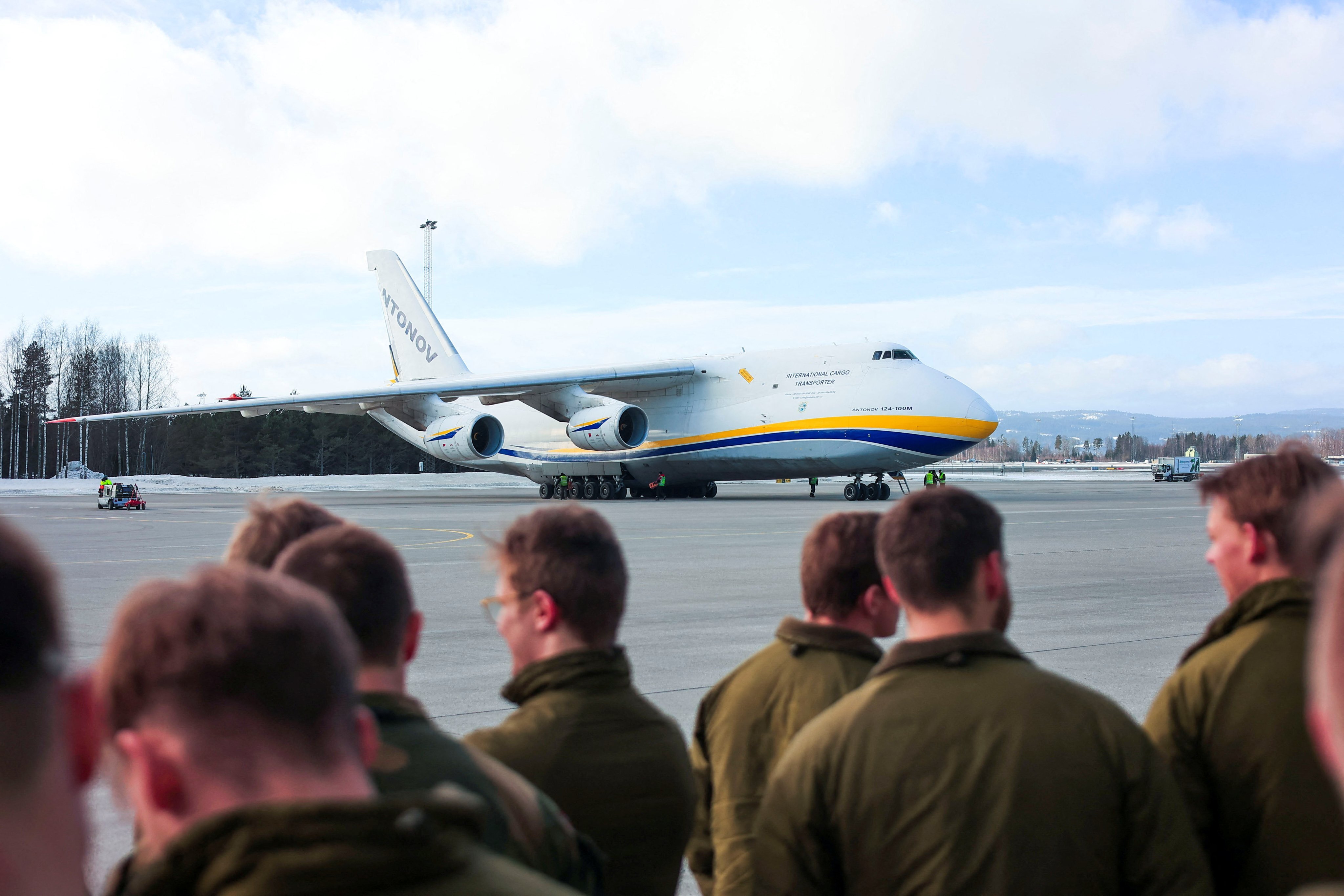 During other states' catastrophes, the AN-225 has sometimes been called in to assist with airlifting assistance. It carried humanitarian goods to the neighboring Dominican Republic in the aftermath of the 2010 Haiti earthquake. It was used to bring medical supplies to impacted areas during the early days of the Covid outbreak. Because of its prominence in the aviation community, it frequently drew enormous audiences everywhere it traveled, especially when it staged finals appearances at air shows.