A bipartisan deal among Congressional lawmakers has brought the United States closer to passing a fiscal 2022 budget that includes $782 billion for national defense and an additional $13.6 billion in aid to Ukraine, as reported by Breaking Defence.
On Wednesday, lawmakers released a $13.6 billion Ukraine aid proposal that amplified President Joe Biden's request for arms and training for Ukrainian soldiers.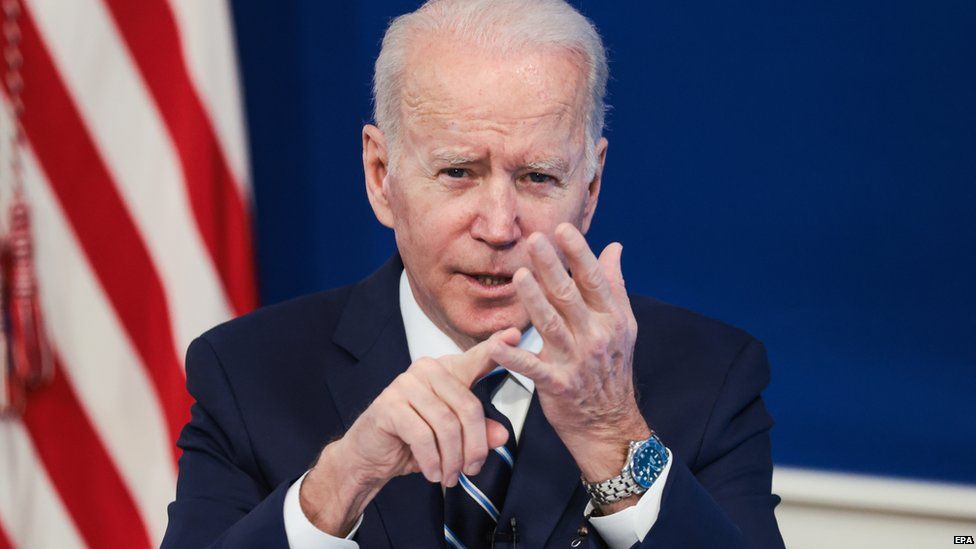 The $13.6 billion plan, which is part of a $1.5 trillion proposal to support the federal government, would buy $3 billion in new weaponry for Ukraine, rather than the $1.5 billion in new weapons listed in Biden's $10 billion request. It's a victory for Ukrainian President Volodymyr Zelensky, who pleaded with U.S. legislators on Saturday for greater help as his country faces a financial crisis.
"We are all deeply moved. We can't stay away from the TV and watching what is happening in Ukraine," House Appropriations Committee Chairwoman Rosa DeLauro, D-Conn., said in a statement.
"This bill responds to Russia's unprovoked … invasion of Ukraine with $13.6 billion in emergency assistance to support the people of Ukraine and their neighbors."
With the West uniting in Ukraine's defense, the White House's original $6.4 billion proposal on February 25 increased to a $10 billion request on March 3 due to congressional pressure. Following a virtual meeting with Zelensky on Saturday, Senate Majority Leader Chuck Schumer, D-N.Y., said on Monday that the aid will surpass $12 billion.
The Ukraine bill "provides critically needed emergency assistance for our allies resisting Russian aggression in Ukraine without reducing overall defense funding by a single dollar," said Appropriations Committee Vice Chairman Richard Shelby, R-Ala.
The funding deal includes $3.5 billion in flexible Pentagon operations and maintenance money for Ukraine's weaponry and training. According to the bill, the account can be used to replenish inventories of US equipment and training sent to Ukraine, as long as the Pentagon informs Congress at least 30 days in advance.
The $13.6 billion package includes $650 million for Ukraine and Eastern European NATO members to strengthen their troops under the State Department's foreign military funding initiative. The idea is that some nations who have delivered weaponry provided by the US to Ukraine will utilize the funds to replace them.
Similarly, it provides $4 billion in loan guarantees to assist NATO partners in updating Russian-made military equipment.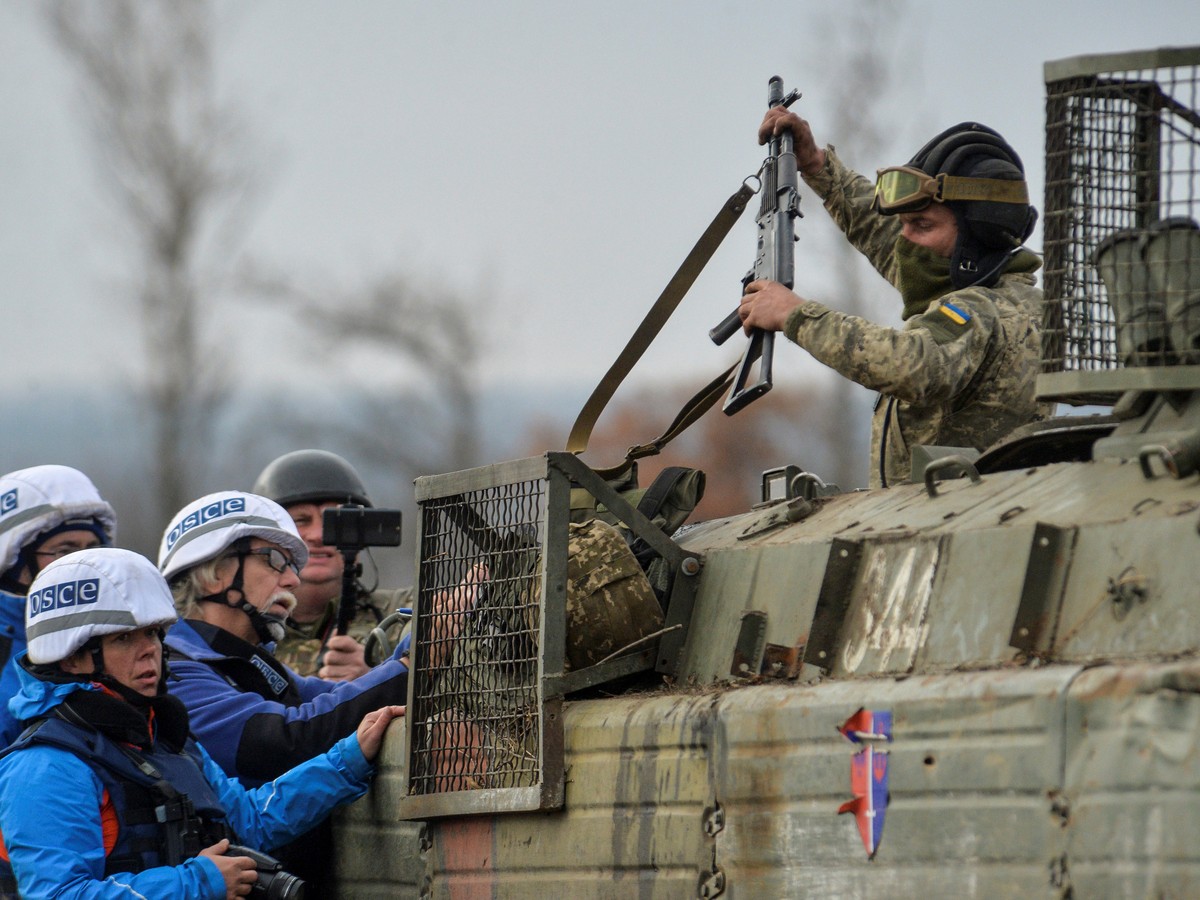 Other money would cover Pentagon expenditures incurred since the United States mobilized around 14,000 troops supporting NATO countries ranging from Estonia to Romania, including special pay such as the family separation allowance. In addition, the F-35 Joint Strike Fighter, AH-64 Apache helicopters, KC-135 Stratotankers, and RC-135 Rivet Joint spy planes from the United States have all taken part.
The package accepted the White House's request for more than $2 billion in operations and maintenance expenditures, as well as $200 million in personnel costs, both of which were primarily paid by the Army.
The military personnel and operations-and-maintenance budget lines would terminate on September 3030, the end of the current fiscal year, but certain procurement money would continue until FY24, and RDT&E spending would continue through FY23.
In addition, lawmakers approved $228 million in procurement funds to meet the White House's request for military cybersecurity and weapon system improvements, mainly in the Air Force. According to the White House, more than $100 million in R&D funding matched with a White House request for "artificial intelligence-algorithm development, cybersecurity, and other information technology requirements," according to White House.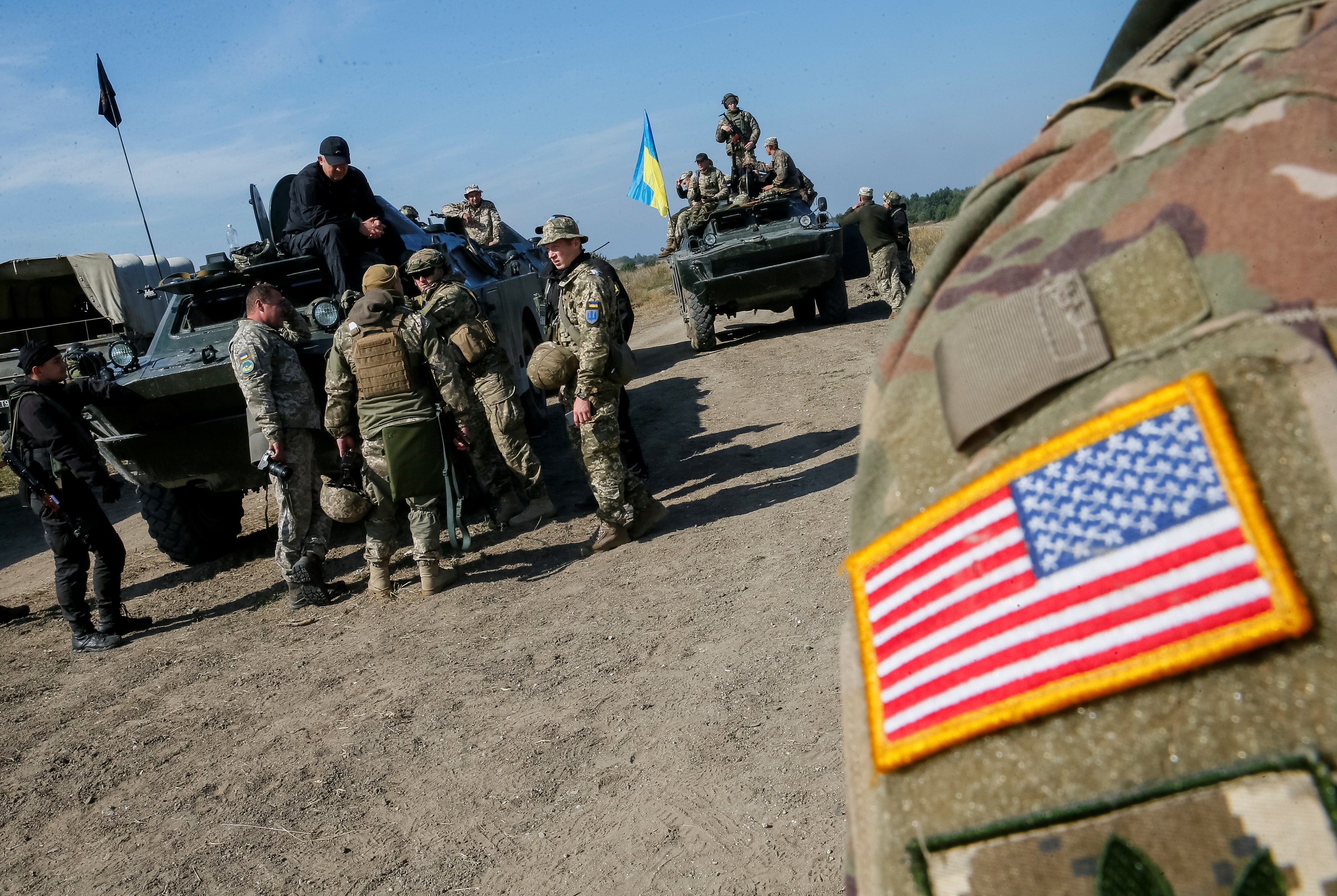 According to Harrison, the money is not only an indication that the US military's cyberspace operators are at play, but it's also a sign that the budgeting process' expenditure categories are obsolete in the computer age.
"An example of the ridiculousness of it is that you are funding activities to support ongoing conflict, ongoing operations, and you need to put it in the same accounts as funding for basic research going on at a university lab," he said.