Those who have place4d their orders for Tesla's Cybertruck are here for good news as Tesla CEO Elon Musk hinted that the electric truck will be ready for manufacturing later this year and will hopefully be available in 2023.
During the opening ceremony at Tesla's Berlin Gigafactory, Musk answered a question about the company's short-term goals by saying Tesla will focus on ramping up the production of its models Y and 3. The Cybertruck development is expected to be done in 2022 and will begin production in 2023. In Musk's own words: "We want to complete the development of Cybertruck this year and be ready for production next year."
The Cybertruck was unveiled back in 2019 and its development was said to be completed in 2021. However, things got quite delayed.
Musk also previously explained that if Tesla kept working on future products it wouldn't succeed and it would fall further behind on satisfying the growing demand for its current vehicles, which is already huge. Therefore, the delay was inevitable.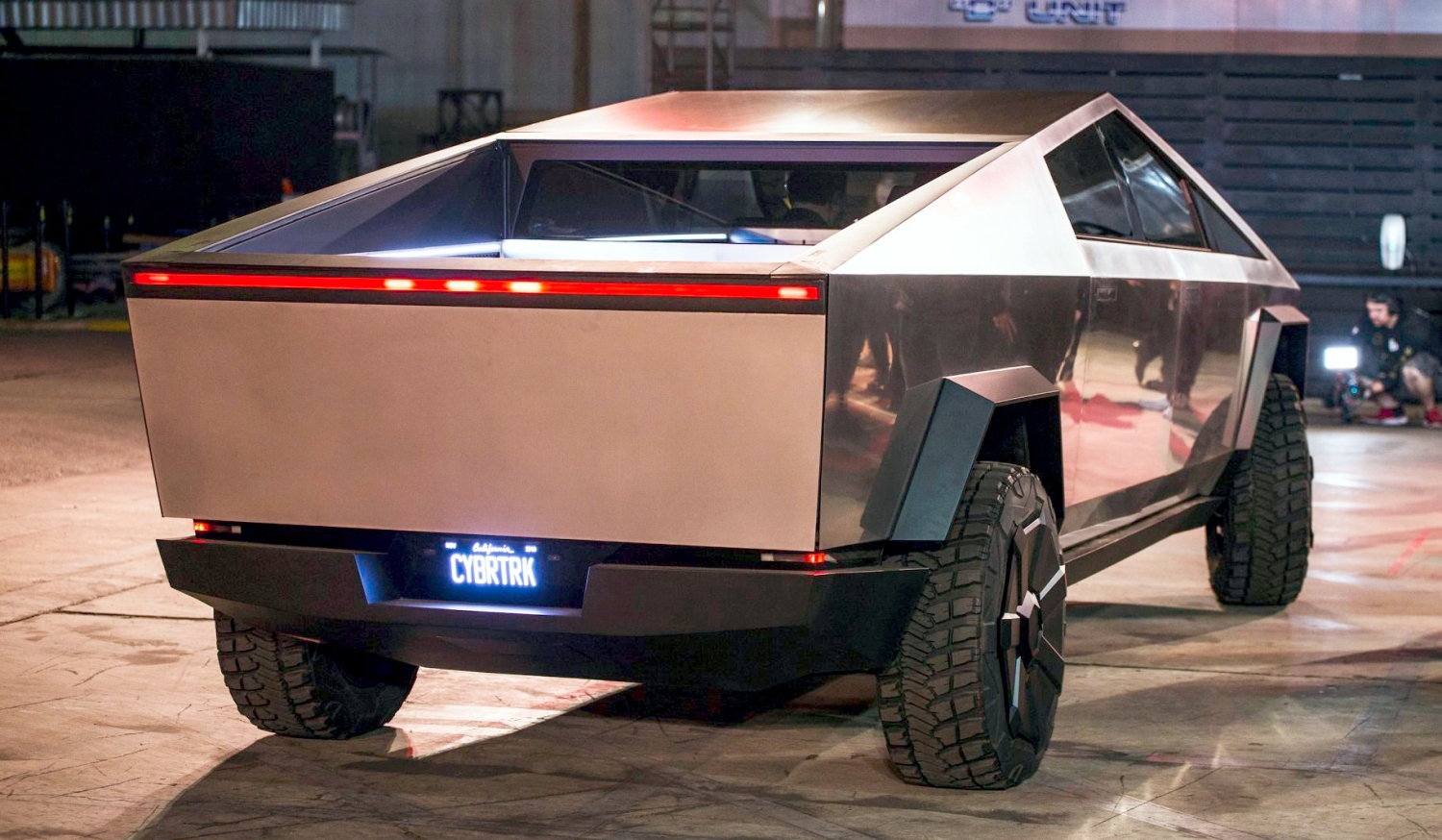 Musk stated during Tesla's earnings reports in January that no new vehicles, including the Cybertruck, the Tesla Semi, and the new Roadster, would be launched in 2022. Musk previously announced that Tesla was shifting its focus and product development priority in 2022 to its humanoid robot Optimus.
While Musk's comment does not confirm the launch of the Cybertruck, those who pre-ordered the vehicle and people who just want to see this futuristic electric truck on the road can be excited after such a long and delayed wait.