According to a consulting firm with the name, AlixPartners, there is going to be an appalling semiconductor chip shortage soon. The shortage will cause damage of around $210 billion to the global automotive industry.
This forecast shows how much things have gotten worse as earlier, the estimate was half the amount of damage of $110 billion in May. AlixPartners is a New York-based firm and it gave out a preliminary estimate of $60.6 billion in late January this year. That was when the shortage was just in the beginning stage.
"Of course, everyone had hoped that the chip crisis would have abated more by now, but unfortunate events such as the COVID-19 lockdowns in Malaysia and continued problems elsewhere have exacerbated things," said Mark Wakefield, global co-leader of the automotive and industrial practice at AlixPartners, in a statement.
It is now being claimed that 7.7 million units of production will be lost in 2021. "The second quarter of this year is still the worst of chip shortage so far in terms of lost vehicles," he said in an email to CNBC. "But what's changed is that the auto industry globally simply hasn't recovered as quickly as we thought when we did our forecast back in May due to unforeseen things since then like the rise of the delta variant and the Covid breakouts in Malaysia and other Southeast Asian countries."
Automaking companies like Ford Motor and General Motors have been anticipating a staggering reduction due to the chip shortage. A few of the losses can be canceled out by higher consumer demand than before and higher profits from record vehicle prices.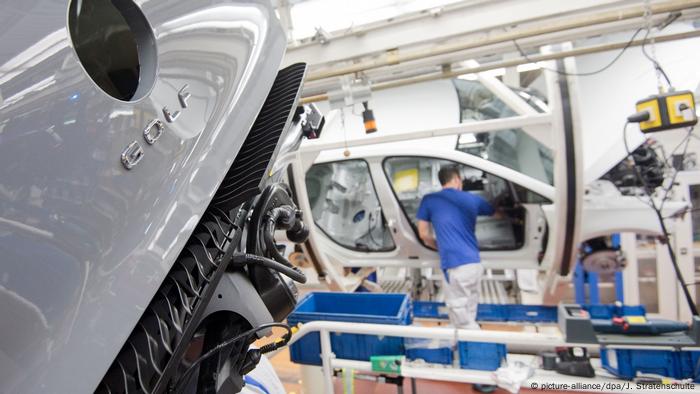 According to Hearsch, the chip shortage will keep on going for the second quarter. He said it will "probably be a bit longer" until vehicle inventory levels noticeably improve, citing other supply issues with labor, transportation, and other materials.