The Moskva naval missile cruiser, Russia's flagship vessel in the Black Sea, has sunk, inflicting a huge setback to Moscow's offensive in southern Ukraine.
According to Ukrainian officials, the Russian warship was hit by one of its anti-ship missiles, resulting in an explosion on board.
"The Pentagon assessed that the ship had experienced significant damage and was battling a fire," a senior US defence official said.
"We can't say definitively what caused this explosion and the subsequent fire," the official added.
"It could have been the result of a missile strike, and it could have been something else. We just don't know."
According to the Russian defence ministry, the explosion was caused by an inside fire, which triggered munitions storage. It stated that the reasons for the incident were being investigated and that all crew members had been safely evacuated.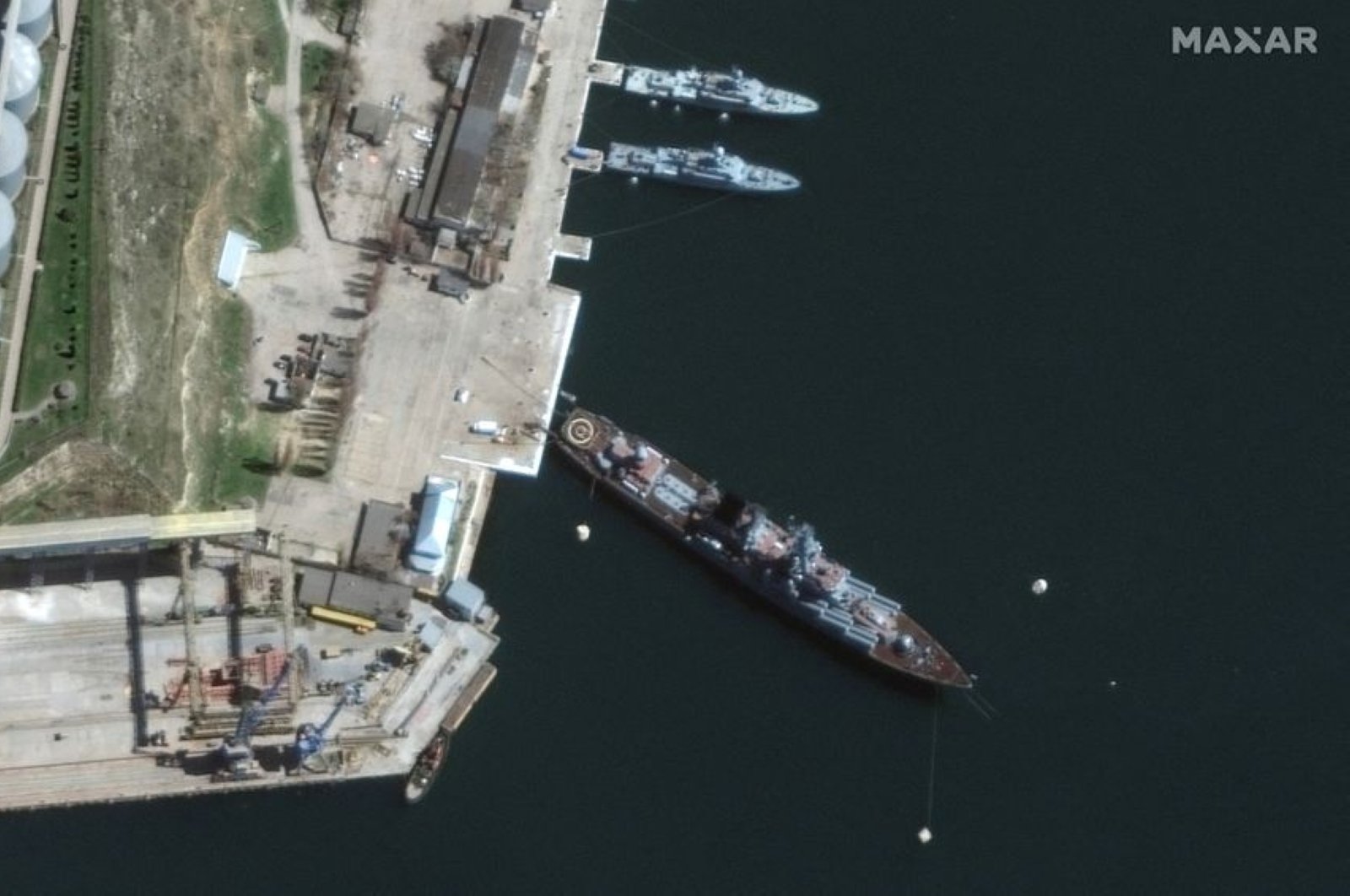 According to Russian state news agencies, the Moskva sank while being hauled to port during a storm, and the ministry stated that the ship lost stability due to damage caused during the fire.
This is a significant blow for Russia's navy, which is restructuring its forces for a new onslaught in south-eastern Ukraine after being forced to retire from the area around Kyiv.
"The loss of the Moskva is a significant loss??in terms of credibility for the Russian forces, regardless of how it happened," a western official said.
If it was exposed to a Ukrainian missile attack, "it brings Russia's competency into question," the official said, adding that if the sinking was caused by "a fire that then resulted in the detonation of its magazine, where weaponry is stored, that is also incompetence."
In any case, it is a "huge blow to Russia's sense of pride in its military… a military that has modernised itself over the last decade," according to the official.