Elon Musk has offered to buy Twitter for $43 billion in cash, extending his disagreement with the influential social media network.
Musk, who currently owns about 9% of Twitter, said in a securities filing Wednesday that he would pay $54.20 a share, a 54% premium to Twitter's stock price, when he began accumulating shares in January. The offer, however, offers an 18% premium over Wednesday's closing price.
Musk described the offer as "best and final" and stated that he wanted to transform the company, which he could do if Twitter were taken private.
"I invested in Twitter as I believe in its potential to be the platform for free speech around the globe, and I believe free speech is a societal imperative for a functioning democracy," he said in a statement.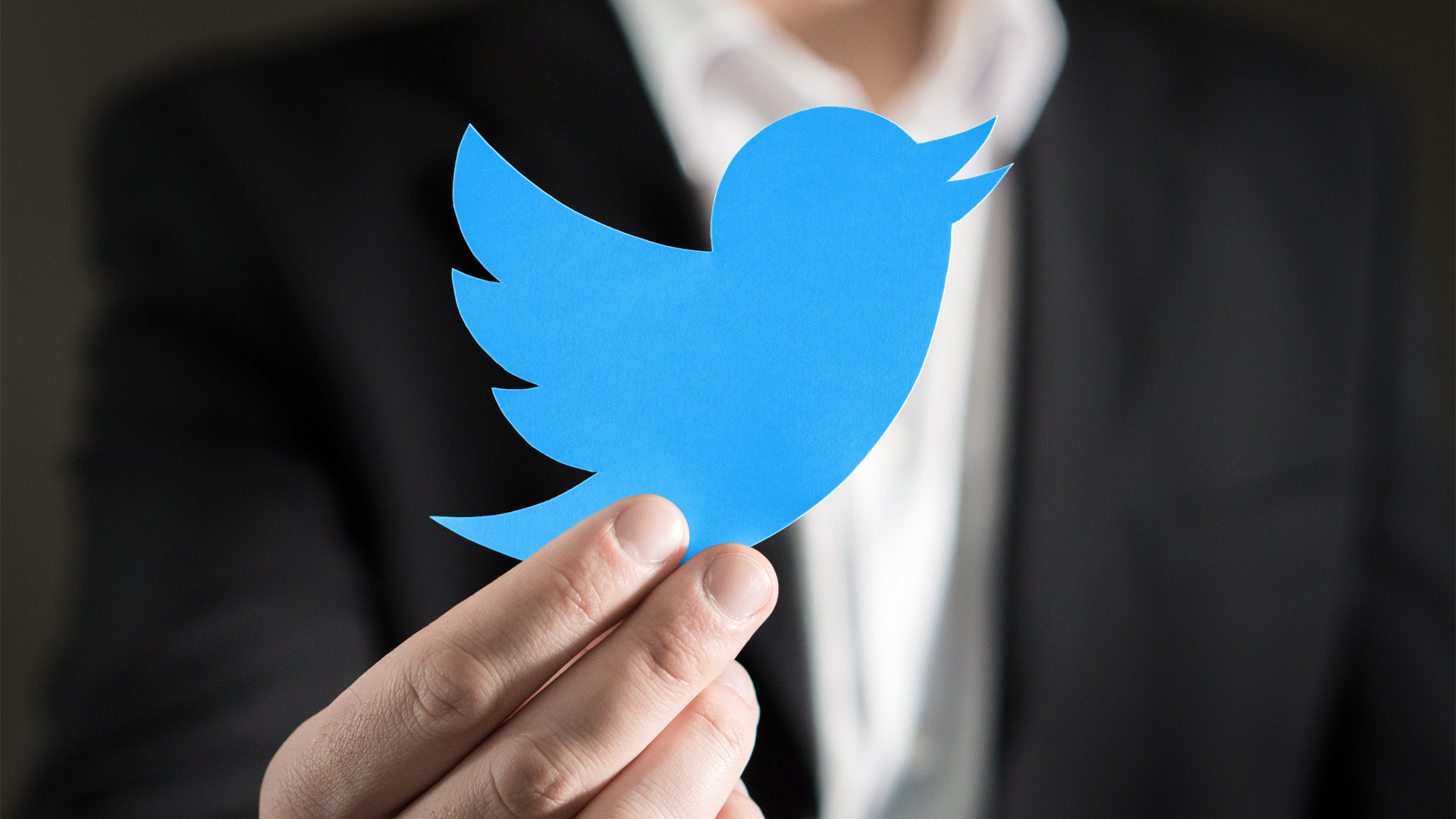 "However, since making my investment, I now realise the company will neither thrive nor serve this societal imperative in its current form."
The bold offer is the latest episode in Musk and Twitter's ongoing battle. Musk was on the edge of joining Twitter's board of directors a week and a half ago, an appointment that would have obliged him to limit any investment in the firm to 14.9 percent of outstanding shares. Musk had declined the position by April 9, the day he was slated to join the board.
Twitter confirmed receiving the offer in a news release, which it said it would review.
Musk's buyout proposal was front and centre in a live interview he conducted earlier today at the TED conference in Vancouver. He told the audience that he was more interested in helping Twitter serve free expression than making it a profitable business.