Gotion High-Tech, a Chinese battery cell producer, has stated that it has signed a significant agreement to sell LFP battery cells to an undisclosed "major US automaker". According to Electrek, Chinese producer has agreed to work with that automaker to deploy US-made LFP battery cells and rumors say unidentified automaker is Tesla.
There is currently no production of iron phosphate (LFP) battery cells in the United States, which is a concern for Tesla, who just announced that it will migrate all of its "standard range vehicles" worldwide to the battery chemistry.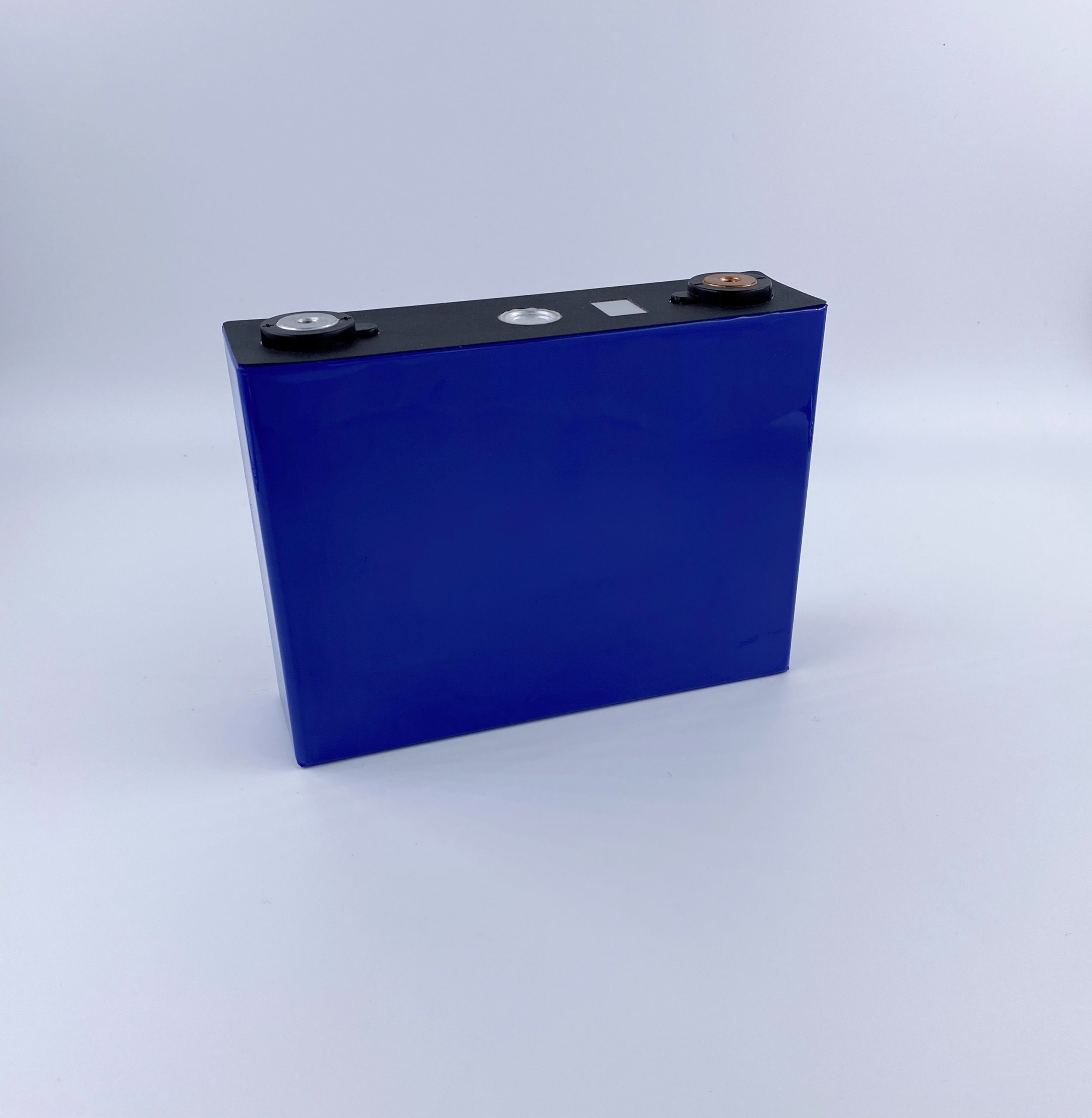 The cells would first originate from Gotion's Chinese plants, but the deal also contains a provision for LFP battery cell manufacture in the United States. In a filing on the Shenzhen Stock Exchange, China's Gotion, which includes German automaker VW among its shareholders, disclosed the outline of a significant agreement.
The company claimed that between 2023 and 2028, it will sell at least 200 GWh of LFP battery cells to a major US automaker.
In statement, originally in Chinese and translated by electrek, said The two parties will conduct friendly consultations on the establishment of joint ventures or other cooperative efforts. Jointly explore the possibility of establishing a joint venture company. In addition to the joint venture to build battery production bases, the scope of joint ventures. The scope may cover investments in upstream materials and downstream battery recycling industries."
The fact that they mentioned a "major publicly listed automobile company in the United States," when there is no publicly traded automaker in the United States greater than Tesla, supports the argument that that it is Tesla.
VW would make sense as a minority shareholder in Gotion, but it is clearly a German manufacturer, and the filing states that there was no previous association with the automaker involved.
The deal also references employing the cells in electric automobiles and "other applications," which could refer to Tesla Powerwalls, Powerpacks, and Megapacks, which are stationary energy storage products.