On Monday, Elon Musk's Starlink app became Ukraine's most downloaded application, allowing users to connect to SpaceX's satellite internet service. The app has been downloaded 100,000 times, according to the organisation that gives App Store and Google Play data to The Wall Street Journal.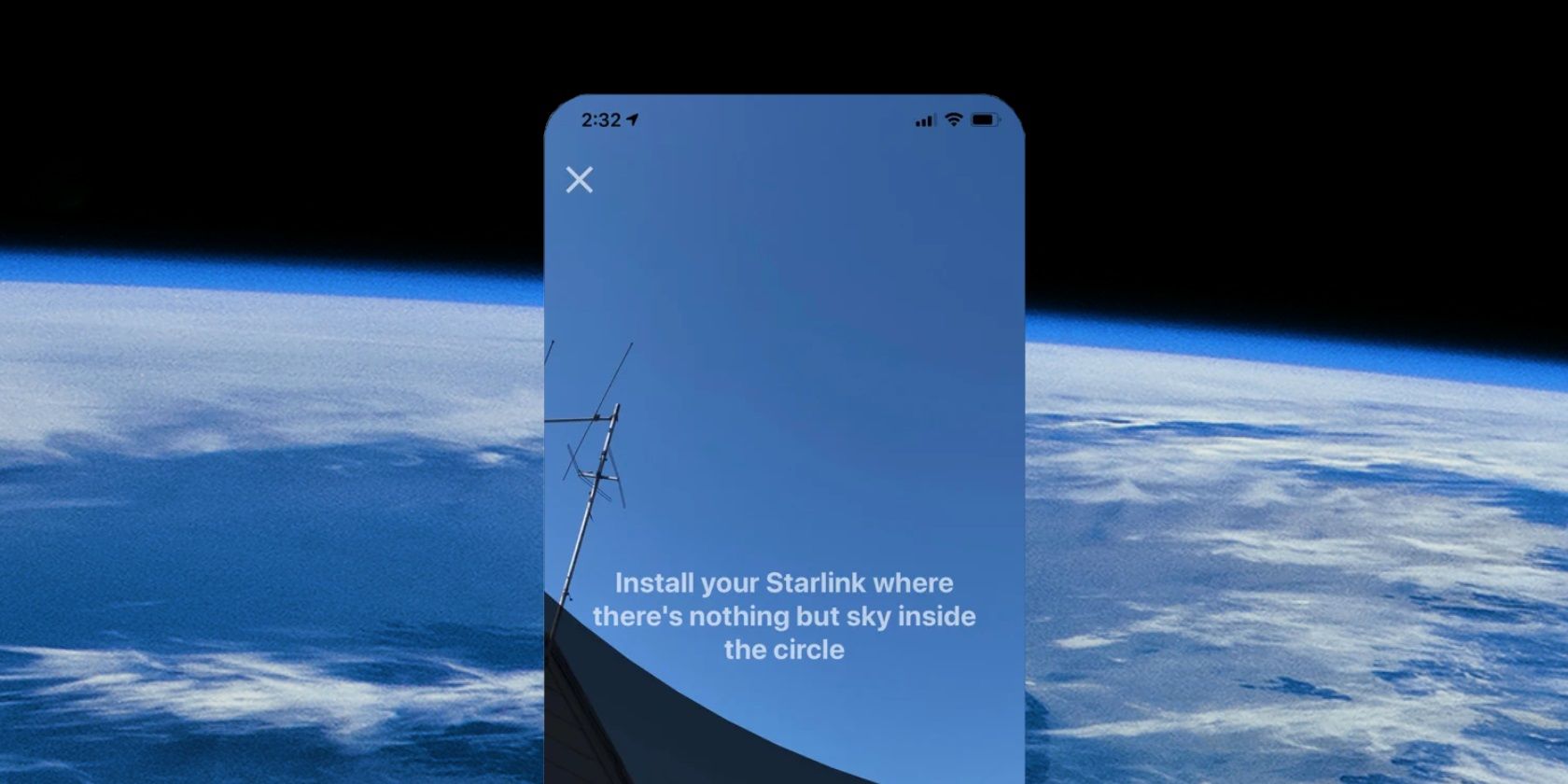 In just two weeks, the app's global downloads had tripled. Starlink was downloaded 21,000 times worldwide on Sunday, breaking the record for the most downloads in a single day. Ukraine accounted for the majority of the downloads.
Since Russia started a war, Ukraine has seen several internet outages over the last three weeks. Last week, one of the major internet service providers was hacked, causing service devices to be reset to factory settings.
Although it is unknown whether Russia was directly responsible for the attack, the British Ministry of Defense warned Ukraine last week that Russia was likely attacking its communication networks.
Starlink became available in Ukraine when Mykhailo Fedorov, Ukraine's digital transformation minister, urged Musk to provide the terminals that enable the internet service.
"Starlink service is now active in Ukraine," Musk said on Twitter last month. "More terminals en route."
Starlink is a space-based system that provides internet connection to underprivileged areas worldwide by utilising nearly 2,000 Starlink satellites orbiting Earth more than 340 miles above the Earth. Tonga also employed the technique after a massive volcanic eruption and tsunami disrupted the country's main internet connection for several weeks.