An Apple facility in Cupertino was partially evacuated after first responders discovered an envelope containing a white powdered substance. According to reports, the Santa Clara County Fire Department responded to a suspected biohazard issue but found nothing harmful.
"Officials later deemed the situation under control and said employees could go back inside. However, officials did not immediately say what the substance was," the report noted.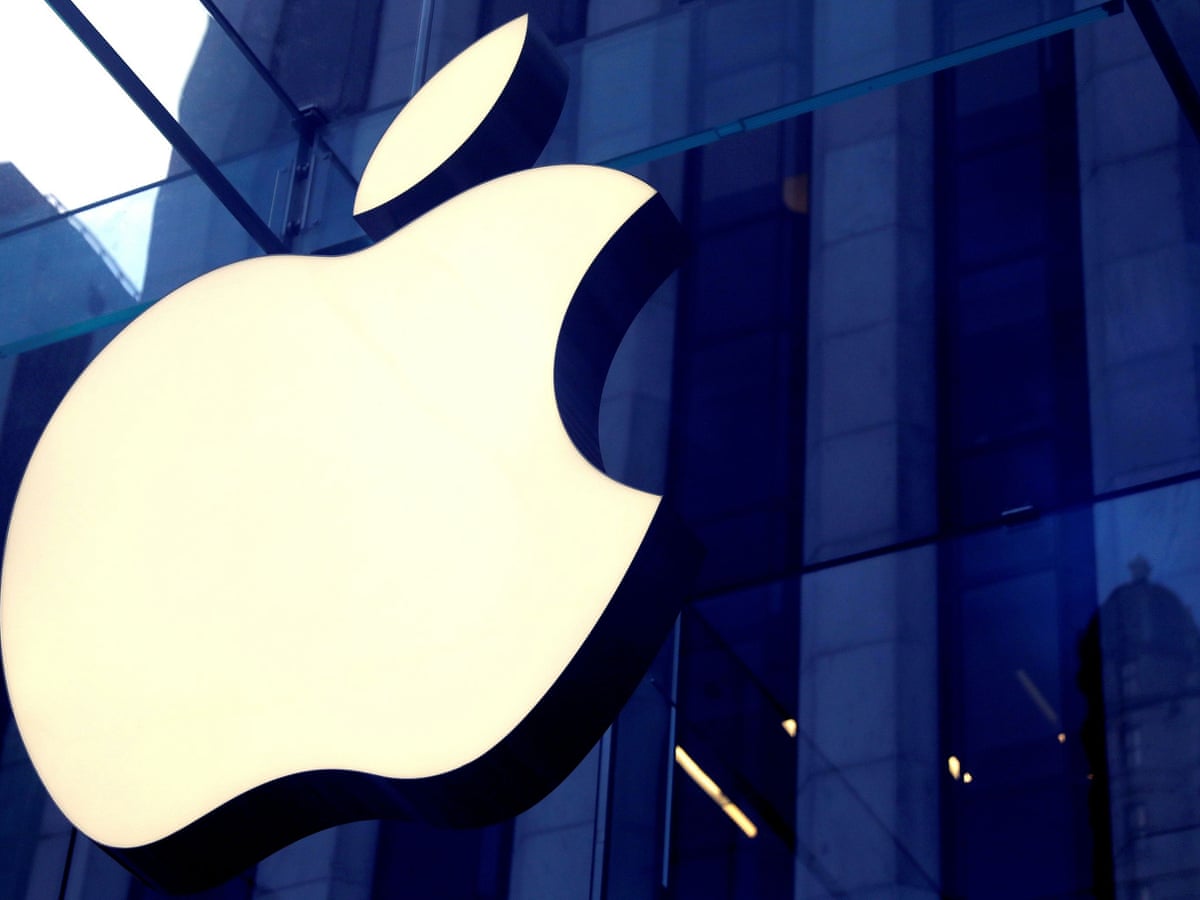 According to a report, Apple informed employees at Apple Park that "authorities concluded that there was no presence of hazardous materials." The operations have returned to normal, and "all sections are open."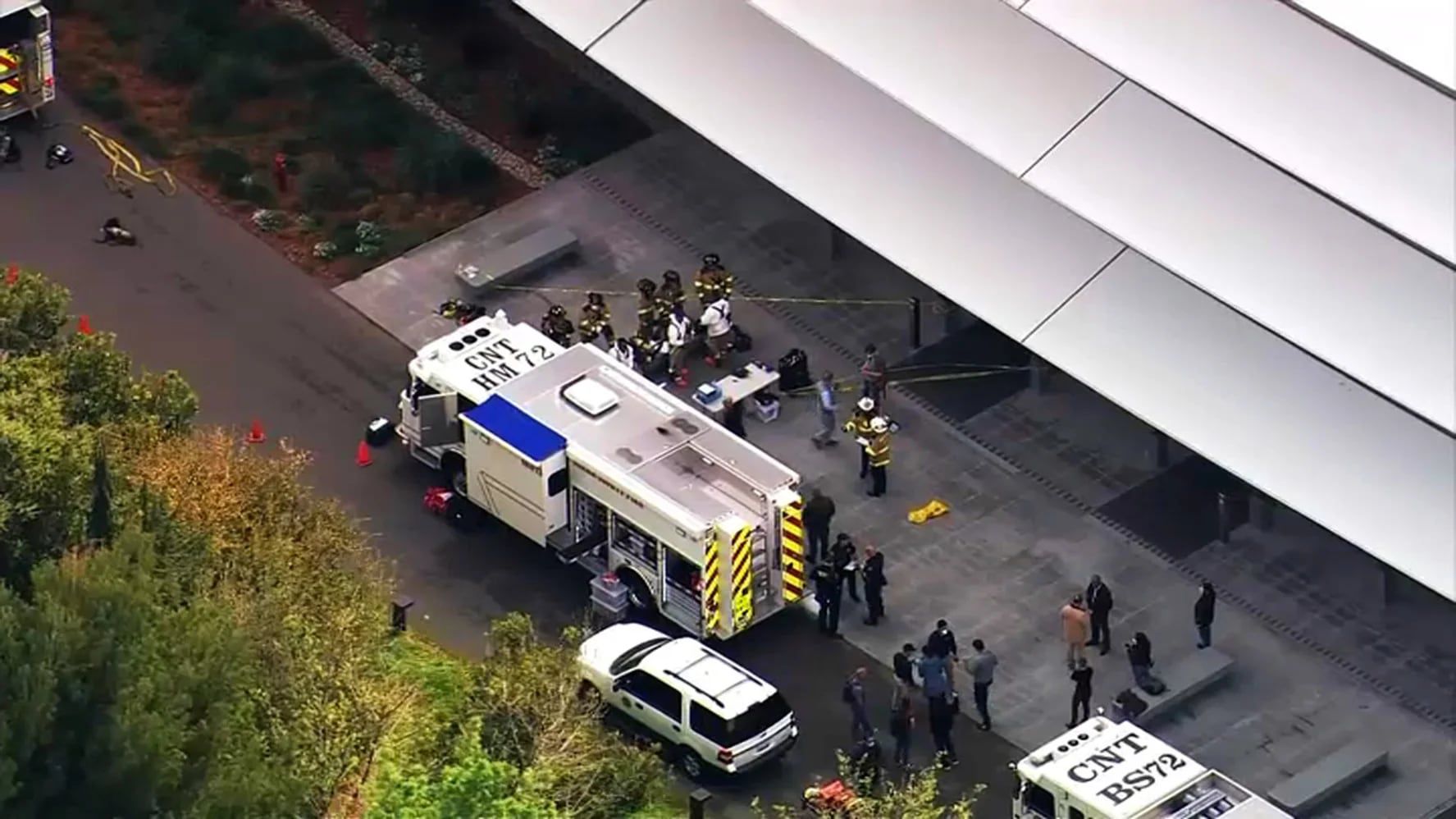 Apple employees will begin returning to work on April 11. The announcement occurred more than two years after the Covid-19 outbreak prompted the majority of Apple's corporate employees to work from home, according to sources.
This decision shows that major corporations in California are comfortable enough with the risks of Covid-19 infection to reopen offices as the number of cases in the state and throughout the country decreases. Apple's global return-to-work plan follows Google's announcement last week that its employees would return on April 4.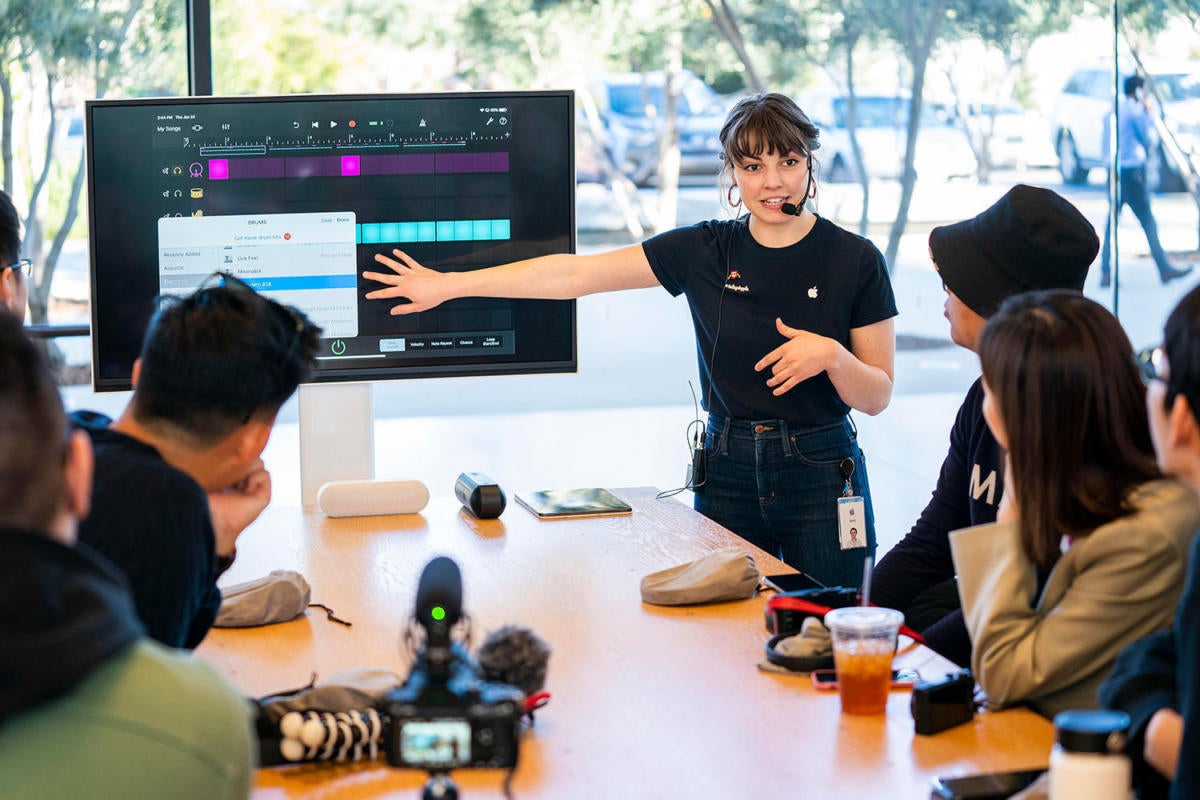 Even though Apple's culture favours in-person teamwork and that on-site employees best manage new hardware items, the corporation was one of the first to tell its employees that they could work from home in March 2020.