Russian President Vladimir Putin signed a law on Monday that will allow Russian airlines to seize hundreds of foreign-built planes leased from multinational firms.
According to reports, the aircraft would be registered to the country's aircraft registry and used for domestic flights. The announcement follows the island of Bermuda's suspension of airworthiness certificates for nearly 700 leased aircraft in Russia, which took effect Saturday night.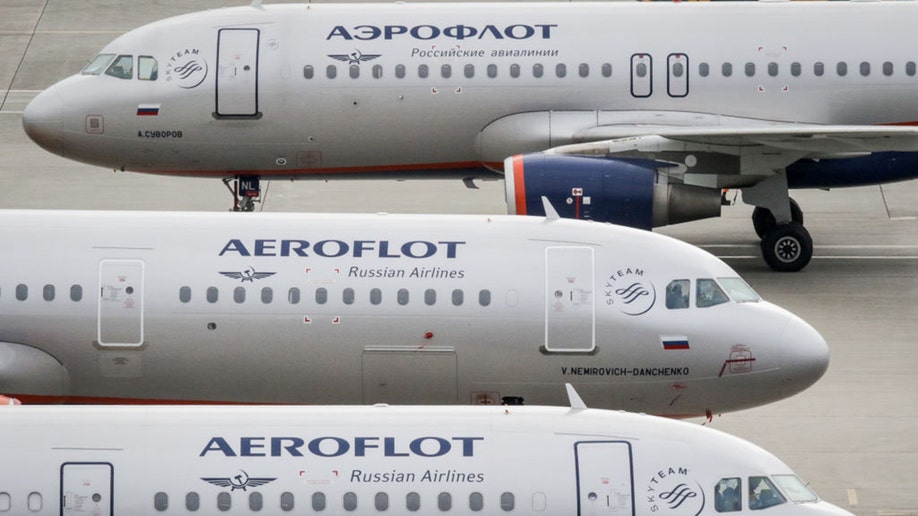 Following Russia's invasion of Ukraine on February 24, the EU has required aircraft leasing businesses to end their contracts with Russian airlines by March 28, requiring those foreign jets to be returned to their owners.
However, Russian officials and airlines have made this process more difficult by closing airspace and prohibiting most international flights.
Moreover, European and US sanctions have cut Russian airlines off from Airbus and Boeing, which built the majority of the leased planes. As a result, the two Western businesses cannot supply maintenance, spare parts, or upgrades for the complicated machinery, which could endanger passengers and airline personnel, according to sources.
Since Boeing and Airbus are prohibited from delivering spares to Russia, airlines may be forced to resort to riskier options such as purchasing uncertified supplies from China or "cannibalising" parts from planes on the ground, especially lessor jets.
Planes worth $10 billion are stranded in Russia, according to Ishka, an aviation consultancy.
"The lessors may end up having to take a write-off," Nick Cunningham, an analyst with Agency Partners, stated.