Last week, several news reports stated that Russia was threatening to leave an American astronaut stranded on the International Space Station in response to sanctions imposed on the country as it continues to attack Ukraine. However, Russian space agency Roscosmos attempts to tamp down those doubts by stating that the astronaut would be returned safely as planned.
Mark Vande Hei, a NASA astronaut, has been residing aboard the International Space Station since April 2021. Vande Hei and two cosmonauts were sent to the ISS by a Russian Soyuz rocket from Kazakhstan. He is scheduled to fly home in another Soyuz capsule.
Fears Russia would refuse to bring Vande Hei home on the Soyuz began to circulate last week. The misjudgement stemmed from a video posted on March 5 by RIA Novosti that was edited in such a way it appeared as if the Russians were going to abandon Vande and eventually disconnect the Russian portion of the ISS altogether.
Roscosmos CEO Dmitry Rogozin uploaded the video on his Telegram account and a statement from RIA Novosti implying it was a joke.
"The Roscosmos television studio jokingly demonstrated the possibility of Russia withdrawing from the ISS project — the undocking of the Russian segment of the station, without which the American part of the project cannot exist," the caption read.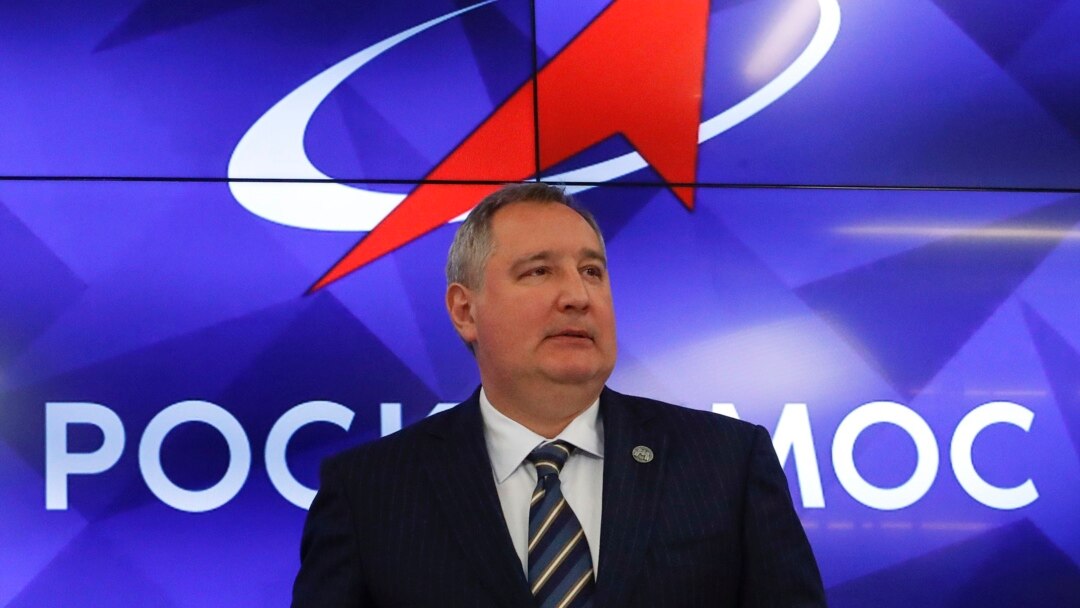 Russia just refuted any accusations of abandoning the NASA astronaut in space in a new article from TASS, a Russian state-run media site.
"US astronaut Mark Vande Hei will travel back home in the Soyuz MS-19 spacecraft together with Russia's Anton Shkaplerov and Pyotr Dubrov on March 30," Roscosmos said according to TASS.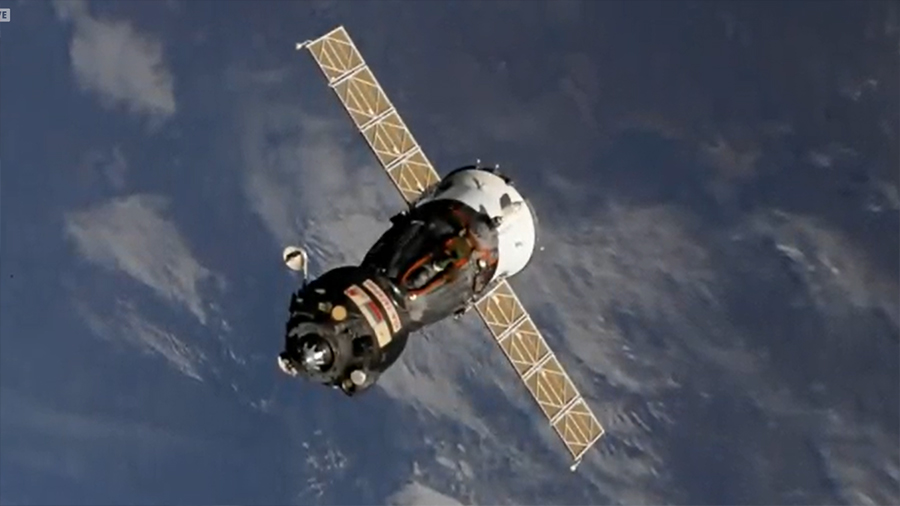 Roscosmos attempted to bury the controversy in the TASS report denying reports about Vande Hei. "Roscosmos has never let anybody doubt its reliability as a partner," according to the corporation's press office.
In recent weeks, Rogozin has been on a Tweetstorm, tweeting dozens of nasty comments and memes in response to the US sanctioning Russia for the invasion of Ukraine. After nearly two decades of peaceful cooperation onboard the ageing space station, the Russia-Ukraine crisis has greatly damaged the US-Russia alliance.
Foreign partners should be concerned about Rogozin's frequent verbal attacks on NASA astronauts. Even China appears to be against supporting Roscosmos. Rogozin finds himself in a terrible situation that he has mostly created for himself.
And besides, his irrational response to sanctions does the space agency no favours and only serves to cast questions about "its reliability as a partner," as the agency puts it.