Earlier this month, Reddit community moderators took a stand against the platform's decision to charge certain developers for accessing its valuable data. This led to a protest where moderators made their communities private and restricted, causing a drop in daily traffic and time spent on the Reddit website.
The protest resulted from Reddit's plan to charge developers for accessing data through its API, which was aimed at restricting third parties from using Reddit data to build machine learning models.
However, this move made it difficult for third-party apps like Apollo to pay for the charges, leading to their shutdown. Subreddit moderators supported these apps and developers and joined the protest against API pricing.
According to web traffic analysis firm Similarweb, the initial protest caused a decline in daily visits and time spent on the Reddit website. However, more recent statistics show improvements in these metrics, indicating that the downturn was temporary. The average time spent on the platform and daily visits to Reddit's ad portal have increased since the initial protest.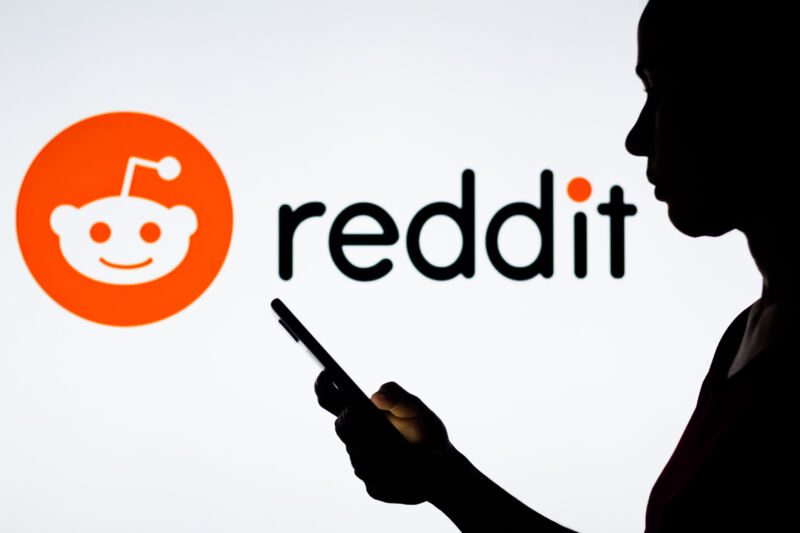 Data from Sensor Tower also reflects a similar trend, showing a decrease in time spent on the official Reddit mobile app and session counts during the protest. However, the time spent and session counts have shown some recovery in the following days.
"Despite a slight inflection in user engagement with the organized protest largely concluding on June 14, some popular subreddits still remain dark, which is likely weighing on a return for user time spent and sessions to pre-protest levels," said Abe Yousef, a senior insights analyst for finance at Sensor Tower.
During the protest, users expressed their dissent by giving one-star ratings to the Reddit app in iOS reviews.
"Despite a slight easing up in 1-star reviews, the percentage of 1-star reviews out of total reviews in the post [the initial] protest period is still significantly higher compared to the average of 53% examined in the previous two months," Yousef said.
The ratings have improved slightly in recent days but still remain lower than before the protest. Many reviews mentioned terms like "Apollo," "third party," and "3rd party," suggesting users' dissatisfaction with the API move.
While the protest had some impact on Reddit's daily active users, the numbers have largely returned to pre-protest levels in the last few days.
"In general, I think the impact [of the protest] will depend on how long the mutiny lasts and what the final result is," James Angel, an associate professor at Georgetown University's McDonough School of Business, told TechCrunch.
The consequences of the protest on Reddit's future remain uncertain. As the company prepares for an IPO, it faces challenges in remaining competitive in the market. Additionally, the use of generative AI-powered models like GPT has raised concerns about social networks being treated as data farms.