The sight that nobody saw coming is the collaboration between Republicans and Democrats when it comes to UFOs.
The U.S Congress is making a bipartisan effort to develop a program to study "unidentified aerial phenomena" (UAP). This term is what the government calls the UFOs by making it subtle and a little secretive. The program is being introduced as an amendment to the National Defense Authorization Act. It is expected to create an "Anomaly Surveillance and Resolution Office," reports Politico. Politico has called the program the "UFO Office."
The office is expected to set up and enable people to "gain as much knowledge as possible" into the origins and intent of UAP, the proposed amendment says. The program would come up with guidelines to structure the next steps and the technology to understand and deeply study UFOs.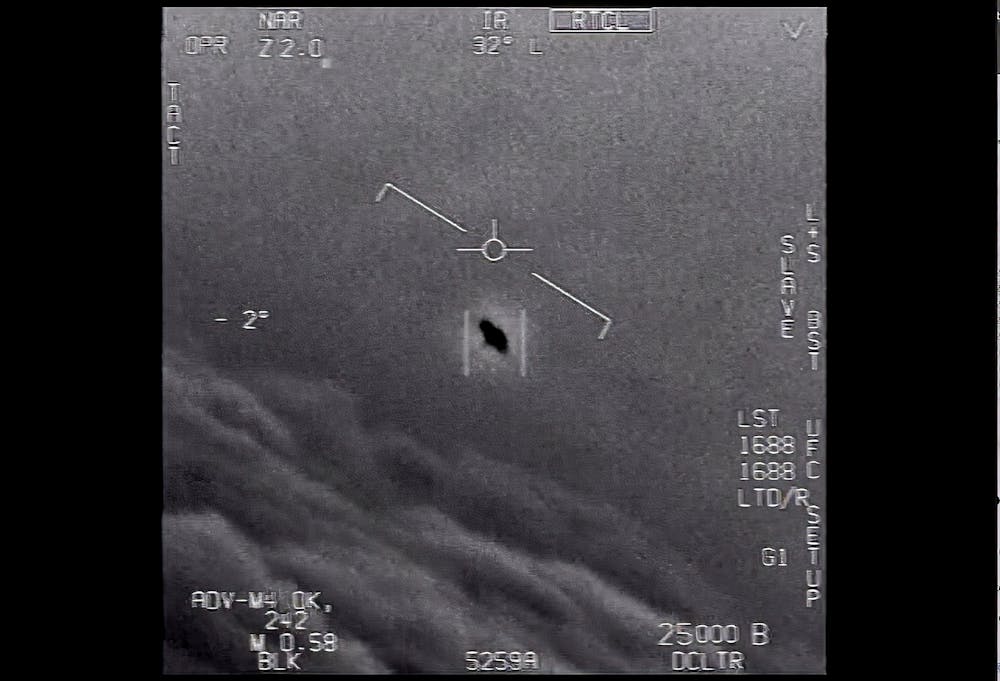 New York Senator Kirsten Gillibrand is heading the project and overseeing the developments of the program. Kristen spoke to Politico about the project.
"If it is technology possessed by adversaries or any other entity, we need to know," Gillibrand told the news site. "Burying our heads in the sand is neither a strategy nor an acceptable approach."
She said that UFOs were being overlooked, "I can count on one hand the number of hearings I had in 10 years on this topic," which she characterized as "fairly concerning given the experience our service members have had over the last decade."
In order to further strengthen her case, she has successfully convinced many people of the other ideas towards her own. This includes Senators Marco Rubio, Lindsey Graham, and Roy Blunt. They will now be co-sponsoring the project. Let's see whether this project sheds any more light on the mysteries surrounding UFOs.