It was stated in a Brazilian government press release that SpaceX CEO Elon Musk met with the country's communications minister in Texas this past Monday to discuss the idea of Starlink being introduced in the Amazon rainforest. It can benefit those communities and provide them with better education and health care systems.
In addition, another major benefit of Starlink there will be the monitoring of the illegal deforestation that is still happening in the Amazon rainforest. Satellites have been used in the past by conservation groups to monitor events like forest fires as well.
"We are working to close this important partnership between the Brazilian government and SpaceX. We want to combine the technology developed by them with the Wi-Fi Brazil program of the Ministry of Communications. Our objective is to bring internet to rural areas and remote places, as well as to help control fires and illegal deforestation in the Amazon rainforest," Fábio Faria, Brazil's Minister of Communications said.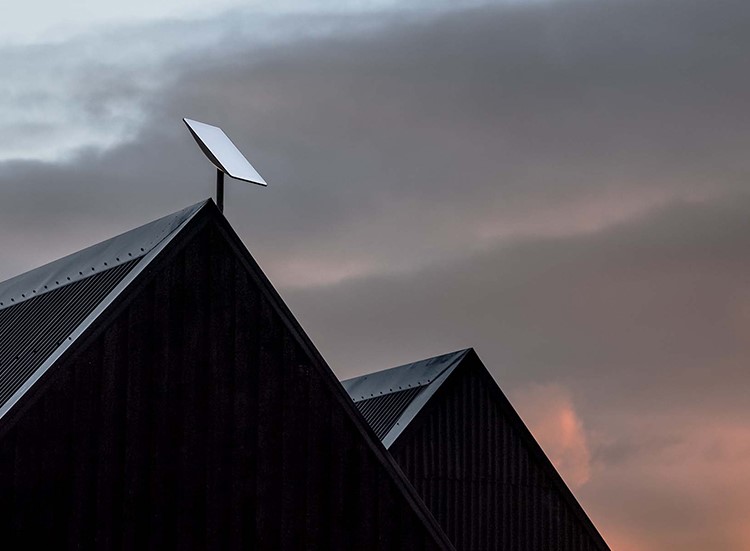 SpaceX will be arranging the much-needed internet connectivity in Brazil's least-served areas. Elon Musk also stated, "We're looking forward to providing connectivity to the least-served people of Brazil. With better connectivity, we can help ensure the preservation of the Amazon," Musk said. 
The Starlink system of SpaceX has about 1,800 satellites in orbit at the moment. It also serves around 140,000 users in 20 countries as of this month's data. The company aims to launch more satellites to provide quality connectivity even to areas that are not reachable by conventional high-speed internet lines.