Meta Platforms Inc. has threatened to withdraw Facebook and Instagram from Europe if it cannot continue transmitting user data back to the United States, amid talks with authorities to replace a canceled privacy accord.
The problem stems from European data restrictions, which prohibit Meta from transporting, keeping, and processing Europeans' data on US-based servers.
Meta warned last Thursday in its annual report to the US Securities and Exchange Commission, the country's financial regulator, that if the firm can no longer utilise the present model of agreements, it will most likely have to leave the continent.
Meta noted that processing user data across borders is critical for business.
"?If we are unable to transfer data between and among countries and regions in which we operate, or if we are restricted from sharing data among our products and services, it could affect our ability to provide our services, the manner in which we provide our services or our ability to target ads," the statement read.
Meta clarified that it expects to achieve a new deal this year. Still, if it does not, it stated that "We will likely be unable to offer a number of our most significant products and services, including Facebook and Instagram, in Europe".
Earlier, Meta could utilise the Privacy Shield data transfer framework as the legal foundation for transatlantic data transfers.
However, the European Court of Justice invalidated the pact in July 2020 owing to data protection concerns. The EU's top legal body argued that the norm does not effectively protect the privacy of Europeans.
As a result, US corporations have been limited in transporting European customer data to the US and have had to rely on SCCs (standard contractual clauses). The EU and the United States have stated that they are working on a new or revised version of the pact.
"Securing a new arrangement for safe transatlantic data flows is a priority for us and our US partners," a European Commission spokesperson stated.
The talks have flared up in recent months, with negotiations at both the technical and political levels. They noted that this involves regular interaction between Commissioner Reynders and US Secretary of Commerce Gina Raimondo.
"We have absolutely no desire and no plans to withdraw from Europe, but the simple reality is that Meta, and many other businesses, organisations and services, rely on data transfers between the EU and the US to operate global services," a Meta spokesperson said.
To run a worldwide service, Meta, like others, stated it respected European legislation and relied on Standard Contractual Clauses and adequate data security.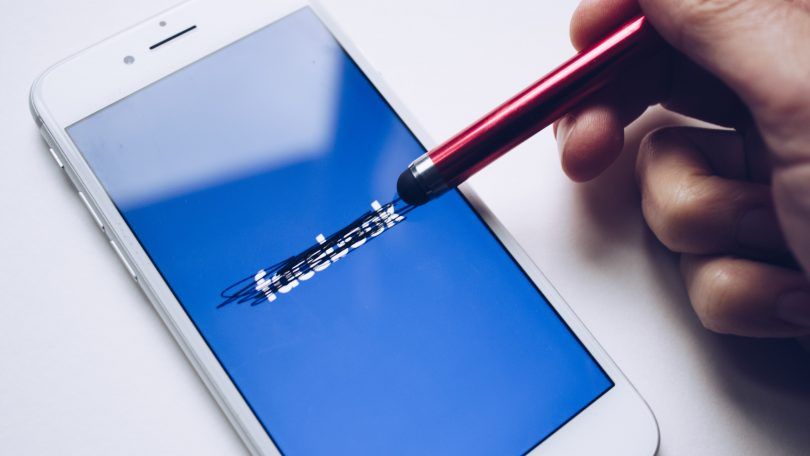 "Fundamentally, businesses need clear, global rules to protect transatlantic data flows over the long term, and like more than 70 other companies across a wide range of industries, we are closely monitoring the potential impact on our European operations as these developments progress," the spokesperson added.
According to Nick Clegg, Meta's Vice President of Global Affairs, a Europe without Facebook and Instagram in 2020 would damage many European firms.
"Thousands of European and US businesses rely on the safe and legal transfer of data between jurisdictions. International data transfers underpin the global economy and support many of the services that are fundamental to our daily lives," Clegg said in a statement.