In a blog post on the eve of the Mobile World Congress (MWC) in Barcelona, Meta's VP of Connectivity Dan Rabinovitsj wrote, "making the metaverse a reality will require significant advancements in network latency, symmetrical bandwidth and overall speed of networks."
"No single company, or industry, can do this alone," Rabinovitsj continued. "Creating the metaverse will require a global effort and we invite partners to collaborate with us on this new journey."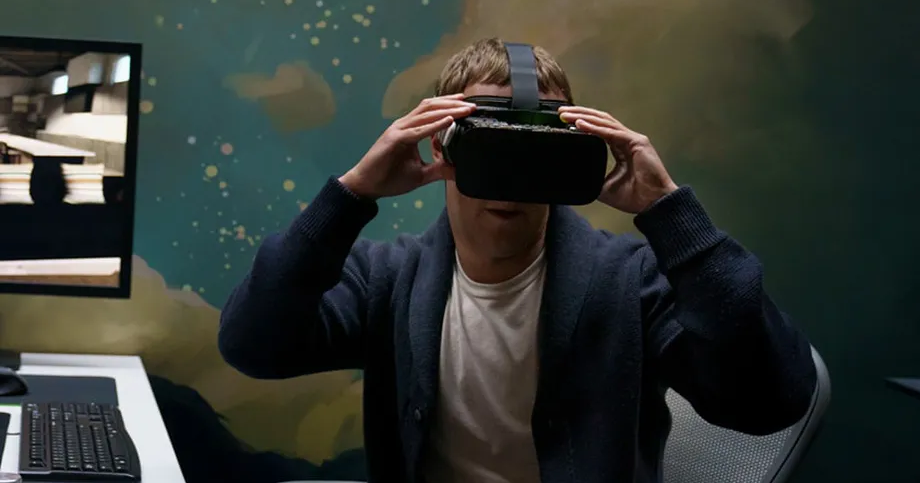 Meta boasted of its billions' worth of investments in partnerships with telecom companies and policymakers to improve global connectivity. One such initiative is its subsea internet cables, which it claims could contribute over half a trillion dollars to the European and Asia-Pacific economies by 2025. It also stated that it will collaborate with Telefónica to establish a Metaverse Innovation Hub in Madrid aimed at accelerating metaverse network innovations.
Mark Zuckerberg said "today, we're at the start of the next transition as we build for the metaverse. But creating a true sense of presence in virtual worlds delivered to smart glasses and VR headsets will require massive advances in connectivity. Bigger than any of the step changes we've seen before."
Therefore, Meta is speaking of patience. During a panel discussion today, February 28, Chris Weasler, head of special initiatives at Meta, stated that "in the next 10 years, it would be amazing if we could bring a billion people onto the metaverse" and drive millions of dollars for the ecosystem.
Ronnie Vasishta, senior vice president of telecommunications at Nvidia, pointed out the ways their metaverse is already helping companies like BMW and Ericsson, to simulate real processes with massive accuracy. This allows them to transform their respective industries. The company is also building a "digital twin" of the Earth that Vasishta claimed will "take the argument out of climate change" by providing an accurate like-for-like simulation of the process.
Meta has a physical presence at the trade show, but it has partly shifted its focus to Russia's invasion of Ukraine in recent days. In a press statement, the company explained it is working hard to "fight the spread of misinformation" by expanding its third-party fact-checking capacity in Russian and Ukrainian.