Fake it till you make it?
A Tiktok video recently became viral which features an engineer named David Miller and how he accidentally got a job at NASA, yes the space agency. David recalled in the video, "I got an interview for a job working on airplanes, then got a call back saying, 'Hey, there's a different job that we think you might like and it's for the Manipulator, Analysis Graphics, and Interactive Kinematics (MAGIK) team." The video has been viewed more than 9 million times now.
The MAGIK team is responsible for setting up the groundwork and investigating the feasibility of planned robotic operations onboard space stations but Miller was more concerned with work around the International Space Station. "I was like, 'I don't know what that is' but I said, 'Sounds interesting. Since you're calling me back, I'm assuming I can get an in-person interview. I'd like to hear about both jobs when I do that," Miller said.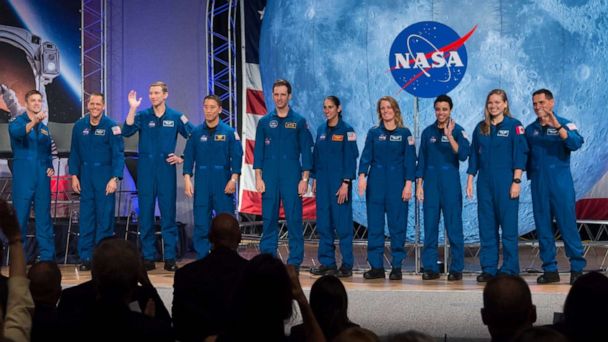 Surprisingly, Miller did not get hired for the first job which involved working with a wire harness of Boeing's 787 commercial airliners. Instead, he was hired for the second job which he "never even had an interview for" and surprise, it turned out to be NASA!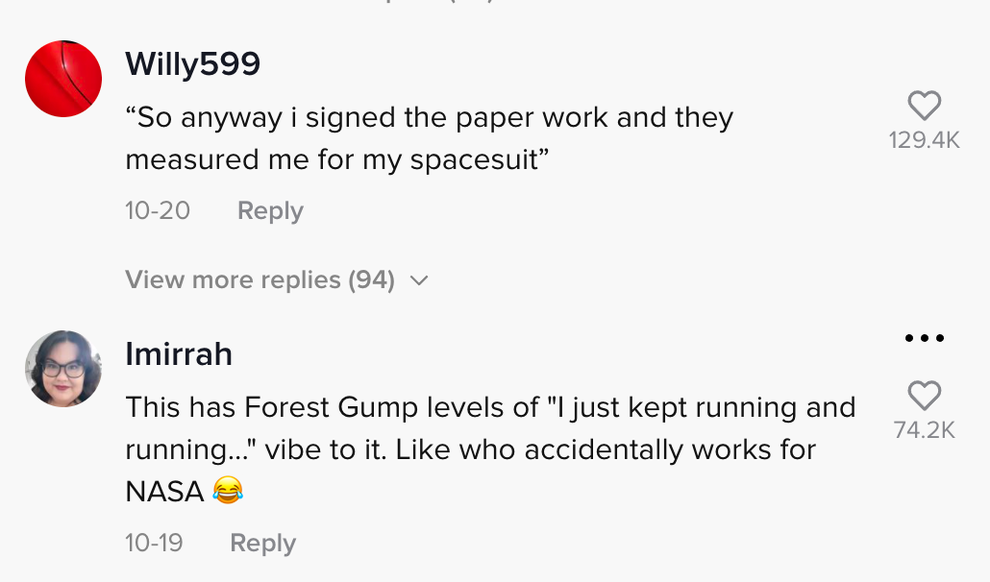 "So I moved to Texas and started doing that job," Miller said in the video, which was a "pretty standard entry-level position for a mechanical engineer," according to BuzzFeed. "I worked on a lot of stuff that went up to the station," Miller recalled in a follow-up TikTok, including "spacewalk hardware and docking systems."
Miller continued to work for NASA for a good eight years which was truly an out-of-the-world experience for him (and his skills). "I got to work on things that went into space and physically touch them and make a difference," recalled Miller.